How to Build a Capsule Wardrobe for Summer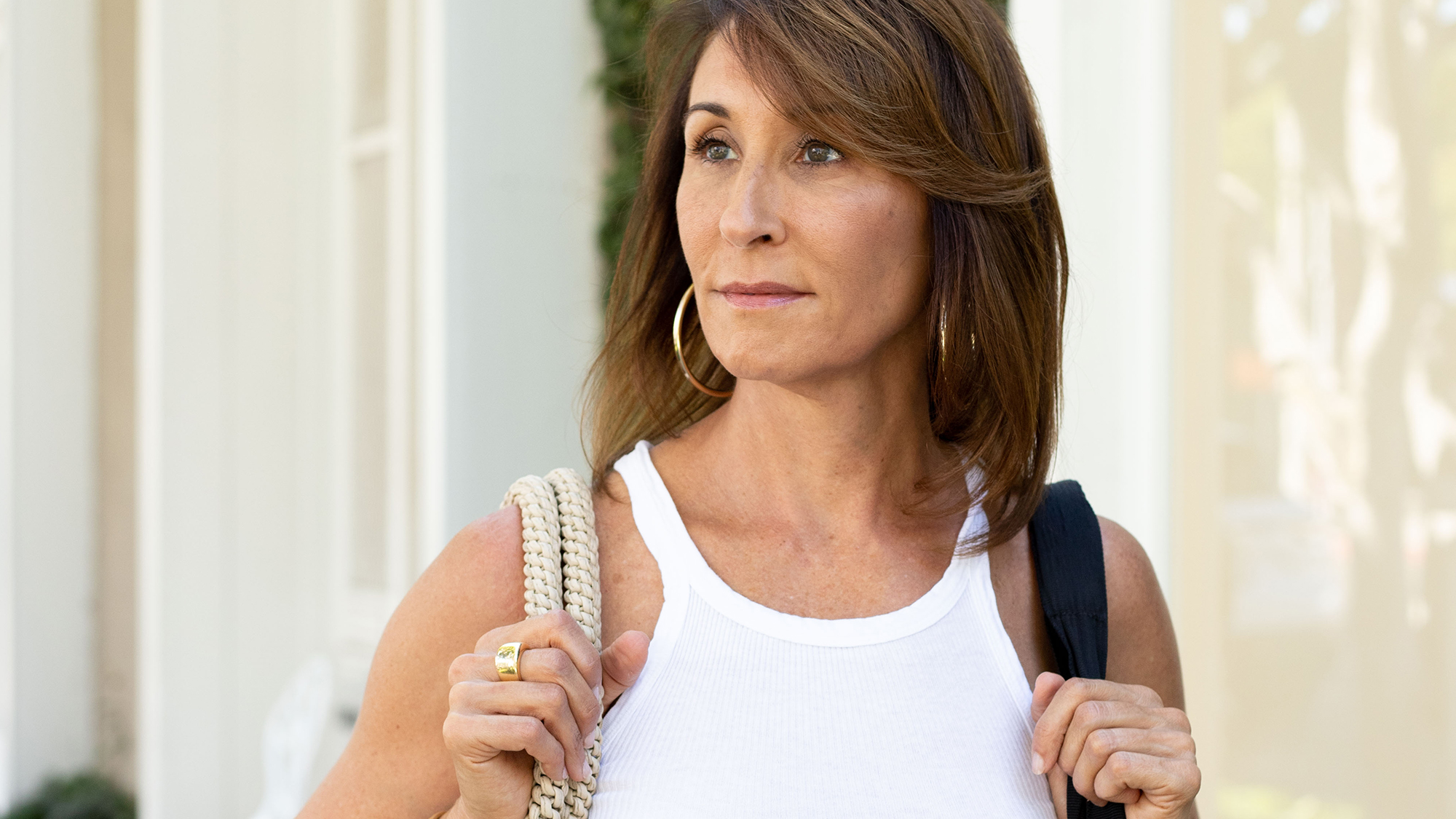 How do you build a capsule wardrobe for summer that's not boring? I'm happy to share. Summer requires adding to or tweaking your basics just a little. If I am your stylist, you will acquire the 8-10 basics that every one should have in their wardrobe. Some of these are year around pieces. This saves you time and money. They are always there when you need them.  They will all have just a little edge. Basics do not have to be basic! These are the pieces that will make your life easier and more fun at the same time.
Summer Capsule Wardrobe Must-Haves
If there is ever a time that we want our lives to be easy and fun, it's summer! Let's break down what that means for 2023.
1. A totally fun day to night dress
This should be a dress that you feel good in and can wear for almost any occasion. I love a dress that can have a little sex appeal at night with a heel, and be worn during the day with sneakers or flat sandals. Slip dresses have been important for a few seasons now and show no signs of fading any time soon. This is a great option. A great fitted tank dress is also an option. I am loving dresses with a little drama as well. A summer dress also makes travel a breeze. 
2. A great oversized button up shirt is hitting 3 notes
It is classic. It is a huge trend at the moment. It is also something you can wear beyond summer. Try a crisp white or a stripe. You can tuck in jeans or shorts, where it open over a sexy bandeau top, or tie it up over your bathing suit. A capsule wardrobe must.
3. The right tank
My clients all know that I start them off with some fitted black and white tanks and the right bra to where under them (if you need one). These are essential all year around. You cannot live without them for summer. They are worn with skirts, shorts, jeans, over swimwear, etc. Nothing sexier than a great white tank, jeans and fun earring. This can take you almost anywhere. 
4. Over sized light weight trouser
Another item that is both a classic and an important trend. These speak to quiet luxury. You can wear them to work with the bottom up shirt or tank. On the weekend, pair them with a sexy top and sandal. This is another item that is great for travel. Wear them on the plane and you have one less item to pack. 
5. A sexy summer top or two
No capsule wardrobe is complete without some tops that make a statement but are easy to wear at the same time. "The going out top". I have my favorites and my clients know what they are. Hint, hint, I love a one shoulder look. 
6. The right swimwear for you
There is a lot to choose from. While this is another place you can add some drama, make sure your capsule wardrobe has a couple of basic suits. A black bikini or one piece. A white one. These can be used in more ways than you think. Having the basics will make your summer easier and more stylish. 
7. Sandals!
I love them! These do not have to be basic to be a part of the capsule wardrobe. You need one flat pair. Try a great gold sandal. A studded black or brown. They can spice up even the most simple summer pieces. In summertime, you can wear sandals to work too!
8. The right shades
Have you bought a new pair in a while? Do you own some great ones? I love to shop for glasses. A pair or two that compliment your face and style are essential. 
With a little bit of planning you can compile the perfect summer capsule wardrobe. I can teach you how to wear these pieces many times and in many different ways. Now your summer will be even easier, making room for more FUN! Be cool, Be sexy, and enjoy the summer.