You Need More Than One Zoom Shirt!
I swear if I read one more article about the Zoom shirt……
Ok, here it goes. I know WFH is trying for everyone. I know it makes us all want to say WGAF. I can not read another article about sweats or how to buy that one shirt that you need for your Zoom calls. ENOUGH!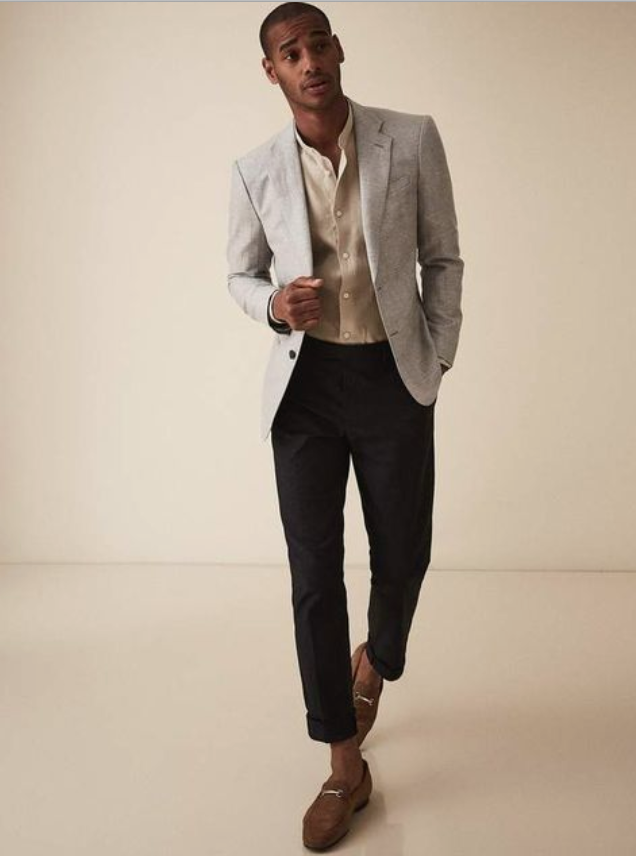 Gentlemen, you might not need a suit and tie every day. Hell, most of you didn't need it before this crisis sent you to the kitchen table rather than the office. That does not mean that you have one shirt on the back of a chair that you slip on when your video calls start. I agree with Adam Tschorn of the LA Times. He writes: "For me, the WFH wardrobe is all about the three R's: ritual, respect and reality."
We need to have ritual of getting ready for work every day. It's grounding and reminds us we are still professional. We need to respect our jobs and the salary that we are getting paid. Are you taking your self seriously? If you aren't, then no one else will. Too much reality is just that, too much. Your boss does not need to see behind the curtain of your life every day. The separation that a good blazer provides is invaluable.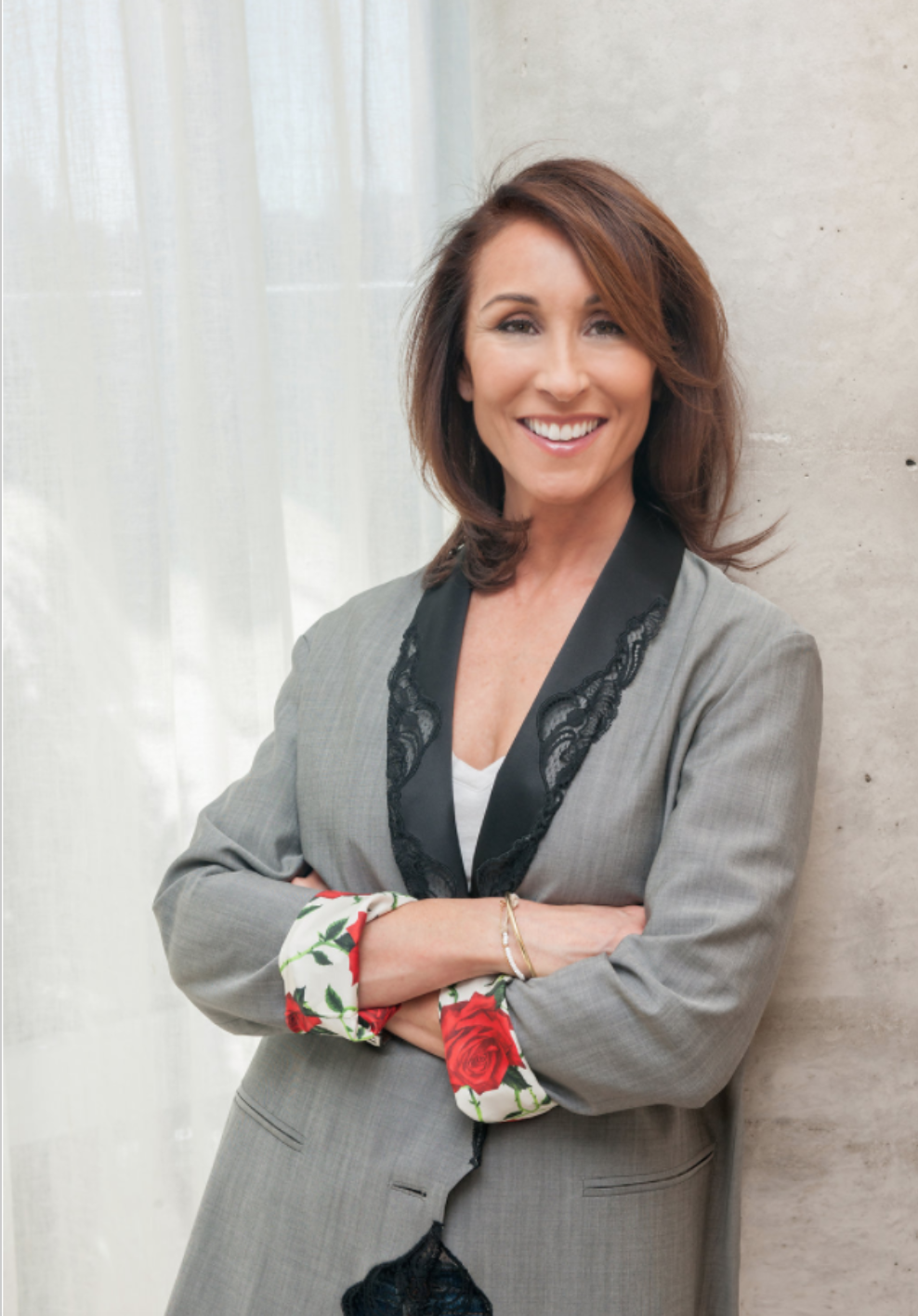 Now sweats…. I love a great hoodie as much as anyone else (maybe more). I style sweats for people often, so please don't think I'm ragging on comfort here. Great sweats have a place in this current situation, your old gym clothes DO NOT. Depending on the job you are doing, they can work. I'm not talking about your dingy grey college shirt or pants. I am talking something current and stylish. However, please don't take this to mean that you can dress like someone who decided to not give a damn. It doesn't take a lot to look pulled together and achieve a comfortable work wardrobe.
Ladies, that great slip dress we bought you can be styled with a blazer or chunky sweater, etc etc. I do not expect you to sit at home in your structured Balmain suit and high heels (unless that works for you, then by all means, go for it). It would be great to put together a wardrobe of chic comfortable pieces that make you shine on that call!
Looking good makes you feel good. Confidence comes from within and without. Just because we're still working remotely does not mean that we should forget what we were told about dressing for the job you want. So, remember the 3 R's and conquer that next Zoom call!
XO
Kriena