Work It Out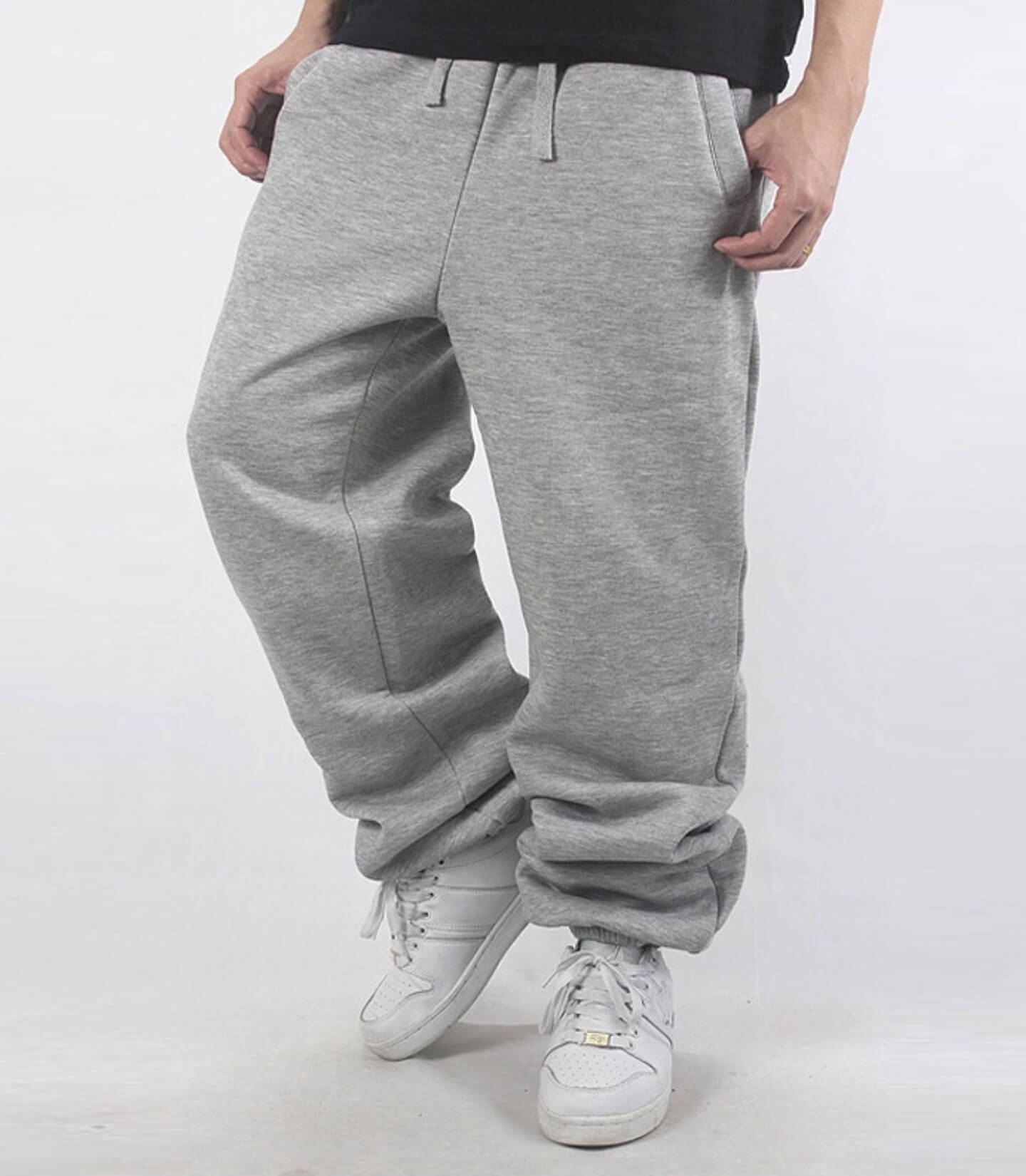 Maybe you don't give a lot of thought to what you wear to work out, but you should. It won't only impact the way you look, but could give your workout the lift and muscle it needs. One thing that's nice about workout gear is this: there's great stuff available at every price point. So you can splurge or be thrifty about it and still win.
Let's start with the no-nos. Schlubby, loose-fitting, oversized loungewear is at the top of the list. By definition, loungewear is for lounging in and if you wear it to work out, you are sending a slow, relaxed, sleepy message to your fitness self. So, wear that stuff around the house if you must, but throw it in the hamper when it's time to hit the gym.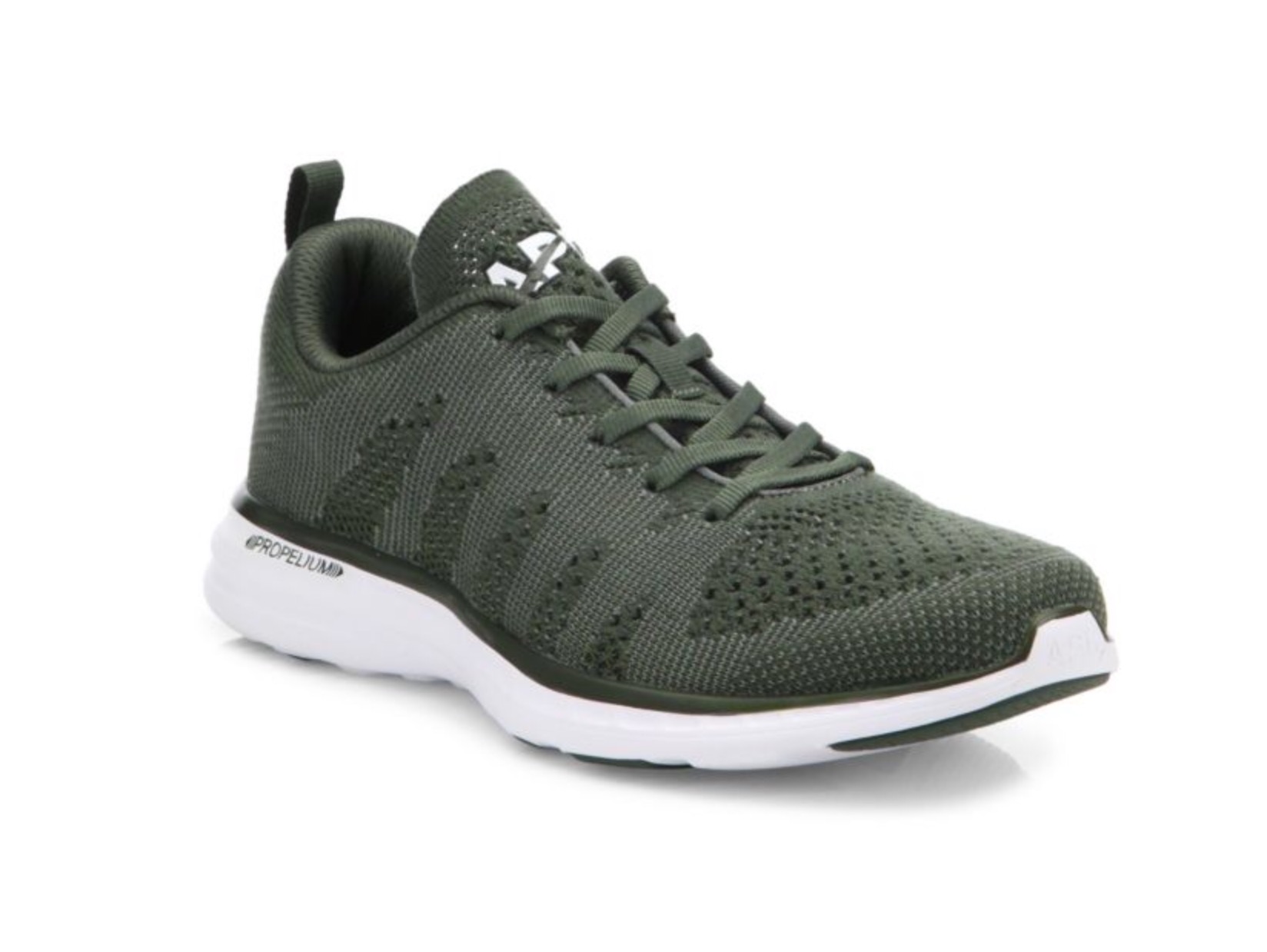 Adding a new piece to your fitness wardrobe can definitely add a little spring to your step. Start with a new pair of sneakers that are supportive and comfortable. There are so many fun technical sneakers out there now that look great and can make you feel excited to hit the road, the weights or your sparring partner.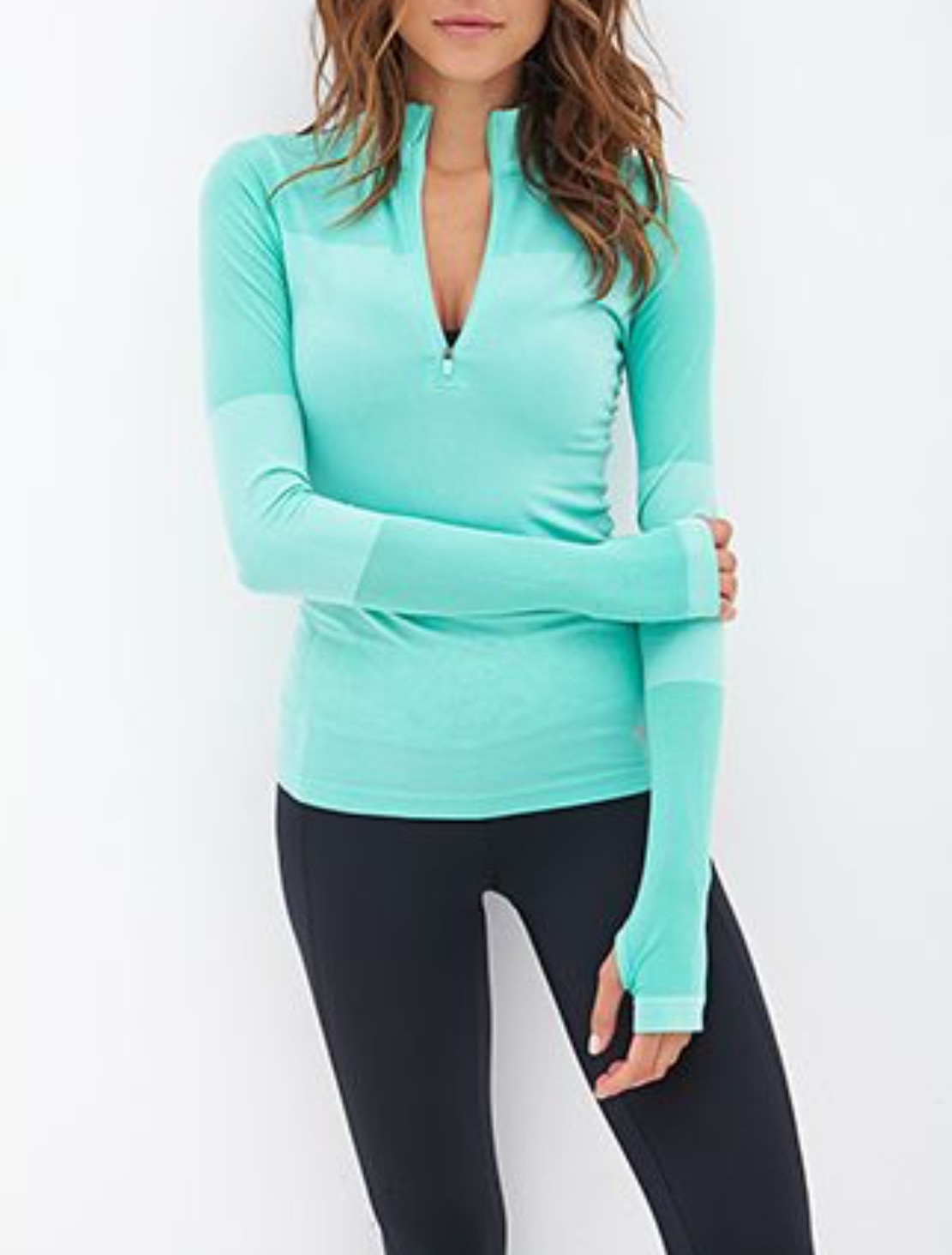 Ladies and gents alike should wear some fitted work out gear. It moves you to live up to its standards. Work out to look good in that gear and you will want to work out more and keep at looking your best. Ladies, you can add a new workout top. Gents, how about a fresh pair of shorts? That techie fabric will support you and motivate you to aim higher in your fitness goals just when you're thinking that you'd really rather stay on the couch.
Now, designing your workout is up to you. I can help you look and feel your best, for sure. Let's talk for a moment about aprés workout. We all have errands to do. I often hit the grocery store on my way home from the gym. But, let me encourage you to get those quick errands done and then go home, shower and change. There's no reason to make your workout gear a uniform for any more than your work out. Ladies, I know what you're thinking. Leggings. Yes, they can be a part of your style wardrobe, but those are different leggings altogether. There's so much more for you to wear — and to show off your tightened body — the rest of the day.
Heading to the gym, x k