Why You Should Hire a Personal Shopper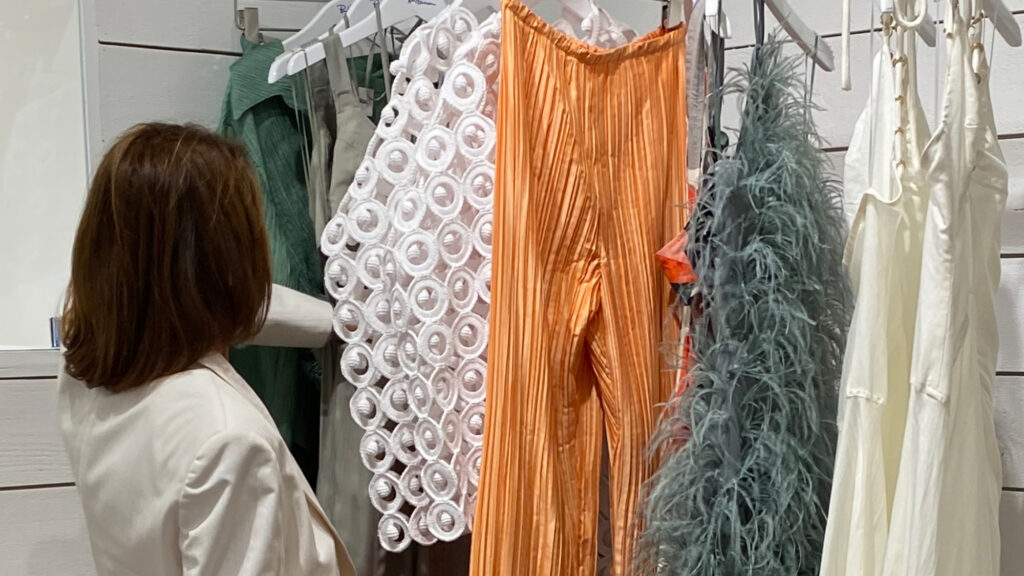 Shopping is hard! Yes, I said it. It's hard.
Now, don't get me wrong, I LOVE shopping, it's my job. But most of the people I have ever met find shopping for apparel tiring and frustrating. Stores today do not make it easy, online or in physical spaces. What do you do? Hire an experienced personal shopper.
Here are my top 6 reasons why:
1. Your Time Is Valuable
What is your time worth? Whether you are just starting out in your career, or have made your way up the ladder, your time is valuable. There are only so many hours in a day. How do you want to spend them. You have your loved ones, your work, exercise, taking care of your home, a social life, etc. I think we used all 12 waking hours already.
Do you want to spend any of that precious time weeding through racks in a department store? There are specialty boutiques as well. They do make it more palatable as they typically have more sales help and are better organized. However, due to their size they cannot carry everything. You might get a great dress and some new jeans, but what about your lingerie (you need a new bra every six months), t shirts, etc.
2. Shopping Can Be Exhausting
Do you find online shopping exhausting? Most people do. Scrolling through hundreds of pages of choices can be extremely overwhelming. What is real? What are the best sources? Prices? Ordering a few things to try on in your home sounds great at first, until you have to make decisions. Who is there to advise you? Are you prepared to handle the returns?
Hiring someone who is an expert at all this can make your life a lot easier.
3. In-store Personal Shoppers Don't Cut It
You may be thinking, "stores already have personal shoppers to give advice, so why do I need to hire someone else?" Well, in store personal shoppers are limited to what is carried in their store. They also have quotas to make and will sell you more than you need. They cannot always fill all of your very personal needs.
4. A Personal Shopper Can Help You Navigate a SALE
Did you ever try to navigate a SALE? Did you need a margarita just to recover? What items are worth investing in on that sale rack? What should you avoid? After decades in the fashion industry this is something that I know.
5. Get Help With The Perfect Gift
There is so much shopping to do! Your wardrobe is one thing. Critical. There is also gift giving for holidays, for hostess gifts, for birthdays, corporate gifts, etc. This can mean so many things. Gift shopping is also a service I provide to my clients. I have the inside track on what is special and chic for all occasions. I will save you lots of time and energy you can spend enjoying your life and soaking in the compliments on that great gift you gave.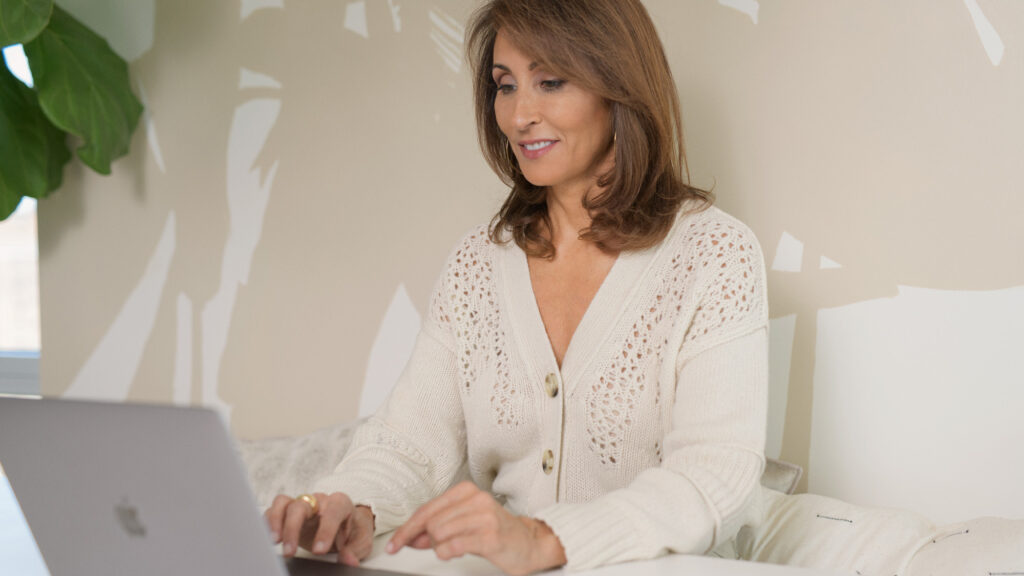 6. Save Money & Avoid Waste
My clients tell me all the time.
"It was an impulse buy"
"I waited too late to return it"
"Well, I thought I liked it at the time"
"I buy the same thing over and over"
A skilled personal shopper can help you avoid all of these problems. If I do my job well, you should save money. You will buy only what you truly need. No driving all over town or spending your down time scrolling websites to shop. My goal is to make your life easier and more beautiful.