Wheels Up? Dress Up.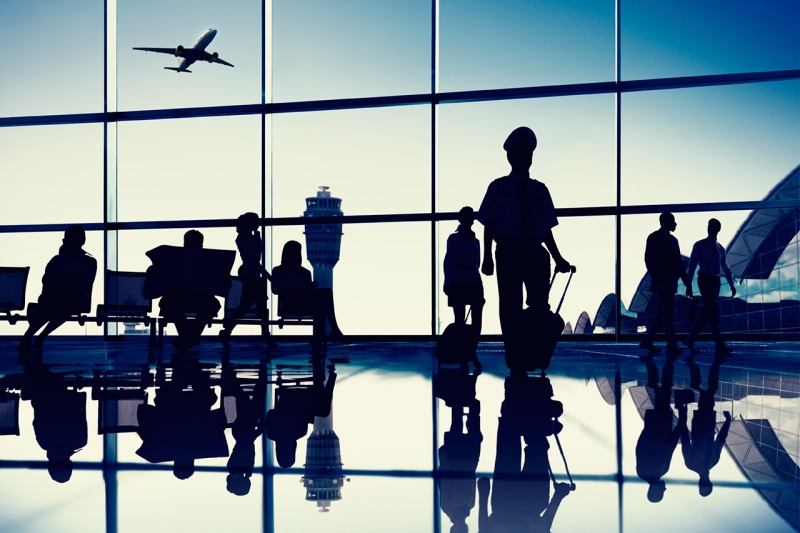 Travel plans. The perfect hotel. An aisle seat on your favorite airline… or at least the one where you earn the most points. You've packed it all, compactly or not so compactly, but you have the stuff you need (…by the way, no one does travel packing better than Clé D'Or, if I do say so myself… but that's another story… check out our Boutique Services here)… I digress. Passport in hand, even your TSA Pre-check is lined up and you are ready for the trip of your life (hopefully) or maybe a business meeting… heading to the airport in plenty of time and… YOU'VE DRESSED LIKE THAT?!?! Oh, sigh.
I travel too. And I take notice. Passengers in the 5-year-old sweatsuit and sneakers — comfy, right? Something cozy that could double as pajamas? Cargo pants — holds lots of stuff, don't they? Oh my. They all tempt me to offer my services for free, right there at the gate.
Just because the airlines have lost some of their elegance (what, no pretzels?), does not mean we have to. And, while the gentleman in row 11 in the suit with the perfect pocket square makes my heart skip a beat, you do not have to go formal to look good.
Here are some simple suggestions on how to develop your own travel uniform!
Stylish jeans with plenty of stretch, a crisp white tee, a slip on sneaker (for those of you without TSA precheck) like Vans, a light sweater (because you know the temperature will change ten times during your flight), a blazer or a leather jacket to throw over your shoulder or lap when you get chilly.
Leggings can work too, IF you pair them with a cute sweater or jacket and stylish sneakers or slides.
Athleisure is still a thing, folks. What about a cute, fitted pair of track pants? Make the rest less athletic to balance it out. Leather jacket?
What about a cashmere blanket scarf that looks amazing around your shoulders and doubles as a blanket for those longer trips where you need to catch some zzzz's?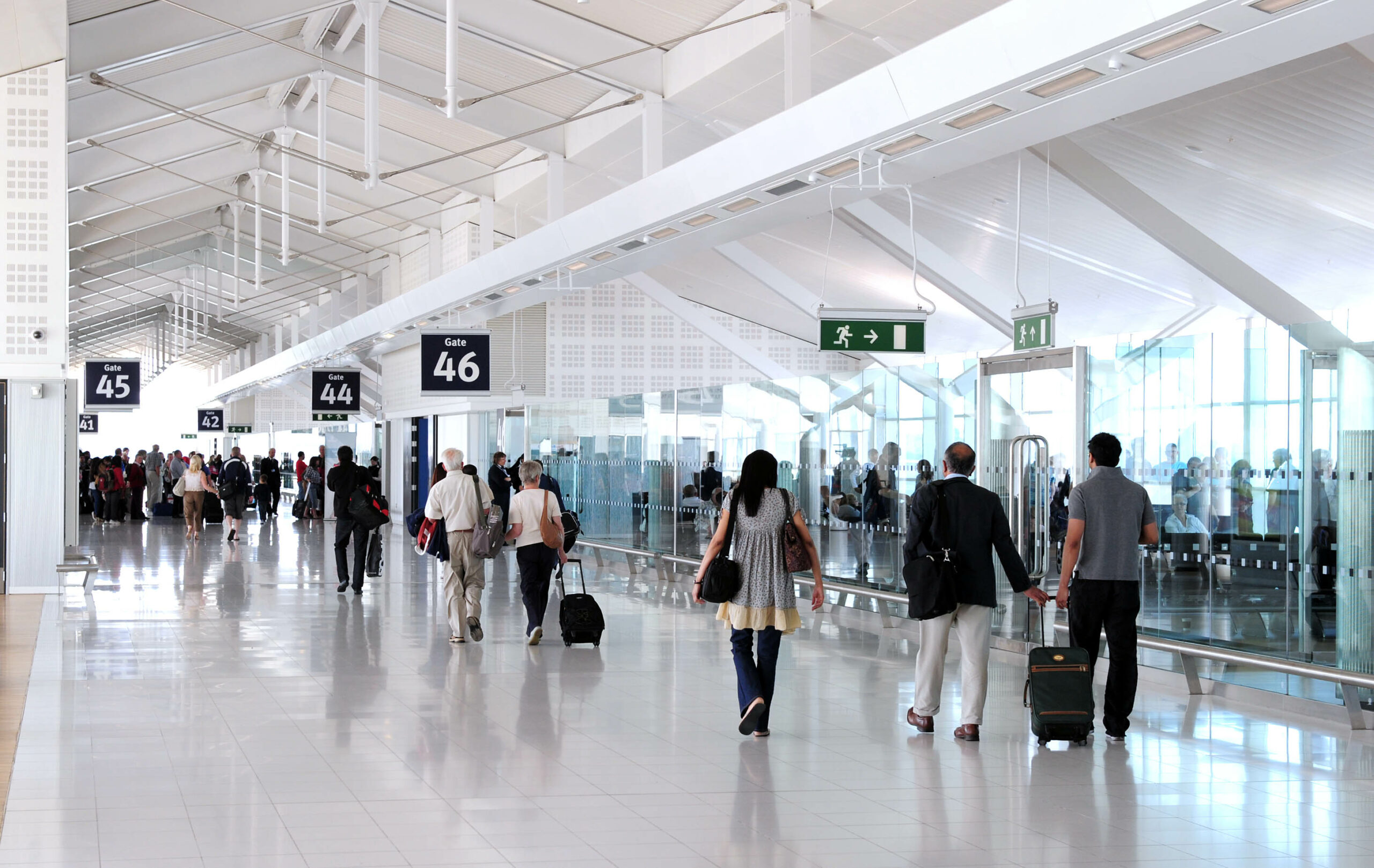 On a recent trip I wore a pair of cropped flare jeans with a white tee, an embroidered camo jacket and Gucci slides. Comfortable and stylish! This is the key to dressing for travel: What you wear should be functional, comfortable and decent! Let me help you pack for your next trip — we can shop for a few things to round out your suitcase in the process — and make sure you look amazing on your way there AND home! (We'll keep the pajamas on the inside of the suitcase!)
Together we can erase the phrase "ugly Americans" from the world's travel lexicon.
Bon voyage, x K