What is Online Personal Shopping?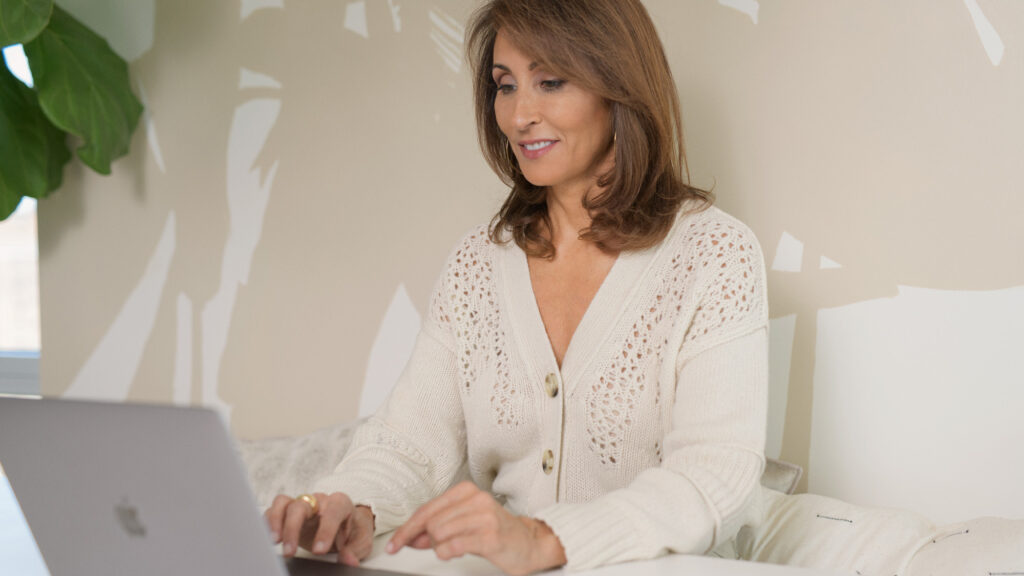 Do you need a stylist? Do you need a personal shopper? You decide you do. You go online and Google around. Some options pop up. One of those is cledorstylist.com. You give me a call. I answer. One of the first questions is "where do you live?" You realize I am in Los Angeles and I could also be in NYC. Then I hear a little sigh on the line. I know what you're thinking…"How can this work?"
IT CAN!!! IT DOES!!
I have been working with clients all over the world for years. Luckily for me, I was doing this way before WFH became a thing. I love to be in the same room with my clients. Last time I checked cloning was still not a happening. I cannot be everywhere all the time. As a result, I have mastered the art of styling and shopping for my clients online.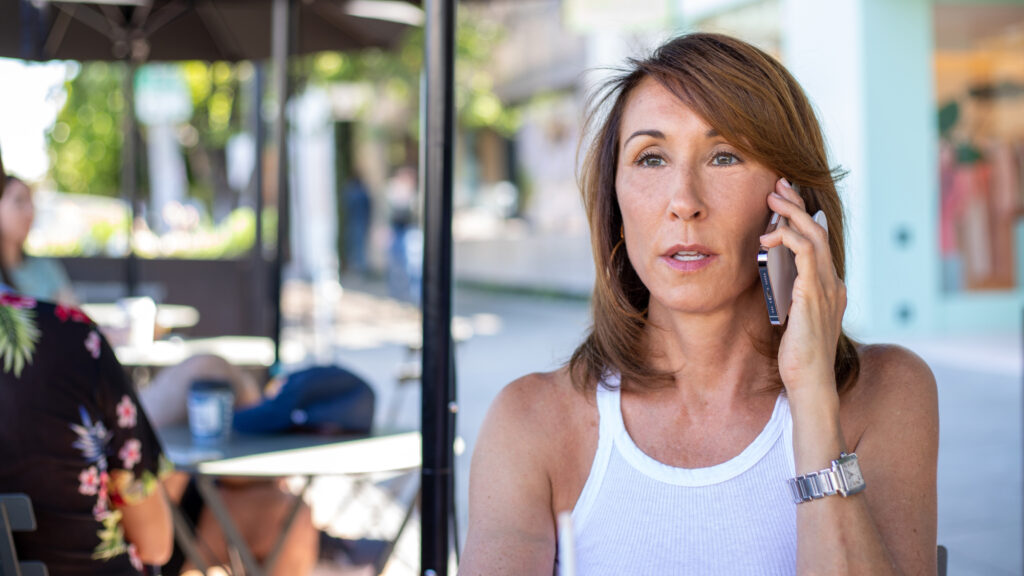 The Online Personal Shopping Process
The process is very similar to working in person.
We have a chat.
I send you a questionnaire to fill out ( it only takes a few minutes)
We decide on what your current needs are
I start online shopping for you
Packages start arriving
Once everything has arrived, we schedule a virtual styling session. It is fun! I promise!
Everything you do not like, we return. I process everything for you and make it easy.
My clients absolutely love it. Most of them have tried shopping online for themselves. It sounds like fun at first. They quickly end up overwhelmed. The scenario goes like this…
What are the best sites?
What filters should I use?
Oh God! There are still thousands of options?
Is that a good price?
After all of that, the item is sold out?
UGH!!!!!
I got you! There is no need for you to spend your valuable time stressing like this. Stream a movie. Play with your kids. Relax. It takes a great deal of knowledge to navigate the online shopping world well. I have this. And the contacts. Let me make your life easier.
Wherever you are, you can book an initial consultation and I can help you spruce up your style in a snap. Take a look at the various services we offer and learn more about Clé D'Or's online personal shopping right here.