What Does a Personal Stylist Do?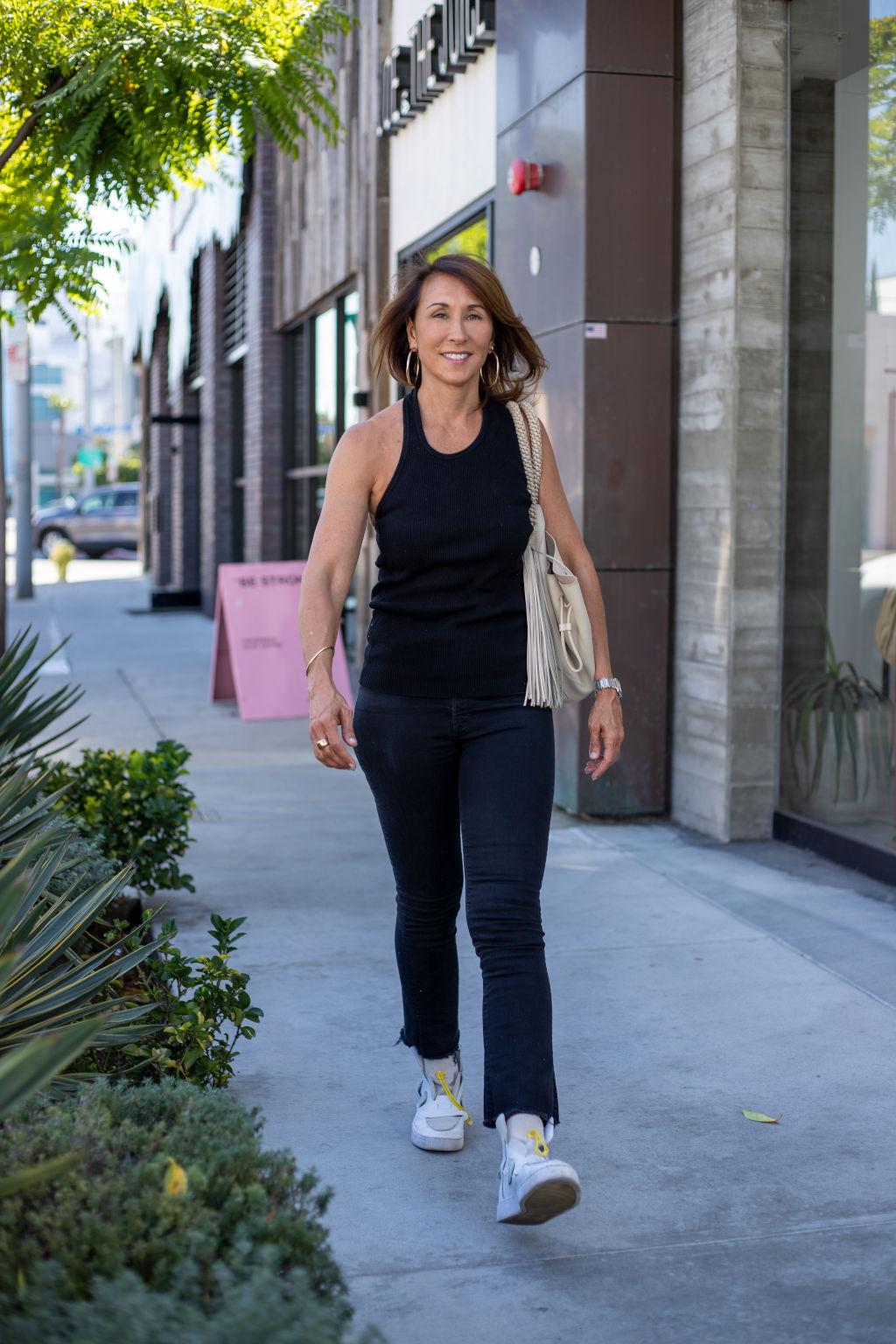 Let me explain. A stylist will make your life easier and better. I am a stylist. I will first help you unlock the key to your style. Clé D'or literally means golden key.
Helping Unlock Your Style
Do you know what your style is? Have you every wanted to change it? Are you a minimalist? Classic? Boho Chic? None of these? If you do not know, do not worry. I will help you zone in on both what you like and what serves your life. I have used this quote many times, "We eat with our eyes first." It has never been more true than in the digital age. You only get one shot to make that fist impression. You also want to keep making the best impression every day. Looking your best makes you feel better. Life can be hard enough without looking into your closet every day and having it send you into a tailspin.
Personal Stylist Vs. Personal Shopper
Many people think that a personal shopper is the same thing as a stylist. It is NOT. Personal shoppers simply procure things for you. Some work in a store. If you work with one in that store, they can only use the items bought from that store. Every client I have that has used one of these has ended up spending more than they wanted and buying some things that they never use. There are also shoppers that will take the list for your wardrobe or home that you create and fetch it for you. This is not the same thing as cultivating a style.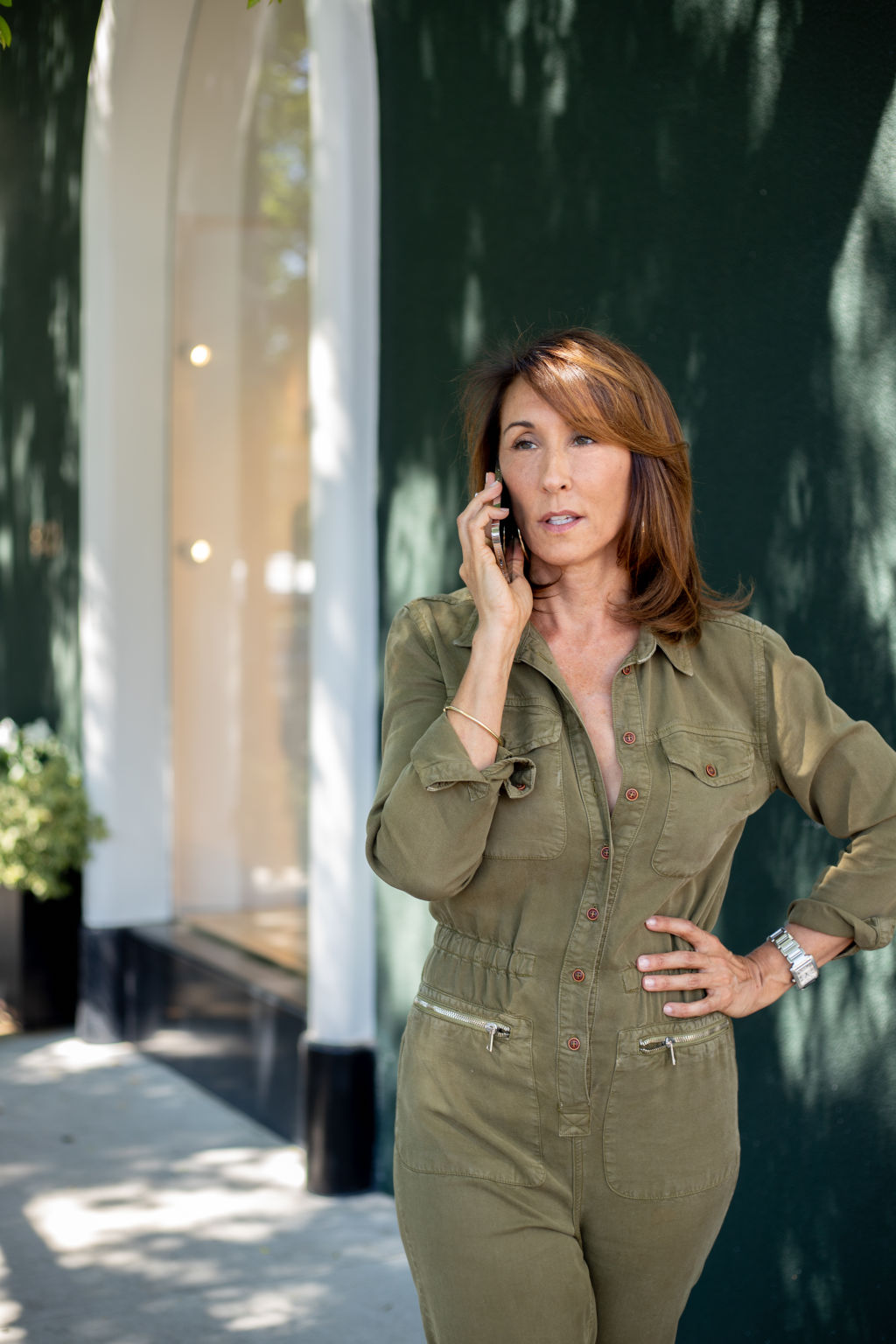 A stylist will absolutely shop for you. This is one of the services I provide. I will first determine what you need. This is done through a thorough process involving getting to know you and and your closet. It is backed up by 30 years of experience in the fashion industry from every side. Our relationship should make you feel supported and confident. It is a collaboration. Stores today have become extremely difficult to navigate. Most people leave feeling depleted. I take that away. I also have access to many other sources to build your look. These include hair stylists, makeup artists, tailors, repair services, dermatologists, estheticians, etc.
Personal Stylists Are Just For Celebs…Right?
Hiring a stylist is an investment in you and you deserve it. . The goal is to save you time and money. A client once said to me, "I cannot imagine how long it would have taken me to do what you did. I would have been running all over town." I work efficiently because I know where things are. I will also save you money in the long run. There should be no more panic buying when you have that last minute need and then end up with something you never wear again. You will also have a curated wardrobe that fits your body type and your life. Everything in your closet will have a purpose and be something that brings you joy.
Hiring a stylist is an investment in you and you deserve it.