What Do You Mean Boutique?
Let's talk shopping for a change, okay? Ha ha! Seriously for a second. Which do you prefer? A department store with everything under the sun or a well-curated boutique where all the styles are up your alley? What about a sample sale with a cattle pen dressing room? How about a vintage store? A high end consignment shop with gently used fashions from every era? Sale season? I know some of you are getting hives!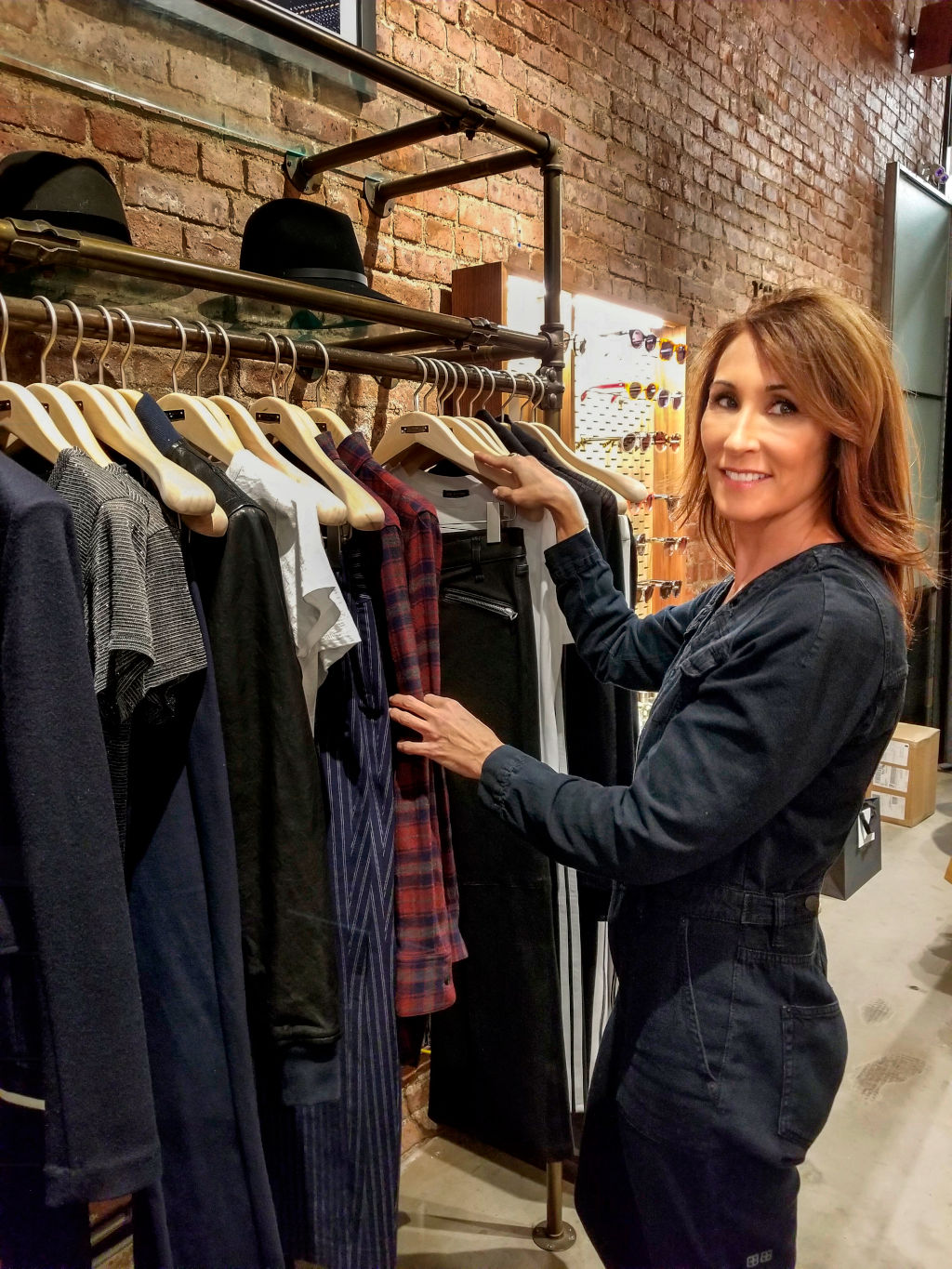 While some of you are adept corporate negotiators, lawyers, artists, community organizers, writers and TV hosts — and incredibly skilled at what you do — I am energized by any and all of these shopping scenarios. I have been in the fashion business for longer than it's okay to admit. I have dressed everyone from A-list celebrities to all my college roommates, friends and family. It's what I do. It's how I see the world. From the sale room to the couture floor, the small boutique to the big department store, I devour what is out there, analyze the trends and the multiple ways they are playing out at every price point, sift through all of the options and, as if on a multi level chess board, I assemble combinations that work, that surprise, that harmonize. I am drawn to what out there would work best for you. I can't help it.
I'm not sure how you answered those questions about where and how you like to shop, but I am pretty sure you have your preferences. You go to the stores you like and then you go back. What happens is that your closet takes on a homogeneity that you did not intend. It happens. This is what gives me the most satisfaction: finding a tightly curated set of clothes that work for your personal style, your body, your work, your play, your personality, your life.
When I envisioned Clé D'Or, I found joy in the idea of helping you with all that I know and all that I am good at. There is no one boutique shop perfectly curated just for you. But through Clé D'Or there is a virtual one where I sift through all the options and bring you what you never knew you always needed. And I love it!
It is my passion and my privilege to help you look your best. I hope you will let me.
x K