Use It or Lose It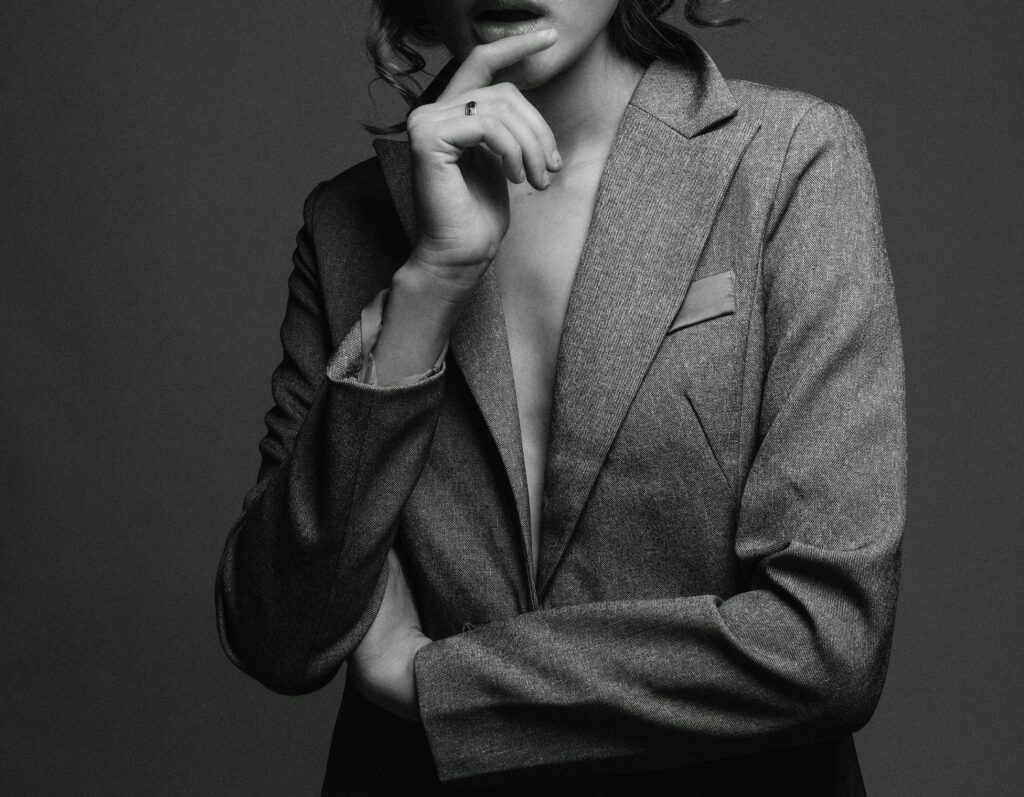 Be honest, are you using ALL your clothes? Do you buy things, only to have them stare back at you from the hanger, going years before that one occasion where its finally "worth" breaking it out?
If so, this blog post is for you so you can avoid the sinking feeling you can't buy anything new because you don't wear what you already have.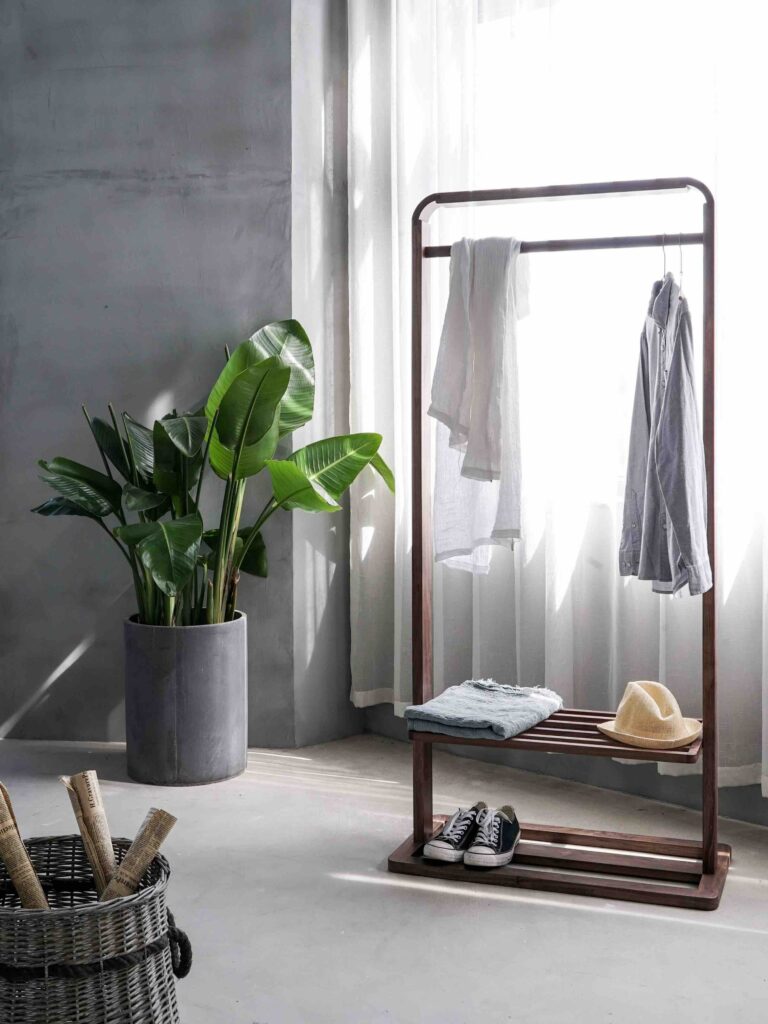 This is a common refrain, one that I encounter early on with most of my clients, from bankers to power moms.
My mantra: Use Your Clothes!
A beautiful blazer is so much more than just a blazer. Could you wear it to a cocktail party? Yes, you can and SHOULD.
That dress that's "for the office" becomes something entirely new with an ankle boot and a Moto jacket. Perfect for transitioning from work to drinks, or going out for the night. Little tweaks like this can repurpose your favorite outfits in a heartbeat.
I'm willing to bet that, with a little guidance, you can stretch your wardrobe a lot more than you already are. Getting mileage out of your pieces is crucial and makes splurging on wardrobe staples a little less painful on the wallet.
My goal is to breathe new life into your closet, and that doesn't just come in the form of adding new pieces. Let me show you how to use what you already have, and then, by sprinkling in some carefully selected pieces, you'll have a bunch of new fits that will have you looking your best, whatever the occasion.
When you feel like you're using what you have, you will dress better, shop smarter, pack lighter and feel better.
Trust me. Let me show you how. x K