Upgrade Your Athleisure Look

How Do You Make Athleisure Stylish?
I got you! Here's the truth, there are times when I do not enjoy this topic, other times I love it. 
I think I just got tired of the term, but no matter what you call it, Athleisure dressing is as important today as it ever was. When this happens it is no longer just a trend, but a lifestyle option that is here to stay.
We can trace the Athleisure look all the way back to street wear and black culture. This is where it really all started. The fashion industry started bringing elements of it onto the runways decades ago. The term started being used more and more in the early 2000's. From 2016 to present it has been evolving in important ways.
The question is, how do you implement the look in today's wardrobe and not look sloppy?
Athleisure Tips For Women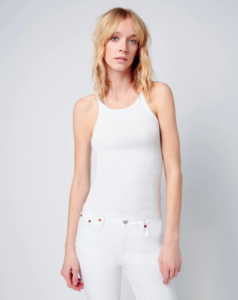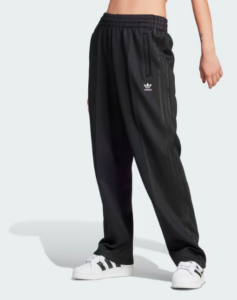 The key is to start with one foundational piece. A classic track pant. The best hoodie.  A great t-shirt or tank. 

Then you add the right basics around it. This can be done at a truly lux level or with affordable prices. My favorite is mixing the two.
Athleisure Tips For Men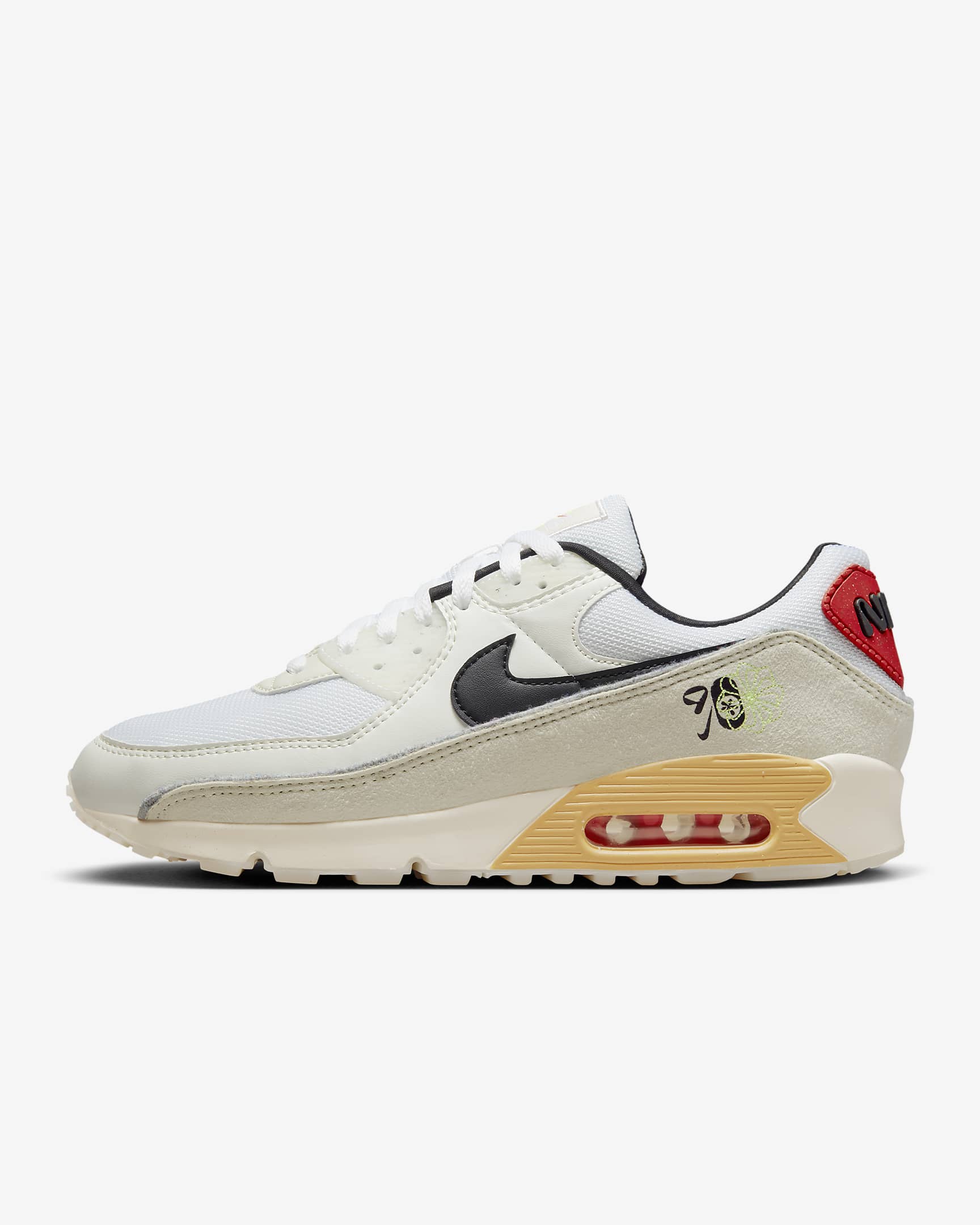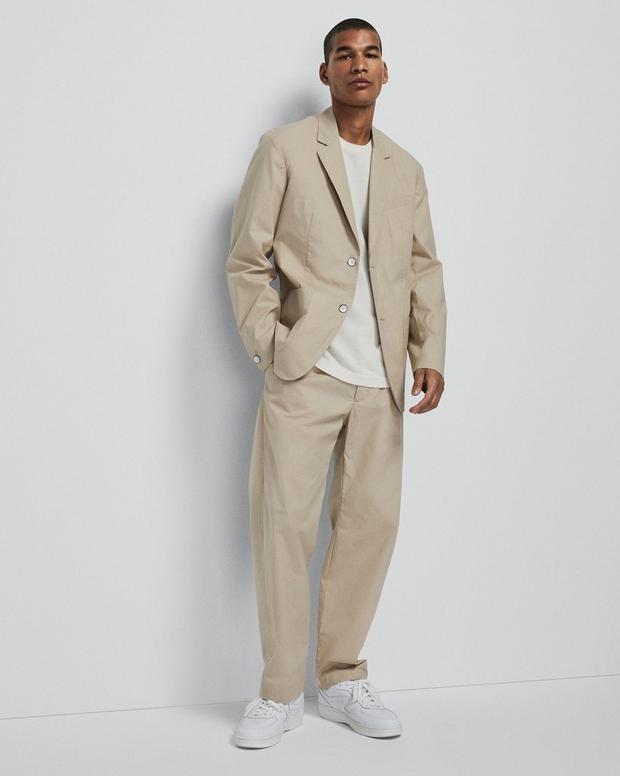 .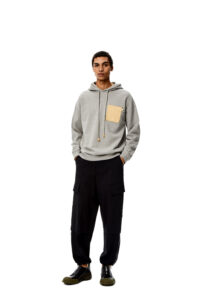 All the same athleisure rules apply to the guys. Build your athleisure look with style and comfort in mind. Adding a piece of athletic inspired clothing to a dressy look is a smart way to go. It's all in how you do it. Having a killer sneaker can make the look. I speak about a sneaker wardrobe to all of the clients. If you do not have one, we need to build one for you.
There are those that say athleisure is when you wear your lululemon out of the studio and into your daily life. While this is a part of life, this is not truly athleisure dressing. To use this look in your everyday life, you should pull it together in a way that communicates style. 
You will be comfortable and chic at the same time. Always a plus!
If you'd like someone to help you to weave athleisure into your personal style, or your athleisure just needs an upgrade, give me a call. I'd love to work with you to help you create a wardrobe of clothes you'll love to wear.