Time to Invest!
Investment pieces have never been more important! What am I talking about? I'm referring to those timeless items that upgrade every wardrobe. A basic white shirt and jeans look is elevated to a new stratosphere with the right bag and jewelry. This goes for the ladies and the gents.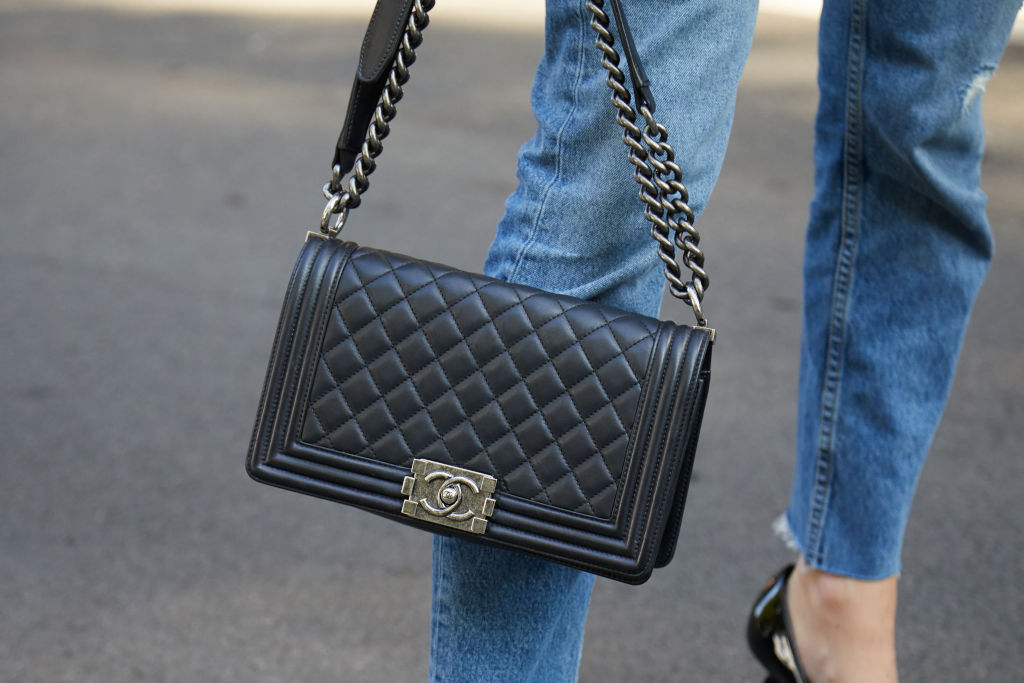 You may or may not be dressing more simply. Please see previous blogs for how I feel about that. Either way, investment pieces are items you can feel great about buying, keeping and using for a very long time. Forever pieces. Classic is never out of style. No matter how much I love edge and trend, there are days when I want to appear completely classic. (Notice I did not say plain.) The great thing about classics is that they work across the board with your fashion forward items and your basics.
How do you do this? There are numerous ways. Some items, like certain designer handbags, are almost never marked down. For the guys, a great carry on or day bag is always needed. (Yes, I believe we will travel again.) The same rules apply for both men and women. Right now could be a good time to invest in those rather than other things you may be thinking of. Other items are marked down each season as new colors arrive. There are investment pieces galore on re sale sites such as Rebag and The RealReal. These pieces are slightly used and in great condition. Sometimes they have never been used at all, with tags still attached. However, these sites can be difficult to navigate. That is what I am here to help you with.
Jewelry basics are a BIG area of discussion with my clients.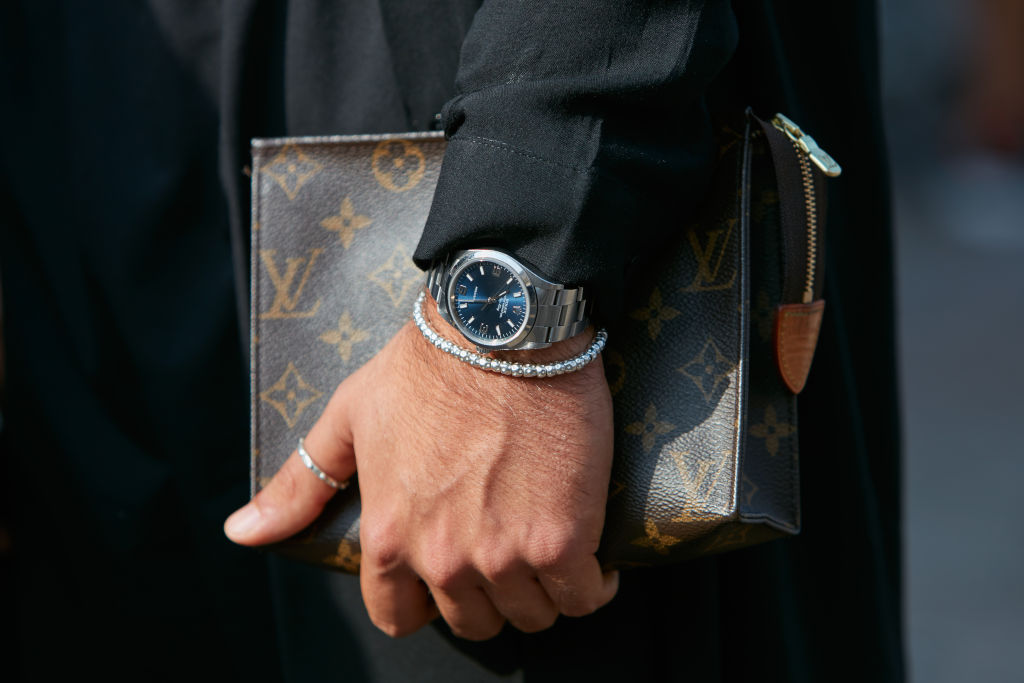 Do you have a lot of trendy costume pieces that you do not wear any more? Do you have items that have been gifted to you and do not fit your style? Did you ever think about building your jewelry wardrobe starting with the essential items? The best watch, the right hoop earrings, that simple bracelet? Depending on your answers, this could the time to do it. Investment pieces do not need to cost a fortune. They come at a wide range of prices. They can also vary depending on the person and their life. They are just classic enough to fit with your overall style. I love helping my clients during gift giving times to meet these needs for the loved ones in their lives.
Let's make sure you invest wisely. You will be glad you did!
XO,
Kriena