The White T … Anything But Plain
It is time to revisit this subject. It's worth it – trust me. This closet staple was invented for the Navy in the 1910s, then used by the military in WWII. However, it would take decades for it to become the can't live without basic that it is today. Chanel famously layered it under the tweed jacket. It has contributed to developing sex symbols like James Dean and Marlon Brando. Would Rebel Without a Cause be the same without that T-shirt? Can you think of Bruce Springsteen without it?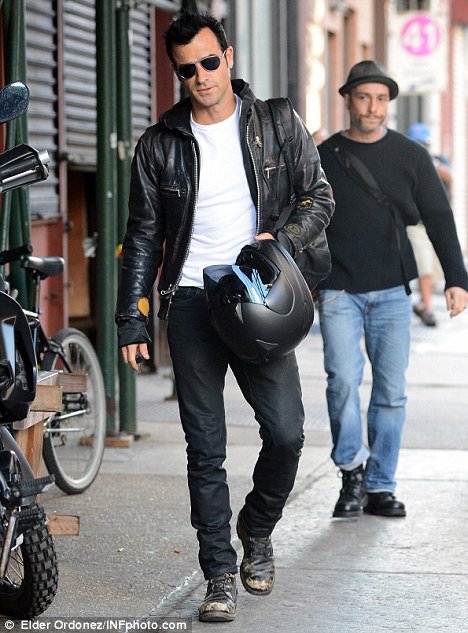 After wearing joggers and hoodies for months, it's time to make sure your wardrobe has the building blocks all good wardrobes need. We start with the basic, then we build glamour. All of my clients know how I feel about this. I love cream and grey and tan and navy. You should have knits in all of these colors and nothing replaces the white T-shirt. I love the V neck. You will need more than one. Crew, scoop neck, V and some different weights and knits. I have my favorite brands and great new ones pop up all the time.
Please make sure your T-shirts are not the ones you wear to the gym, although those should be in great shape as well. They need to be bright white. When I say that this looks good on everyone, I mean it. It brightens your complexion and elevates your whole look.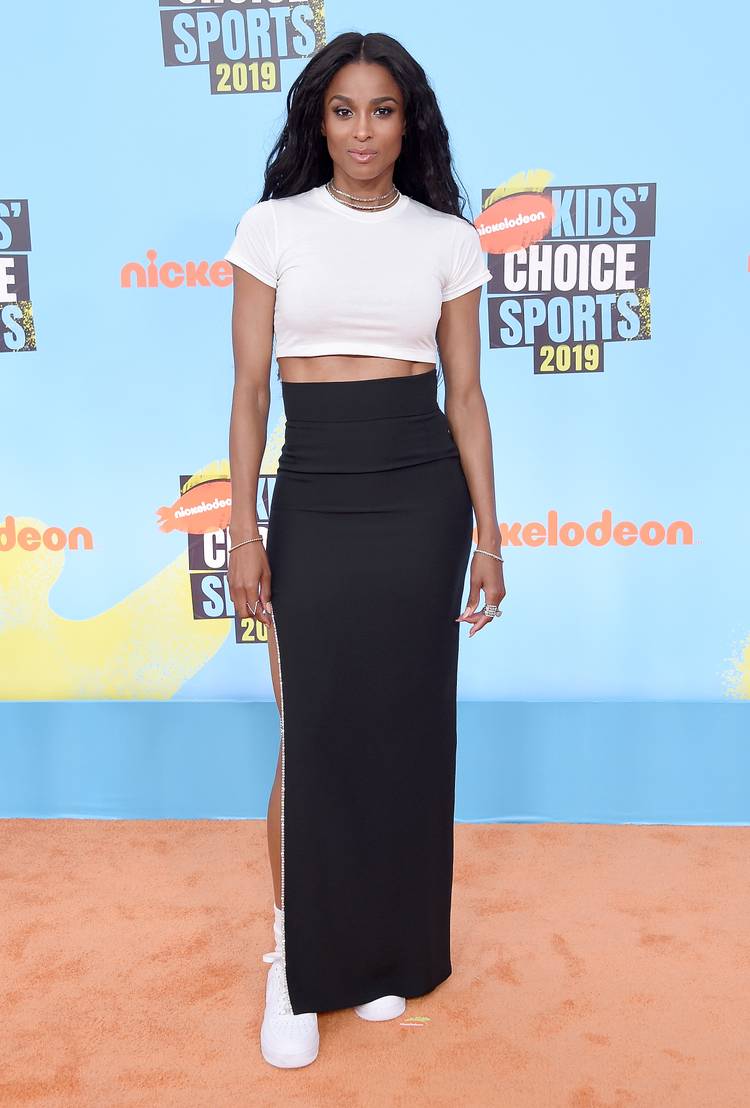 The ways to wear this wardrobe staple are too many to mention here. Please check out my instagram for some great examples. There is nothing sexier than the right T and jeans, but this is truly just the beginning. Every rockstar knows this, do you? You must have one for your favorite suit on those days when you need to soften it up. Have your paired it with a tux? An evening skirt? Think about it.
It provides the perfect blank canvas for accessories. I get excited just thinking out it. Let's check out that T-shirt drawer and see what's inside.
XO,
Kriena