The Graphic Tee
I'm not sure if you know this or not, but the Graphic Tee is the hottest thing going on in fashion right now. From a $19 thrift shop find to a $450 high end fashion piece, the Graphic Tee is everywhere.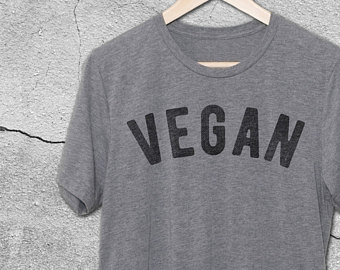 Men and women are wearing them with a slim jean, under a classic blazer or even with a dark suit. The right pairing can make some of your classics more edgy, more current, more sexy.
A word of caution: the Graphic Tee is NOT the one you earned in your most recent 5K race. It is not a promotional tee that someone gave you hoping you might do some free advertising for them.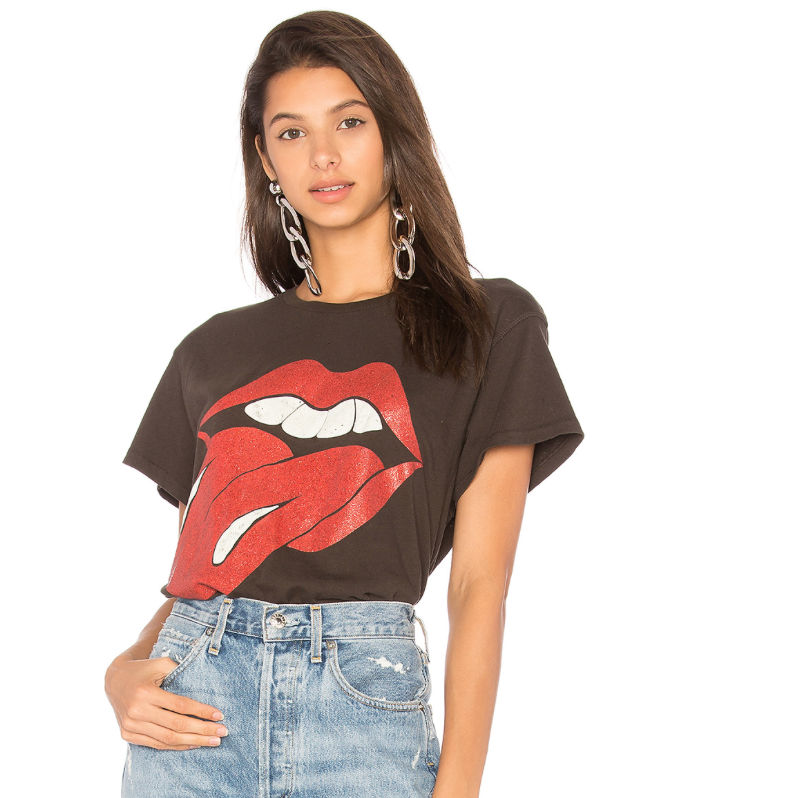 Think of it this way. Who's your favorite band? The Stones? Are you a friend to the animals? PETA? What's your sign? Aries? Make it something personal. If you don't want to flaunt your politics, look for a tee with an animal on it. Cougars? Raaahhhrrrr.
Finally, your Graphic Tee is not to be worn as a dress or a tunic or a CYA or a nightgown. It should be fitted to the body and should fit neatly under a blazer. Try it and let me know if you are not getting all kinds of comments at your next dinner party.
x K