Summer is Not Canceled
The weather is finally warm. Alleluia! Is your Summer Edit ready?
The pure joy of the Summer Friday seems elusive. What is time anymore anyway? Some of the amazing plans you had may not be happening. This is a bummer. I get it. The cocktail parties and large gatherings may be canceled, but this does not mean you should cancel looking your best. Whether you are hanging out in your back yard, terrace, or finally seeing a few friends or family members, it's time to take off the sweats!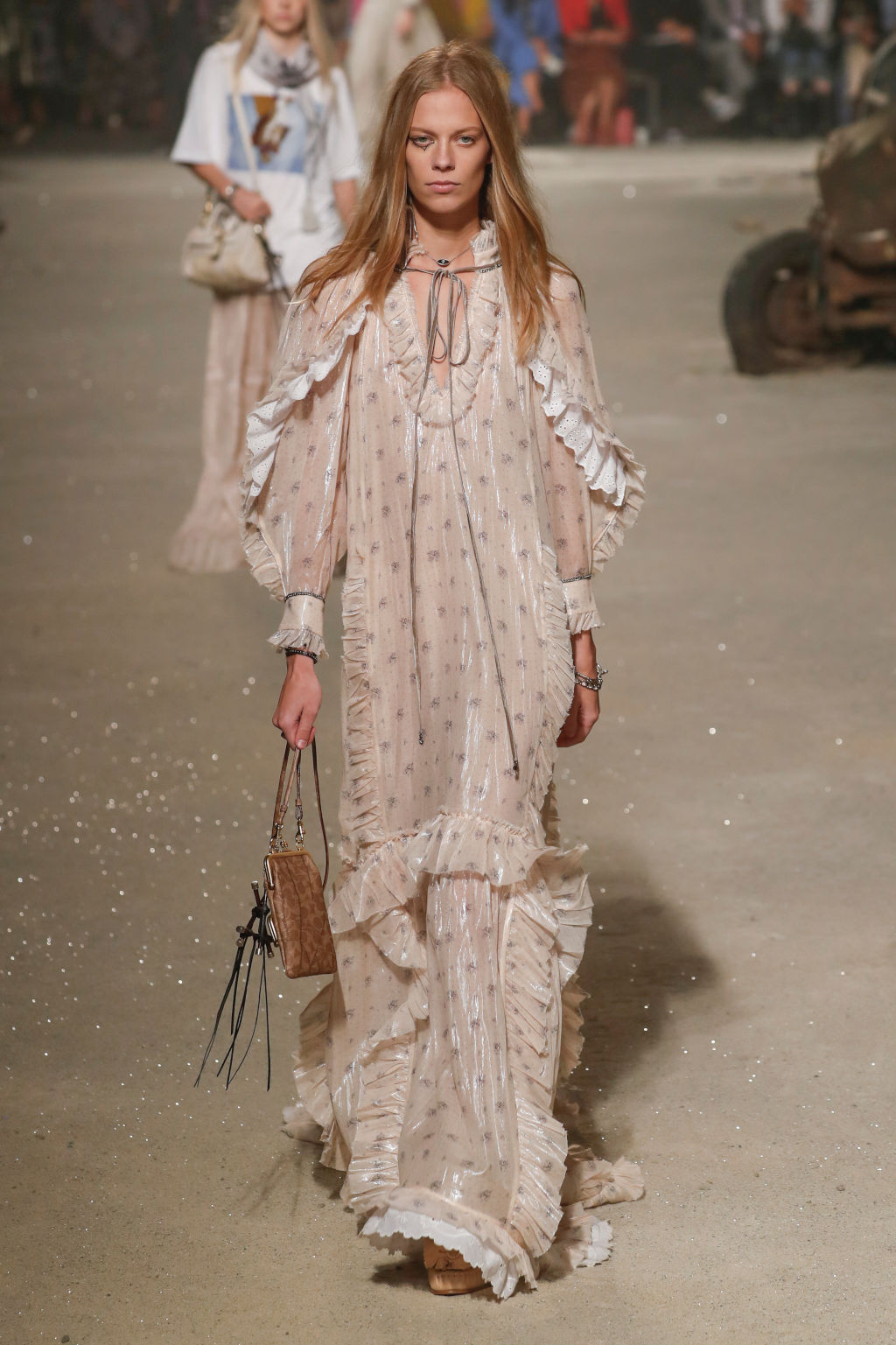 There are lots of new ways to express your Summer vibe. Spring 2020 is in the stores and on line. It can be accessed. Some of it is available at great prices. Gentlemen, you need to think about those swim trunks. Yes, there are many places you can swim. Did you pick up some new shorts before all of this happened, if not, we can still do that. A few t shirts in the latest colors and some new jeans and you could be set. Ladies, how about you, does your swim collection need an upgrade? How about some easy Summer dresses. Ones that feel great while dinning with the family at home and while doing a socially distanced walk in your neighborhood. You need a couple of cute new tops for Zoom cocktail parties and that gatherings of 10 that will be happening.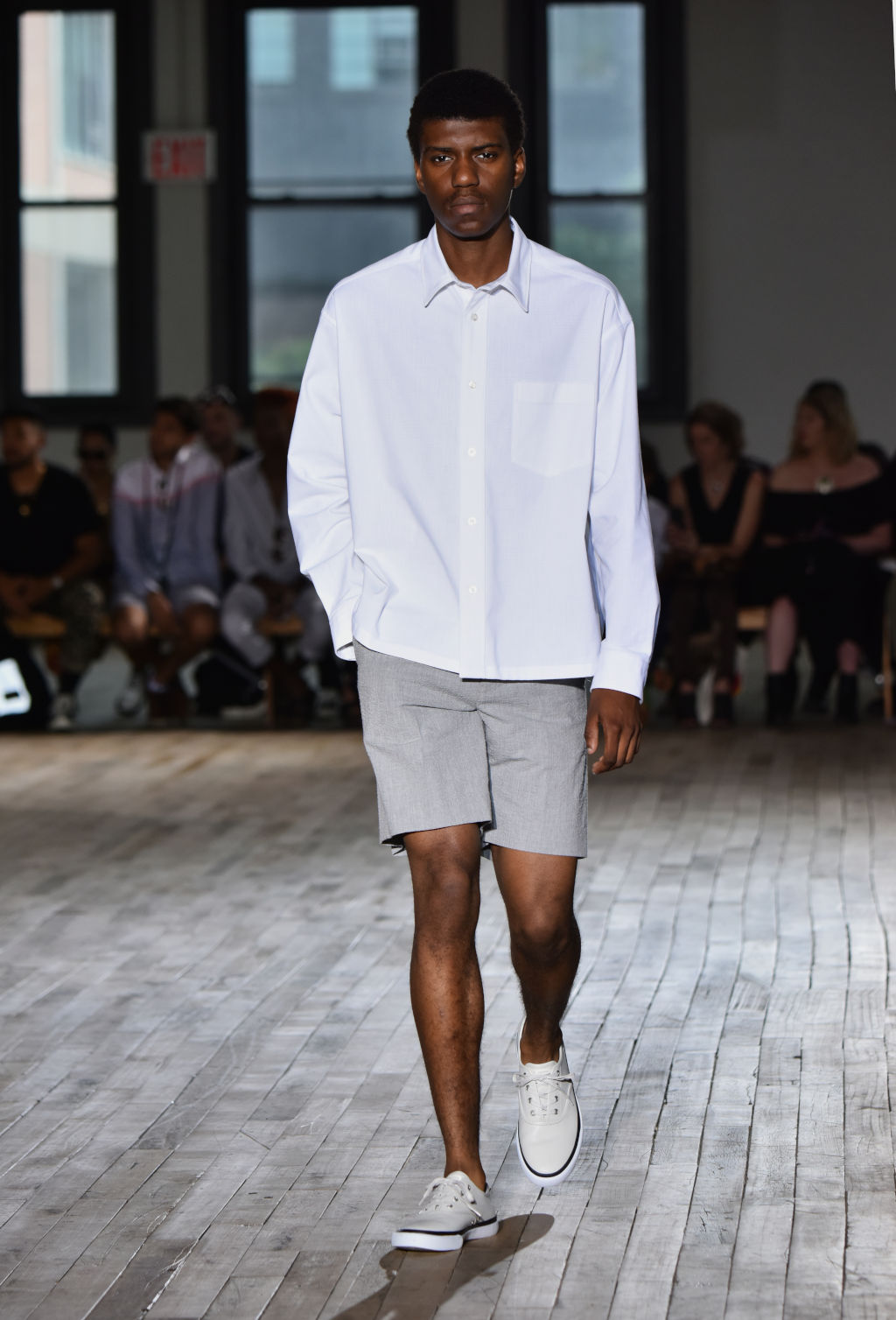 As always in a Fashion season, there is more than one trend happening. Some of those may not seem relevant at the moment. Some are totally on point. A relaxed 70s dress could not be more perfect. A great floral camp shirt is perfect for the guys. More than ever we need to feel the change of seasons. We need to change things up a little. Getting dressed- even to say at home – makes a huge difference in the way you feel. Summer – bring it on!