Spring 2021 Trends – Ones to Skip, Ones to Adopt
Spring 2021! It may feel cold where you are, but I promise spring is coming. They say "hope springs eternal." I hope we can all celebrate in the company of those we love. That being said, we'll need new clothes. Has there ever been a better time to discard sweats (has this pandemic ruined the word for me?) and throw on some fresh new pieces??? I think not. Just the idea makes me excited!
Designers were watching and keeping up with what has happened over the past year. I promise. See my blog – (Fashion Is Not Dead – It Is Evolving). They actually always do. They may not get it right every time, but they do more often than not. There are trends for this Spring/Summer that should truly entice you. They speak to what we need at the moment.
I have to say I like them all. I do not, however, like them all for me. Just because it is a great statement, does not mean it is a statement you need to make. I believe almost all trends can be worn by almost all people. It may just need to be adjusted to your body type, age, height, etc. Don't skip it because at first glance you think you can't wear it. This is where I come in.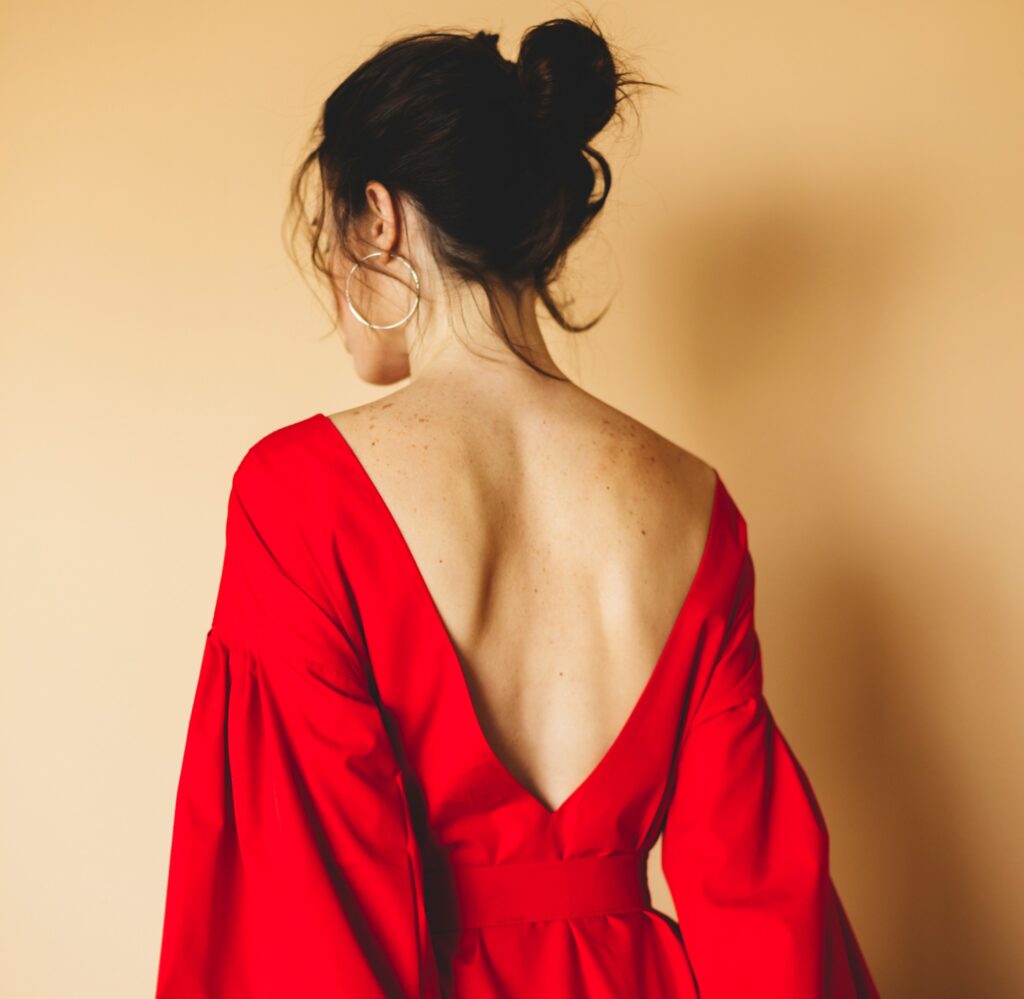 I love the open back dresses and tops. Always have. I will be joining in on this trend again.
However, I will be skipping the G String pants. I love them, but I just won't be wearing them this time. It does not feel right for me.
I will be wearing the pant layering look! I loved this one the first time in came around in the early 00's and I love it now. In many cultures, this is daily dressing.
However, I will be skipping the Peter Pan Statement collars. Great trend, but I just want to be a little lighter for Spring.
If you have ever met me ( if not, let's fix that!) you know I love an all white look. I'll definitely be wearing this. However, I will skip the bra top this time. I joined in during the 90's and had fun doing so. Not gonna fly now. I hope I still have that Moschino one to pass down to my daughter.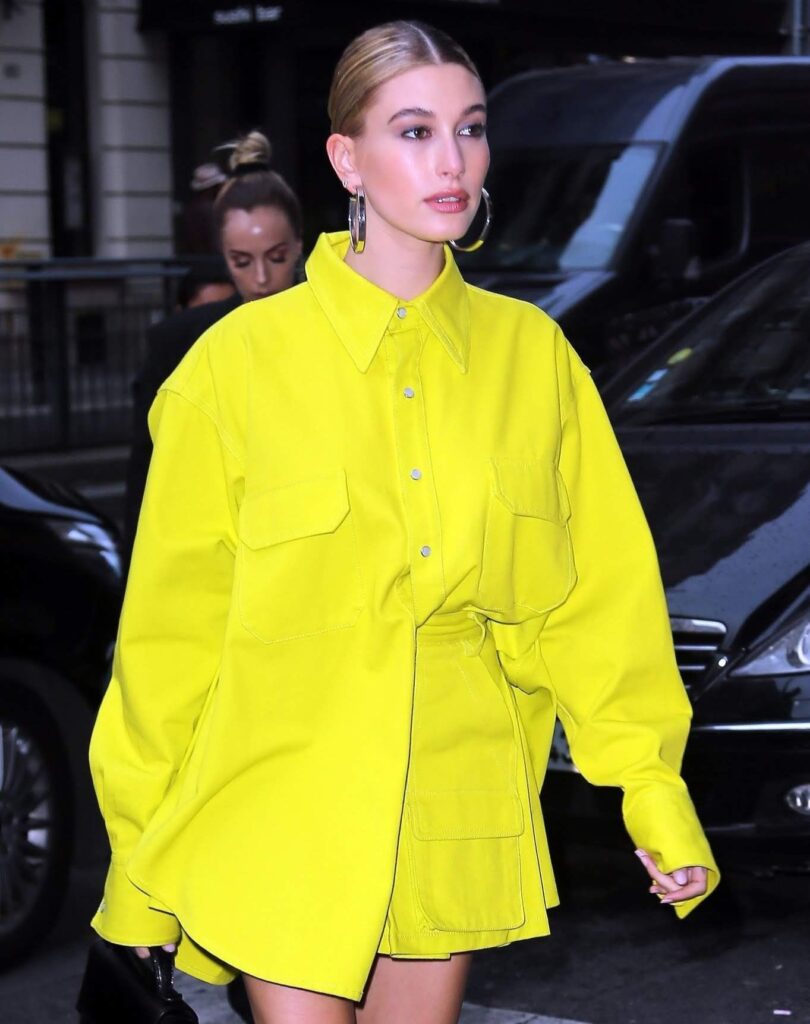 Disco and Silver. Again, always love. I'm planning to sprinkle this in anywhere that I can. Hint, Hint, if we purchase this trend now, we can include it in Holiday. Tennis ball yellow. Probably not, but don't hold it against me if I change my mind.
There are many, many more trends to get excited about this spring. You get the idea. I know that these can be hard decisions to make. I am here to help. The point is to bring in some newness. WE NEED IT!
XO
Kriena