Sexy Librarians & Chic Geeks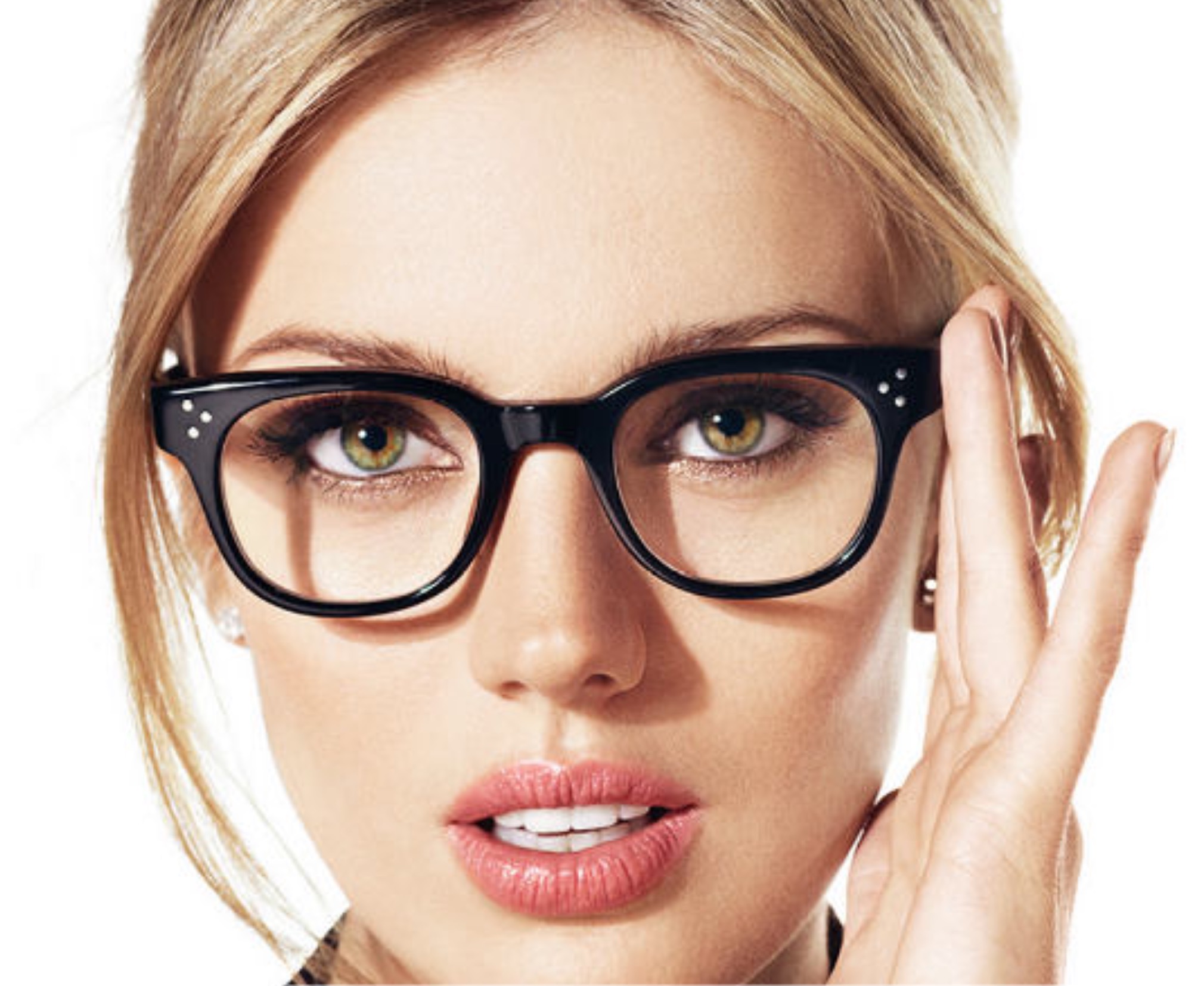 Sometimes it's a good idea to leave the contacts in the dressing room and to don a pair of glasses that frame your face just right. Maybe it's your mood. Maybe you're heading to the newly redesigned Fairfax on West 10th with your laptop to take care of billing or to start writing your new book. You know you're gonna turn some heads. Striking.
Here's the good news. Mass innovation in the eyewear industry gives you the gift of looking like you spent a fortune when you didn't. I know all the best places and can help you find a frame that is stylish and fits your face just right. Everyone is different — square, round, rectangular, oval. And everyone has a preference — metal, frameless, browns, blacks, grays. I can help you sort through the myriad options and find the pair — or pairs — that are right for you and your lifestyle.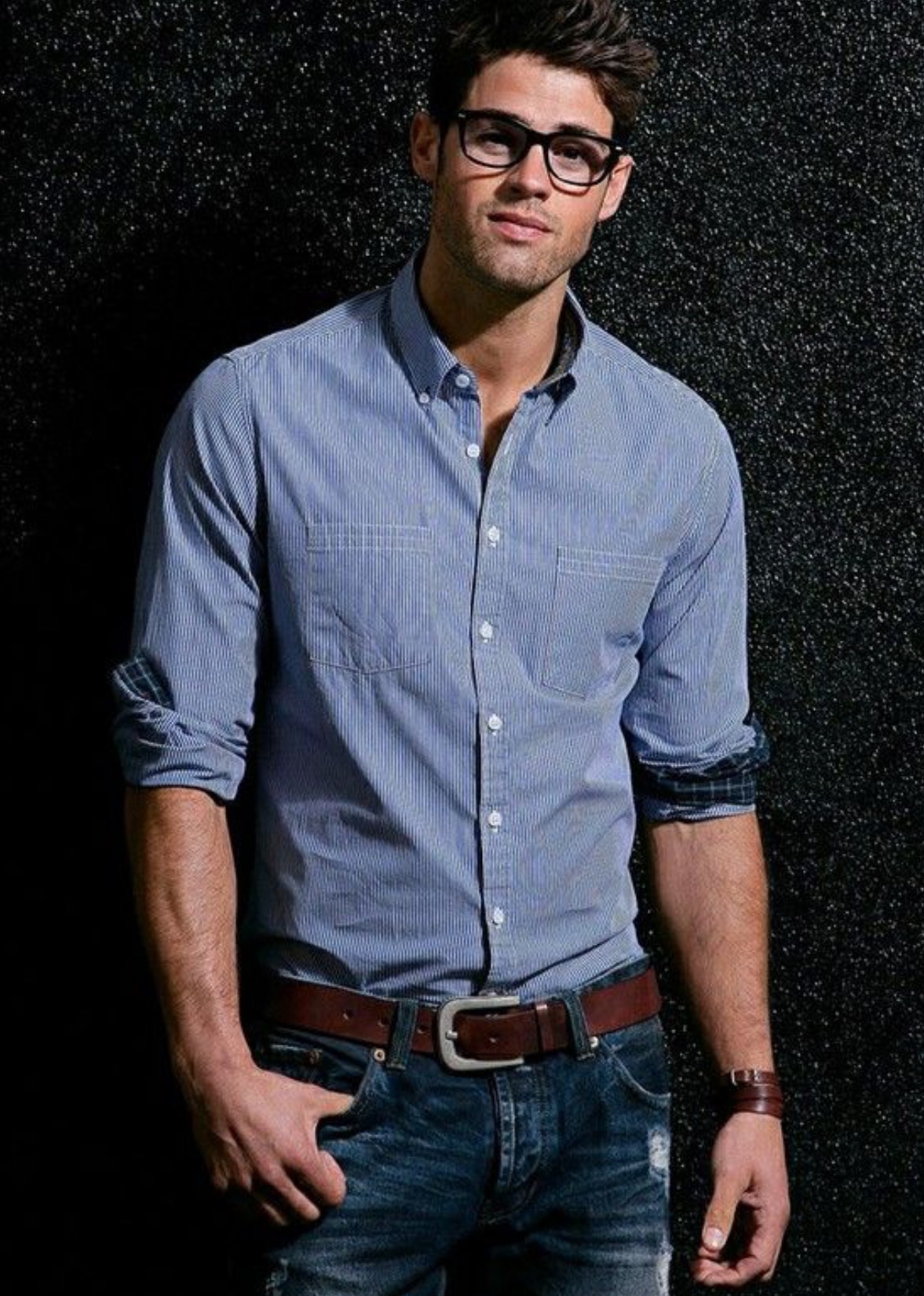 If you choose to go it alone, one word of caution. The wacky colored frames, the others with the embellishments… save those for Halloween. Best to get you something that frames your face, highlights your cheekbones, your hair and your personality. When you get the right pair for your face, it can be sexy as hell!
Wink, wink, x K