Party Time, Gents!
If your partner is going all blinged out to an upcoming party, it's time to step up your game. Please, if your love is putting on a really good show, don't just reach into your closet for a favorite checked shirt that you will then enhance with a half-zipped mock turtleneck. Are you cringing? Because this is what you were thinking? And it's what you wore to the last party?
I know that sometimes the choices or what to choose can be overwhelming, but let's break this down into something simple, OK? Trust me, it is not hard to to just a little bit better.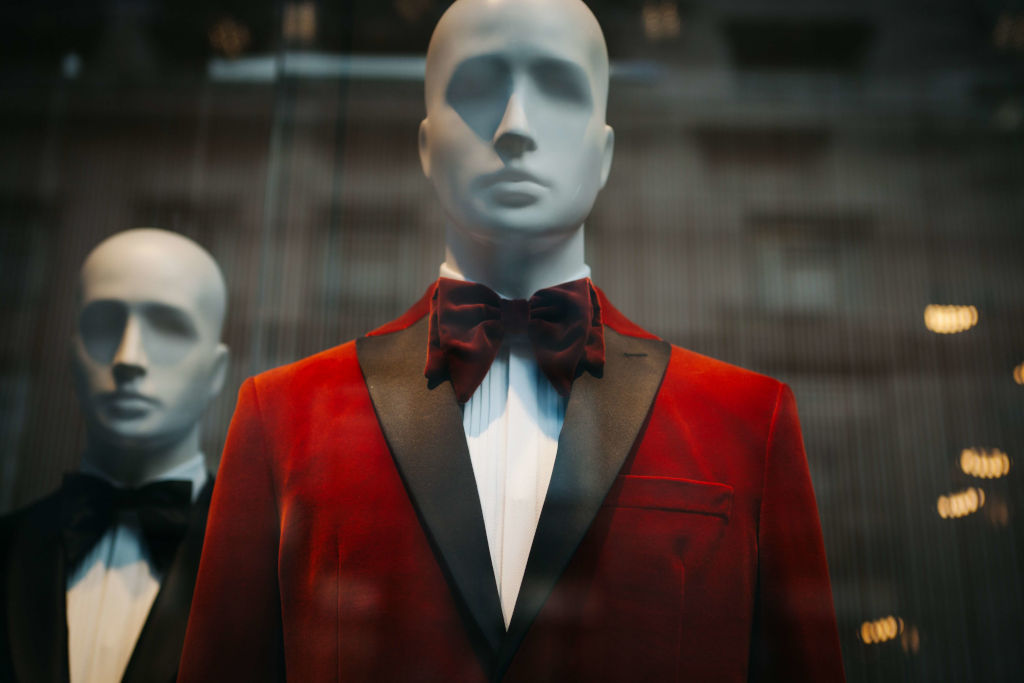 Let's start with velvet. A velvet jacket. YES!! Over slim jeans. YES!! Such a nice balance. Right? Not trying too hard. And you can wear that jacket over a crisp, white dress shirt or a tee or even a slim crew neck cashmere sweater. Easy peasy!
For more casual parties, try a shawl collar cardigan with a tee and jeans. You could also wear a tux jacket (ooh la la!) over a tee with just the right sneaker. Doesn't that sound divine? Your date will think so.
These looks last from the holiday season all the way through Valentine's Day… maybe even later. So let's invest in a good velvet blazer and I will show you just how handsome you can look with very little effort!!
x K