On the Run? What to Wear While Working Out.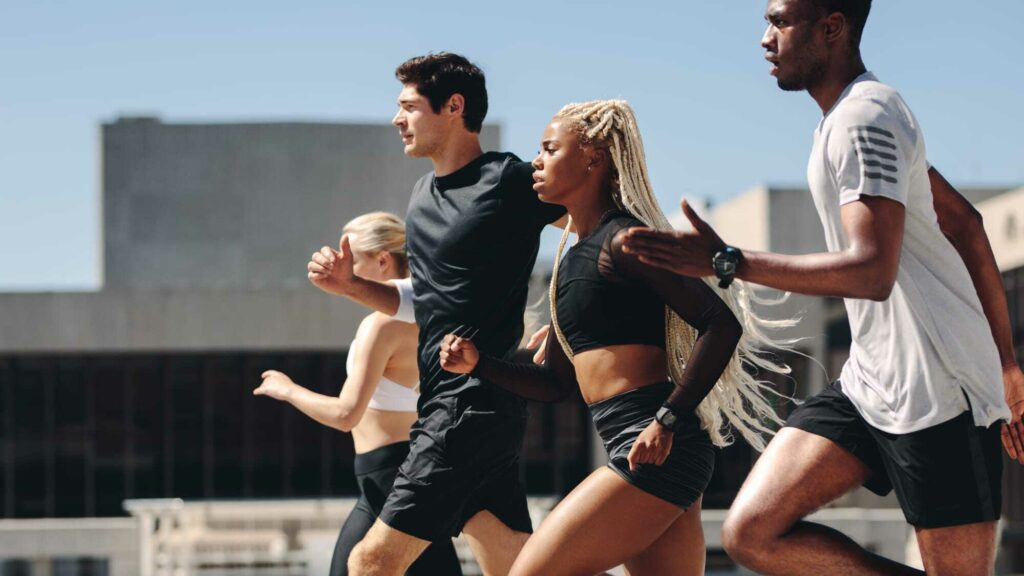 Working out is my drug of choice. I do not know what I would do with out it. Because of this, I am in various gyms and hiking trails and running paths often. I see you! Are you looking your best while doing these activities? Some of you are and I am proud of you! Others, well… you may need a little help.
If you do not feel and look your best for every activity, you will be less motivated. I swear! It is scientifically proven. And, who knows who you will run into out there. Single? Wouldn't it be nice to meet someone while on your morning run or hike as apposed to an app? You will already have something in common.
Go For Style and Practicality
There are many fitness apparel companies out there. What to choose? Some of this depends on the exact activity. If you are running, you need support. Ladies – up top. Men – down below. A correctly fitted sports bra / jog bra is key. The girls do not need to be bouncing too much. It is uncomfortable and not good for them. Fellas, you need some great abrasion resistant leggings with support in the right area (you know what I mean). There are 2 options. Colder weather, a great supportive legging. You can wear shorts over these or not. There are also really great shorts with the support built in.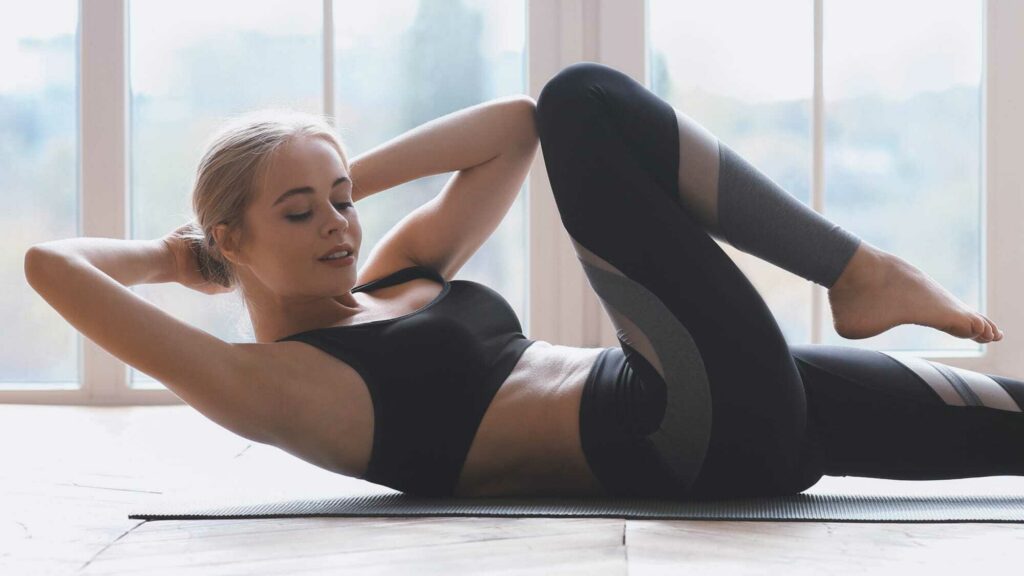 Choosing Your Colors
Once the foundation is taken care of, you can have some fun. In more urban areas, I see the all black look. This is great. I take no issue. In sunnier and more rural locations I tend to see more color. The key is how you do this. I love great running short shorts. Go for it ladies! Myself, I favor a legging with great support. You can then layer a great tank or cropped top in many fabulous colors and patterns. Really hot? Opt for all white up top. For the guys, I love greys and navies. Camo is also great for both. The possibilities are endless. They key is to look stylish.
The logo T can be pulled off. Your college T shirt. Ok. These items should fit. It is not comfortable or attractive to have an oversized T flopping in the wind. Please do not advertise for your bank or local investment firm. They may have been free, but that does not make them cute.
What About The Footwear?
We could talk sneaker all day, but running shoes are very specific. Find a great shoe fitter at your favorite sneaker store and be properly fitted. They buy yourself some cushioned no show socks. Always the way to go.
Great fitness wear is available at almost every price point. Put a little effort into looking good on the run and you will be adding on miles and speed. I promise. That is unless that cutie stops you to chat a while because you look so good. XXX