"Nice Day for a White Wedding"…Except You Hate Wedding Dresses!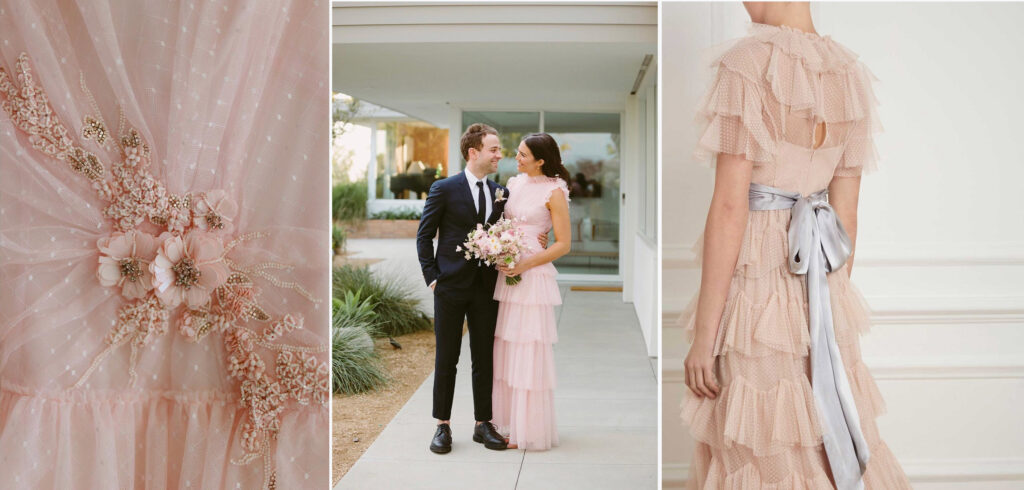 It is a common theme: you're getting married, you want to feel special, and You DO NOT want to wear a traditional white wedding dress.
Its great if you do, they have only gotten better with time. However, if you don't, have no fear! Your options are virtually endless.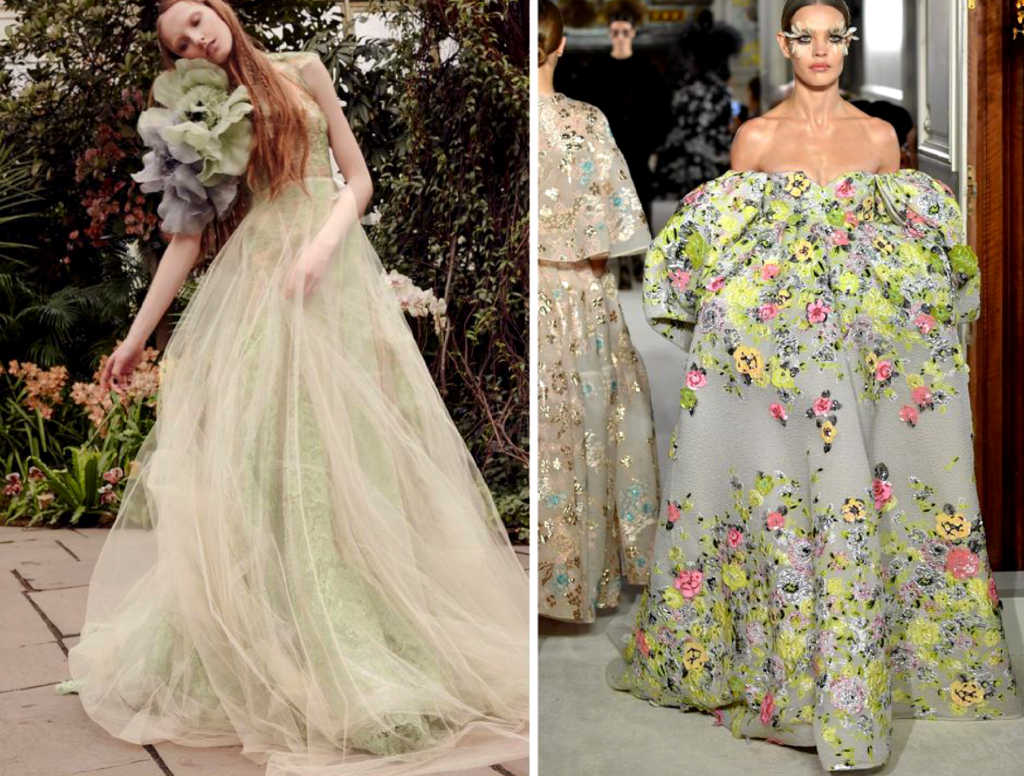 Weddings come in all shapes and sizes, your outfit can too. Whether it be a large affair, a small party, or simply a courthouse gathering- you can dress the way that fits your event and makes you feel most comfortable. There are many non-traditional bridal dresses. Think COLOR!
Mandy Moore wore a pink tulle Rodarte for her wedding and it worked. Frill not your thing? Try a bold hue with a sleek style. Having a Fall wedding? Work with your favorite fall color combo, I am loving plum and eden green right now.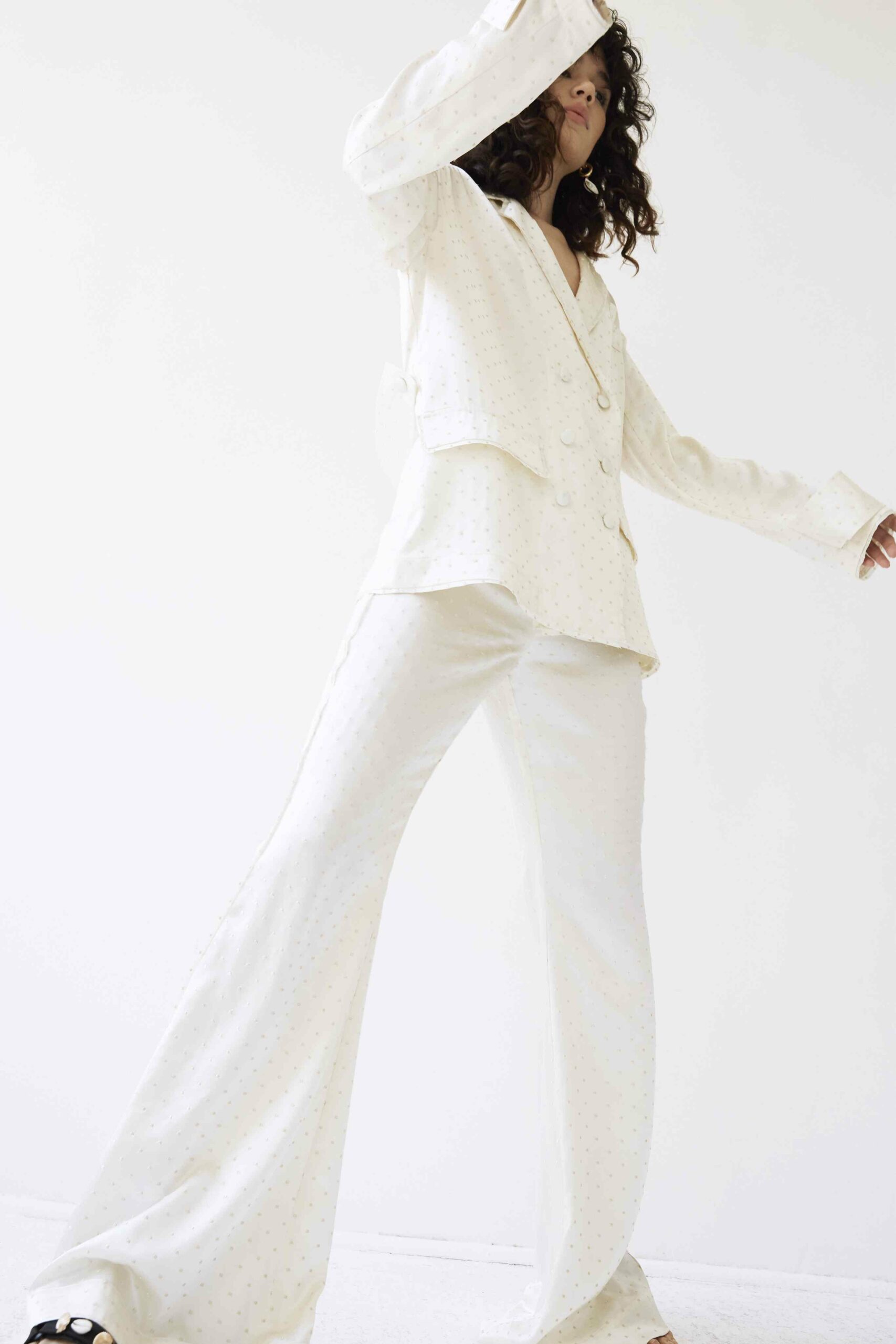 If you are my client, you know how I feel about a jumpsuit. You can do anything from gorgeous black cocktail look to a white crepe number- and many things in between. Not far from the jumpsuit is the suit. Think Bianca Jagger ( a muse I love more than all others) or Ralph Lauren. You can play it feminine or masculine or a little of both. Do not feel locked in. Fell dressed to perfection.
You can set the tone for your special day with what you wear. You call the shots! People are getting married at all ages and stages. First time down the aisle or not, there is a wedding look that's right for you and I'm here to help you find it! Don't force yourself to conform to tradition if that's not your thing, I have had so much fun working with my brides that want an alternative wedding look.
Are you tying the knot? What is your vision? I can help it come to fruition.
Let's get you off the market in style!