My Favorite Instas This Week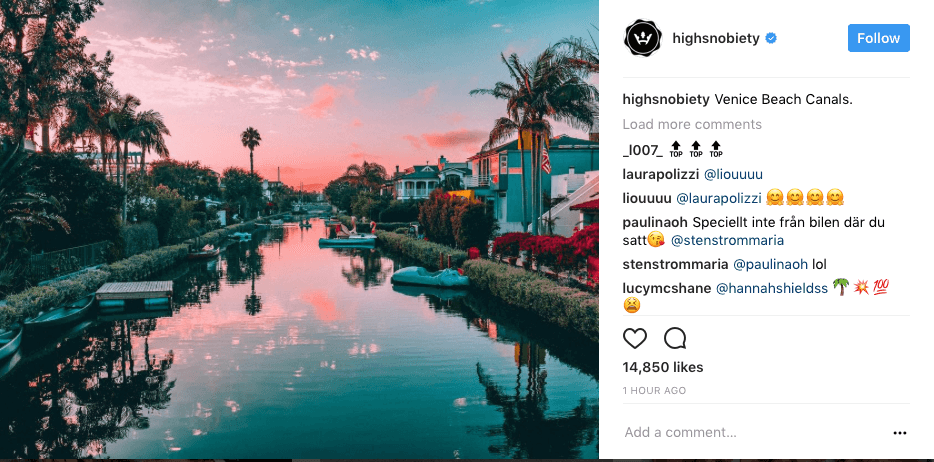 Inspiration can come from anywhere. Staying current on what to wear means being up to date on music, couture and low-end fashion, art and more. Of course, it helps to know how to synthesize all of that into a look for a particular personality and body type, but… details, details. I stay up to date in many ways and when I am zipping from appointment to appointment in a yellow cab, I like to check in with my favorite Instagram accounts.
This week, my faves (and why) are:
1) @highsnobiety — Extremely hip, cool, funny, did I mention cool? And has a strong penchant for what men need… ditto!
2) @voguemagazine — It's vogue. And no one misses (or should miss) the September issue ever! BTDubbs… did you see my friends from @capbeautydaily in there? Stay tuned for their LA location to open in the new @fredsegal!
3) @anna_dello_russo — She's the editor of Japanese Vogue. Say no more, right? She's in nearly every shot and you want to wear what she's got on and look the way she does in it. Period.
4) @whowhatwear — Condenses what's happening, edits trends well, shares great tidbits. Love.
5) @juneambrose — She slays. As stylist to some of the hottest names in music, she is BEYOND aspirational, inspirational for sure, and just the right amount of spiritual. My guru of the week.