Men's shorts are hot!
Believe it or not the idea of men in shorts for more than a Saturday walk in the park can be a bit of a polarizing topic! But I am here to help you all relax and to try the latest in shorts for men of all ages and styles. Breathe!
So, what's is everybody's problem with shorts? Some say men in shorts remind them of cute little Prince George. Others, me included, are tired of seeing men in cargo shorts, pockets overflowing with stuff. Oh dear.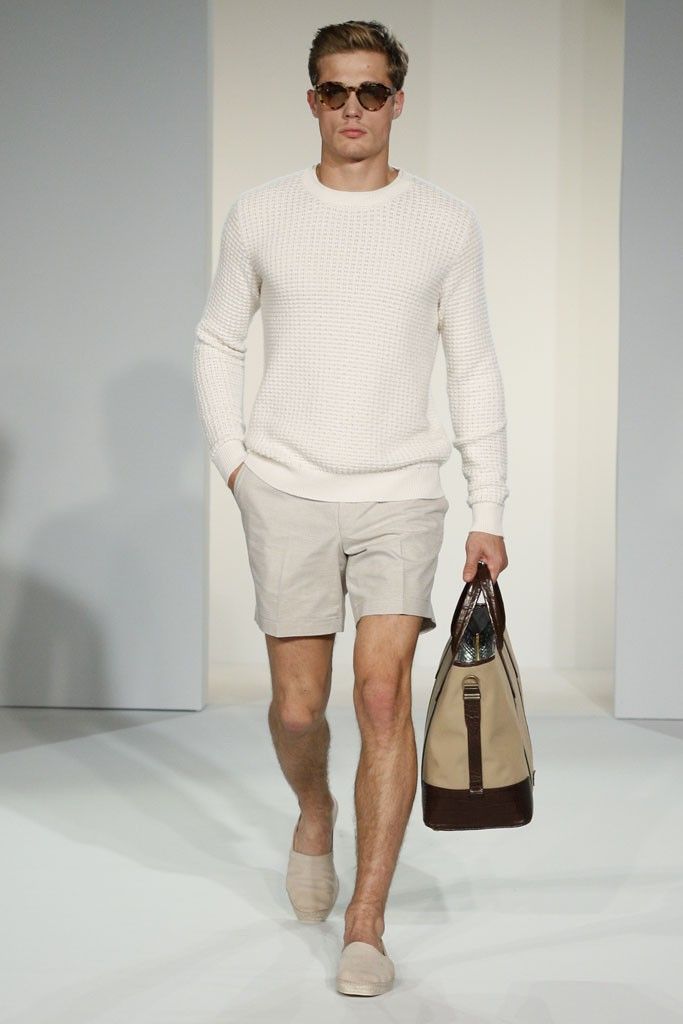 The key to looking great in shorts is simple. In a word: TAILORED! And there are no rules for length. Take your pick. You measure shorts just like pants, by the inseam and you start at 5″ and go all the way to 11″. Any option here is good. It just depends on your style and on what length is most comfortable for you. Again, the shorts should be tailored close to the leg. Ahhhh, so stylish.
Depending on your style, you can take your pick in terms of colors or patterns. Give shorts a go in a navy or khaki to start and then branch out to stripes and other patterns.
So, where do you go in these shorts, you ask? Definitely a Saturday walk in the park. But you have so many other options too! Wear a pair with a blazer to a summer wedding! Some dress codes even welcome them to work.
And for those of you who can't forgo the cargo pants just yet, there are even some new non-cargo, cargo styles that won't make you look like a chipmunk!
Let me help you navigate the hot world of shorts! You won't regret it and it just might help bring the summer weather!
x K