Markdowns! Sales! Low, Low Prices! Be careful……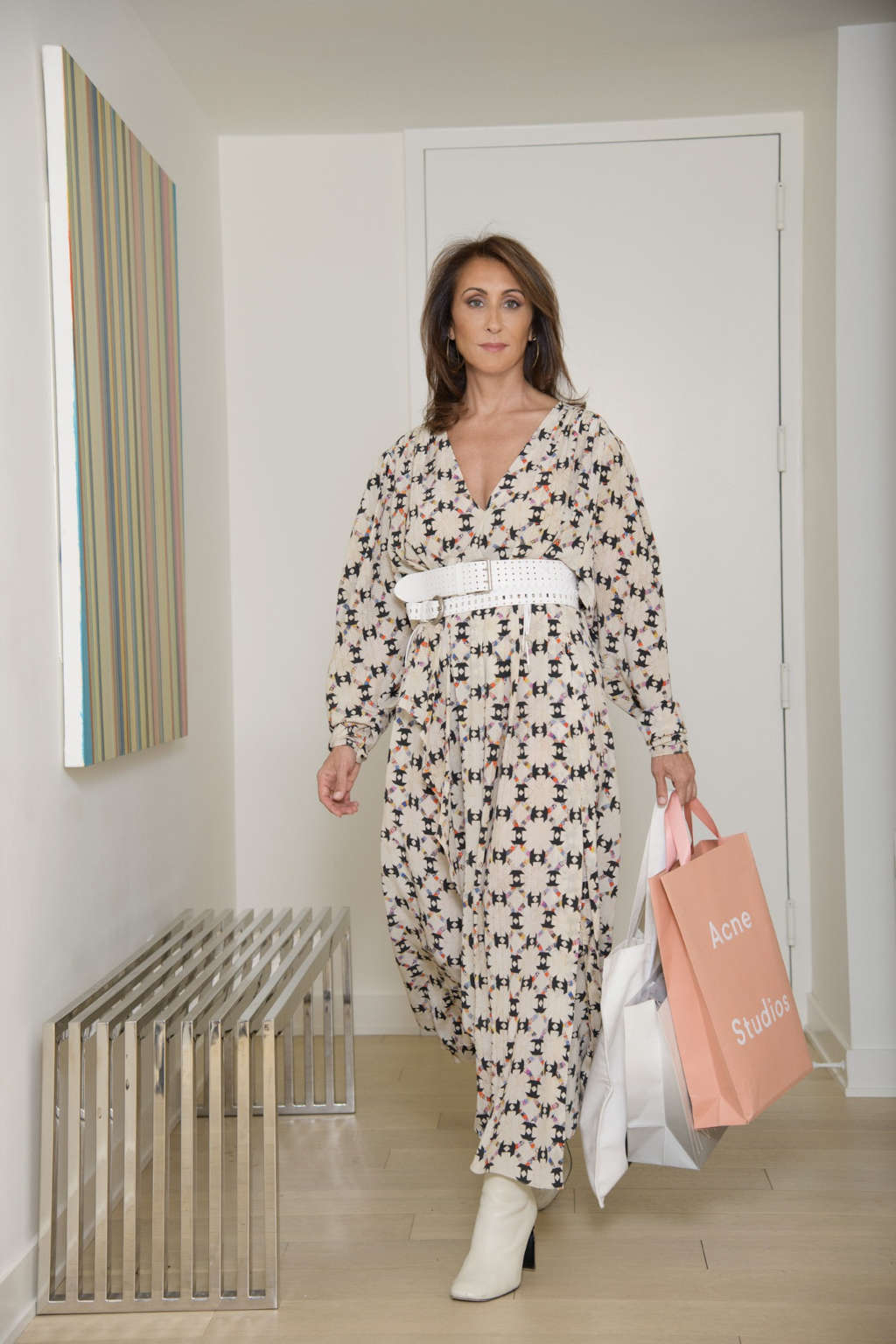 Everybody loves a bargain. I do too!. The thing is, not all bargains are bargains. It is extremely tempting to grab that item that you thought you always wanted when you see it marked down. It may or may not be just the thing you need. Was it an impulse? Does it now sit in your closet unworn because you do not have any idea how to wear it? Does it fit into your life?
There is an art to navigating sales. Not all are worth it. I know. I have been on all sides of the apparel business in my career. Some stores pull out last seasons items that did not unload during regular price selling. Some stores buy wholesalers least wanted items at low prices to make a quick buck during sale time. Others truly are marking down what is left in the store. Some of these items are a lucky find at sale time. Others are the items nobody wanted. Do you want them?
One thing to know is that the best selling sizes go first during the regular season. This is especially true if you are a XS or S, It is hard to find your size on the sale rack. I love all the sizes. This is just a statistical fact. If you want something desperately and bank on getting it during sale time, you may miss out.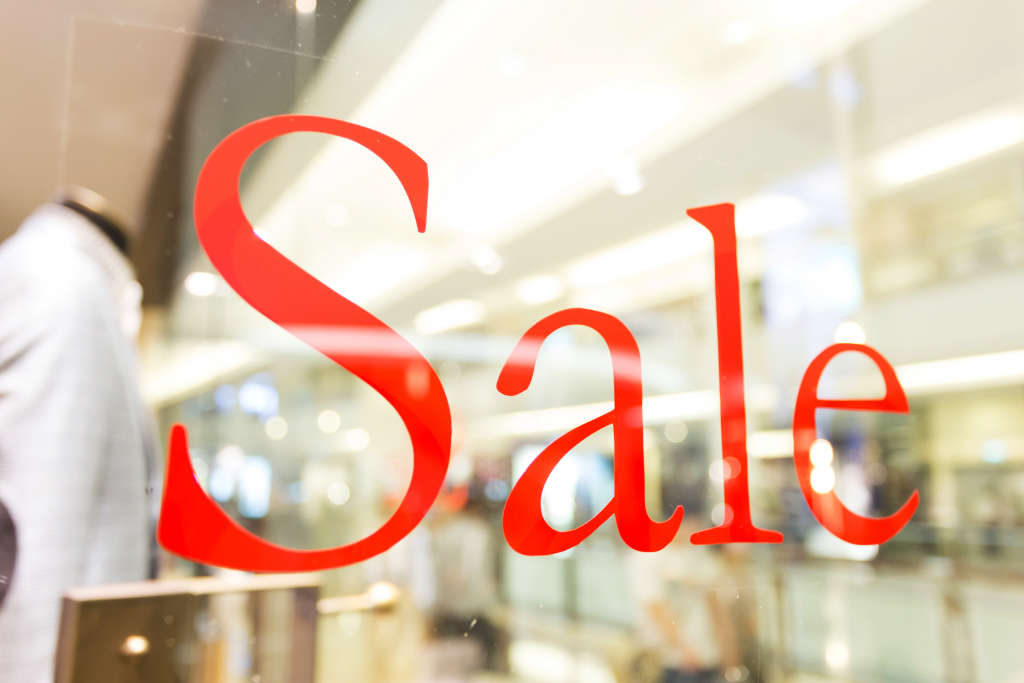 The basics are are hard to find on the sale rack. If you are my client, you hear me talk about the 8-10 basics everyone needs in their wardrobe. Brands tend to not mark down these items because they know they do not have to. They will sell at full price. They only time they mark them down is when they are going to change them a bit with new fabrics or colors. Then, if you know the sale is coming, and you act quickly, you may load up.
For all of these reasons and many others, sales are not easy to navigate. What is worth it? What is not? This takes some serious insider knowledge to know.