Man, oh Man, I Like Your Ring.
What do you think? Men and jewelry? I say, emphatically, YES!
Any guy can pull off a good piece of jewelry. The key is that any piece — a ring, a necklace or a bracelet — should be congruent with your style and attitude. Men's jewelry has surfaced to become a really hot trend right now, let's see how you can try it out!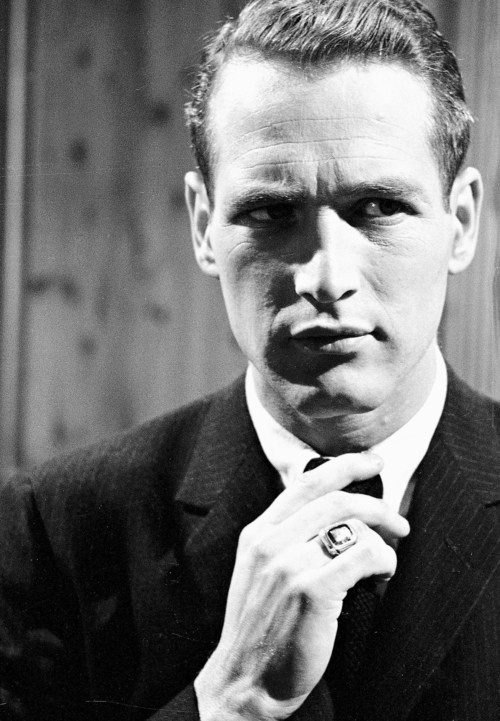 When it comes to men's jewelry, you have to own it and have the attitude to pull it off. That's not to say you have to stock up your dresser with tons of bracelets and necklaces, you can keep it simple and classic if that suits you better. For example, Paul Newman was known for his signet ring and his signature chain with a medallion on it. Manly, right? Sexy as hell.
You don't have to be a rock star to rock a great piece of jewelry. I can help you find just the right piece, or a combination of pieces, that accentuate your personal style and give you just a little bit extra. For casual or dressier occasions. You may own a vintage piece from your father of grandfather, let's see how we can work it into your style!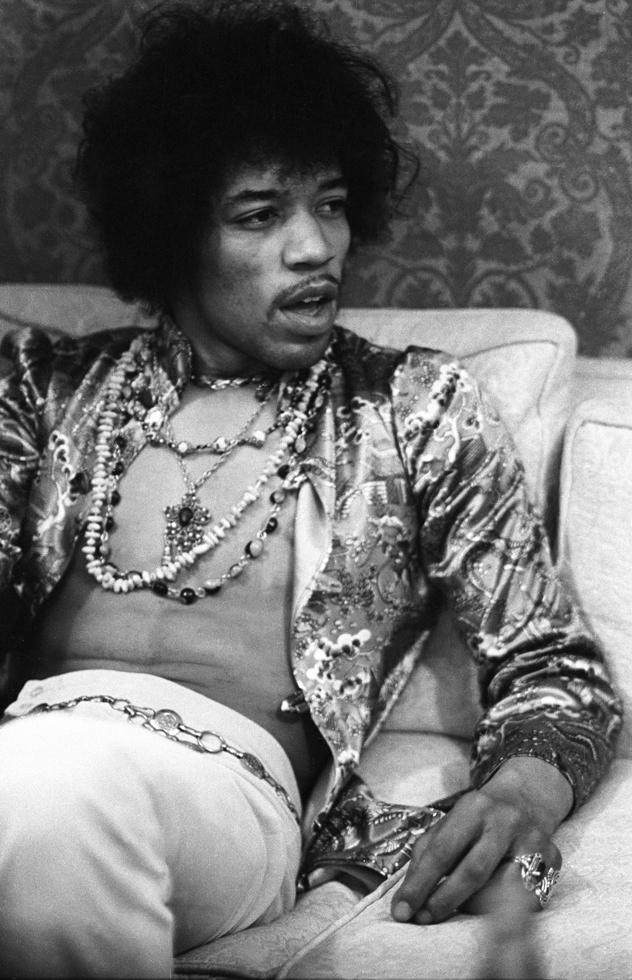 Listen, guys. Short of going full Lenny Kravitz or Jimi Hendrix, you can pull off something bold yet comfortable and elevate your look. If it matches you, means something to you and highlights your overall style attitude, you will win. Let me help you find what works.
x K