It's Sneaker Week!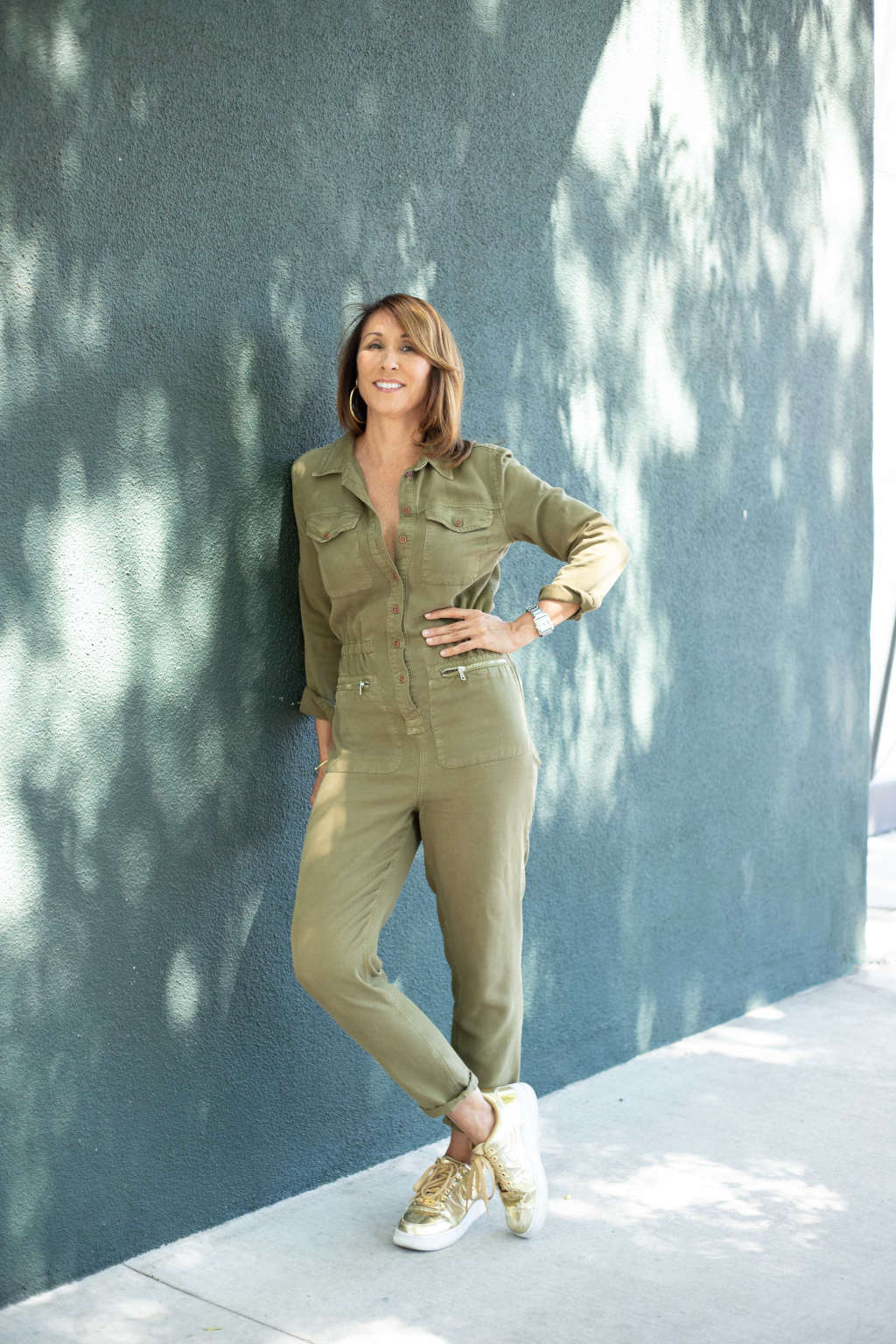 Pssst…. Every week is sneaker week. Sneaker culture has been at the forefront of fashion for a long time. Many aspects go back to the 1950's and 60's basketball shoes. This spawned a huge movement in the 1970's and hip hop. Sneaker dressing became one form of expression for black culture. Black people did not reap many of the rewards financially or otherwise for this influence. We must give credit where credit is due. I honor this influence.
Fast forward. I have my take on sneaker dressing and how to use it. I must first say that I feel humbled by true influencers in this arena. I know some sneaker heads with hundreds of pairs and closets dedicated just to their admirable collection. It is an art. This inspires me. There was a time, not long ago, when I would have shunned the wearing of sneakers anywhere other than the gym. THAT has changed!
I adore the fashion of sneakers. They can now be worn with everything, when done right. Did you guys catch Serena Williams at the royal wedding reception in a ball gown and bedazzled Nike's? Have you seen Jay-Z in a tux and black Jordan's? The examples are endless.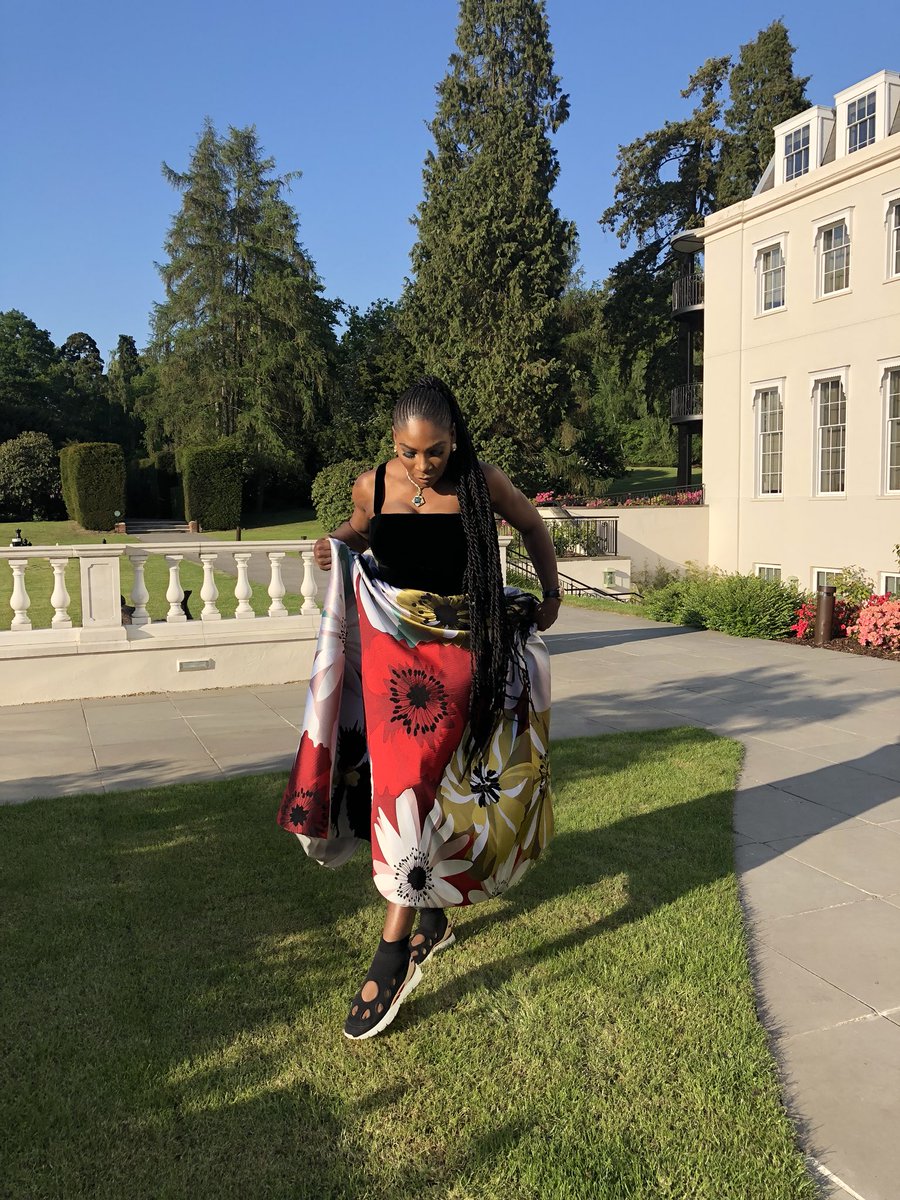 It is now a key to being stylish to have the right sneakers. It is also functional. They feel great! These ARE NOT the sneakers you wear to the gym my friend. These are for style!
While I love some of the super expensive sneakers that can be purchased, this is not where I would have you start. We start with the basics. They also happen to be my favorites and super chic.
@nike
@addidas
@converse
@vans
Which ones? I will help you with that. The basic black and white must be a part of your wardrobe. After that, the possibilities are endless. The point is to build a sneaker wardrobe that is right for you. You will not regret it!