It's All Personal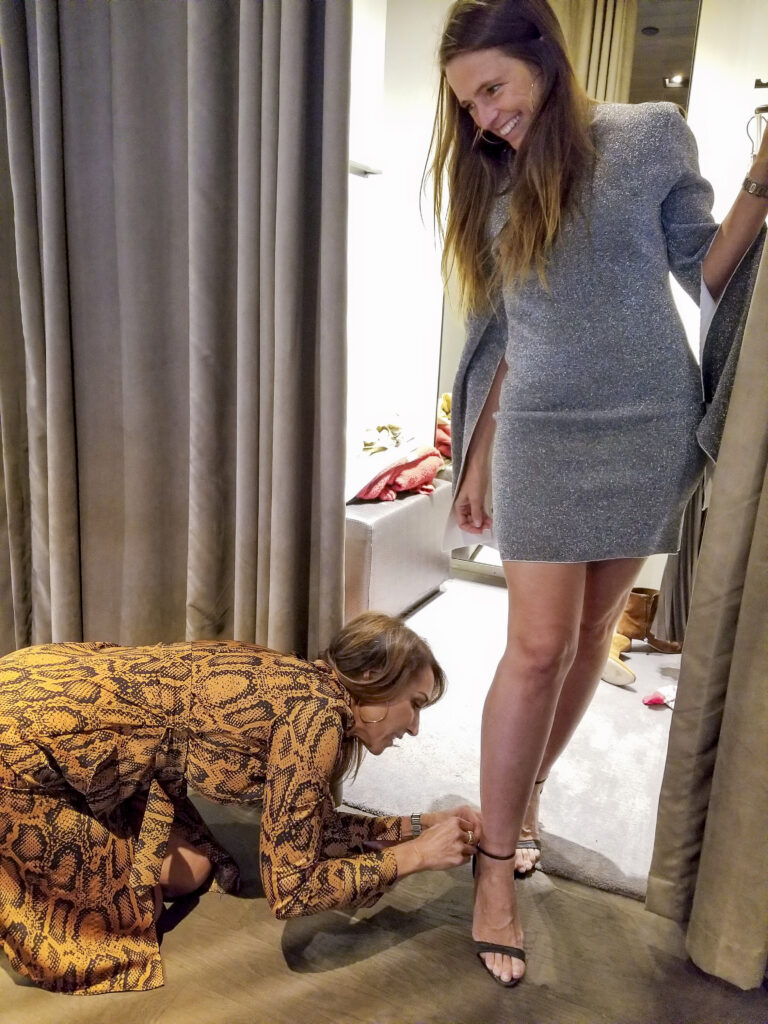 What you wear is personal. And so is working with a personal stylist and shopper. And it should be. We talk about what you want, how you want to look, about how you work and how you play, what's coming up in your life and what is behind you. Chances are in all that, we have a few laughs, too.
When we do The Closet Edit, we take a journey down memory lane together. We see what you bought on vacation and how it's working for you… or not.
Sometimes we will shop together. Other times I will shop for you and bring it to you. Then we will integrate the new items with what you have for a wardrobe that works great for you.
I can't wait to work with you! x K