How to Win During Sale Season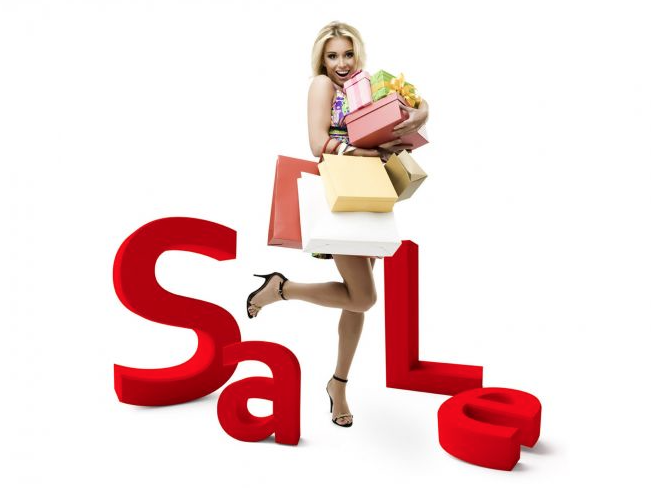 I know most of you are shopped out after the holidays, but this is one of those times of year where my adrenaline really gets pumping. Sale Time!! Where you can find savings of 40 to 70 percent!! Be still my heart!
I can teach you how to shop a sale, or better yet, I can shop the sales for you and find you some classic items for great prices!
First of all, I must warn you that shopping the sales is not without risk. Rewards await, but you have to do it right. You have to know what is worth buying and what is not.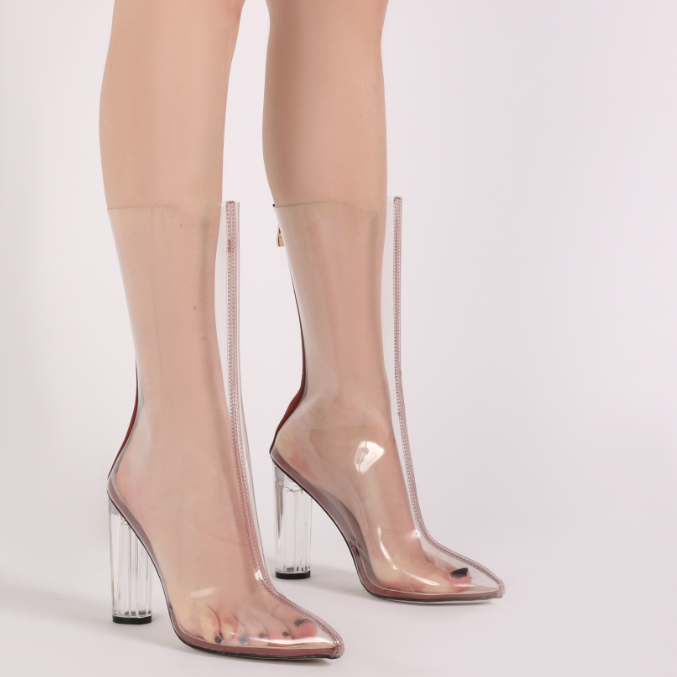 The most important concept to consider is this: trends vs. classics.You want to stay away from a one-season fad, for sure. Some trends, however, stick around for a few seasons and are more safe to pick up during a sale. Here's a few examples: a certain kind of platform shoe could work or a very specific style of bejeweled top. I can help you unearth these finds and maybe even a floral dress. That trend is still kicking.
The other exciting items you can find in a sale are the classics. How about a new ski jacket or filling out your basic cashmere collection? Dark slim jeans are a staple. Or a luxurious camel overcoat and a replacement for your tired old black pumps. Now we're talking. And saving.
But, a word from the wise (or experienced) … before you go clogging up your closet with a lot of new stuff, let's take a look in there to see what can go, what needs replacing and where we can shop the sales to make your wardrobe work harder for you and your life! Yes, that's the best way to shop a sale… with a golden key!
x K