How to Optimize Your Retail Therapy: Ask for Help!
Ever needed a little retail therapy? A little pick me up provided by that rush of a new purchase?
Was your shopping calculated or did you run in and make an impulse buy? How did you feel about it the next day?
These are the questions we need to ask ourselves to avoid wasteful retail therapy, and I'm here to help as your devoted retail therapist!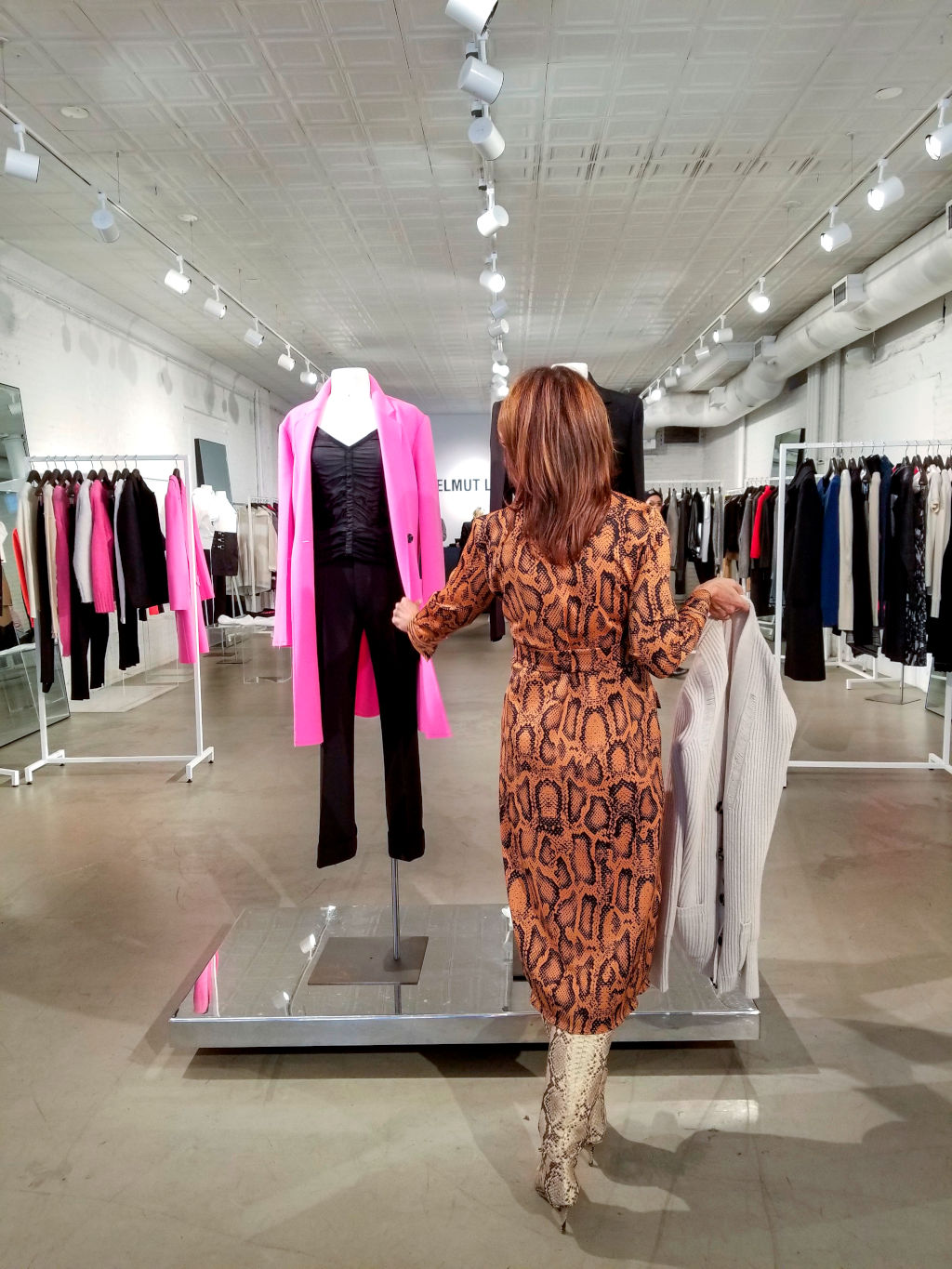 We have all done it, you're having a bad day and it feels like the only thing you can control is your shopping, so you go for it. There are times when it turns out well, but there are more times when it does onot. I'm privy to the practice, nobody understands that great rush of making a fabulous buy more than I do. However, the key is to be strategic. My best clients plan a head a little and make a date for me to come along as their on-site retail therapist. Craving the rush, but are to busy to shop? No problem, I'm happy to make house calls and show up at your door with armloads of amazing bags. I love the smiles when I open the door, you love the styles.
No matter what your economic situation is, wasting money is a drag and should always be consciously avoided. Ever buy something at that exclusive boutique you passed, regret the purchase as soon as you got home, only to learn they do not take returns? Don't panic, reach out to your favorite retail therapist, I have relationships with the retailers so you will not get burned.
We have talked about this before- we all buy the same things over and over. Do black dresses make you feel better? I once counted 85 in a clients closet. No joke! Guys, is it that blue polo? Black t shirt? How many do you have? Be honest. Allow me to come along or do the shopping for you, so we can avoid over saturating your wardrobe and work on expanding it. Again, no need to waste money. Let's be smart about it.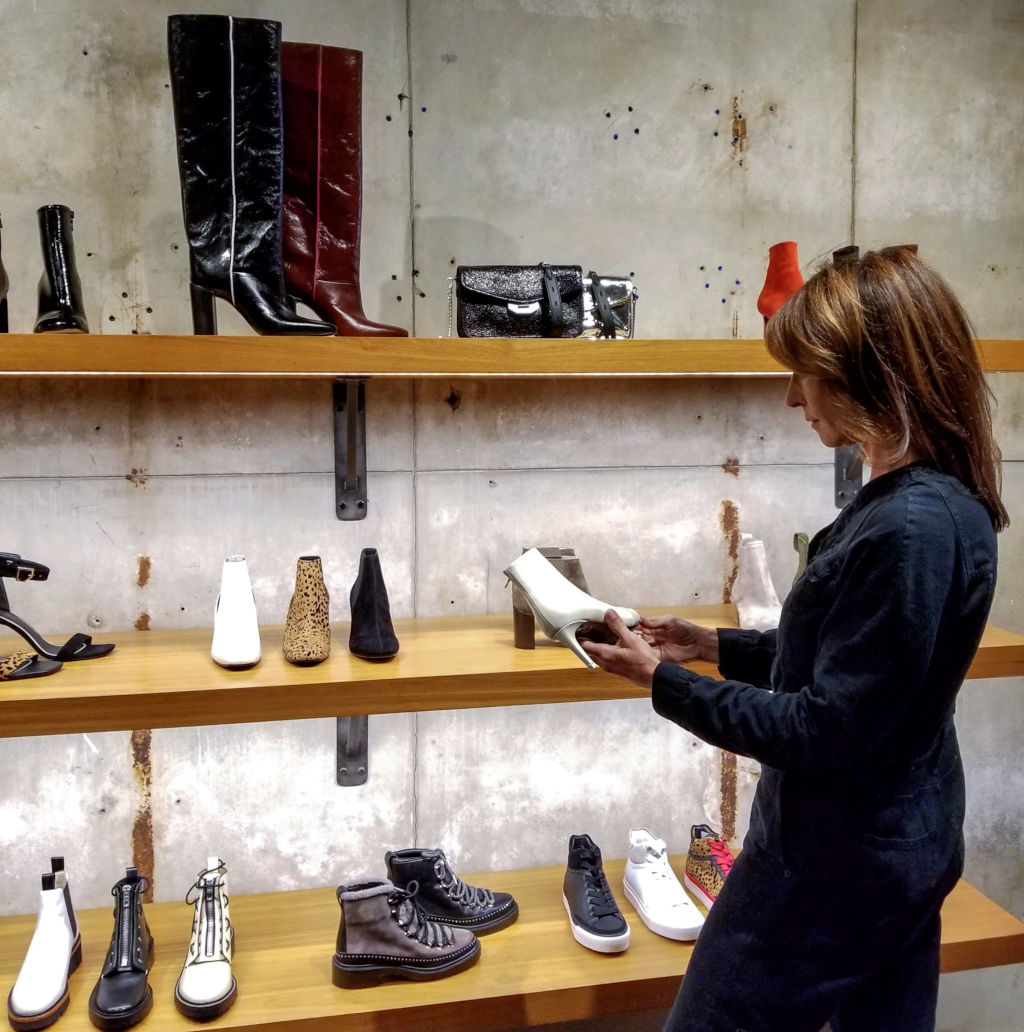 I believe in therapy – retail and otherwise. It is always an individualize process, so let's work on getting it right for
YOU.
We want the therapy to work, we want you feeling like your best self! Call me and we can set up an appointment, with a good retail therapist. We can restore some clarity and productive to the way we shop.