How to Dress for Your Body Type
I love this topic! The outlook on how to dress for your body type has truly changed. I love it more now! Most of all the old rules are out. This is a good thing. I never liked many of them. Now, you can wear almost anything, no matter what type of body you have.
Body type can mean different things. Size is only one issue. You can be a size 0 and be short waisted or have long legs. You can be a size 46L and have a broad chest. There are as many different body types as there are flavors of ice cream.
I hear it all the time. " I can't wear that….. I have ….." I tell my clients that they can wear anything with the right tailoring and in the right size. Petite, Large, X Large, etc.
These sizes were invented to cater to all different body types. Sadly, they often do not have enough variety. This is where I come in. If they do not make it in your size, and you love it, we will have it made or have it tailored.
Dressing For Your Body Type Is About Proportion
Many of my petite ladies think they can't wear ruffles or prints. "They will over power me." They say. I do not agree. It's all in proportion.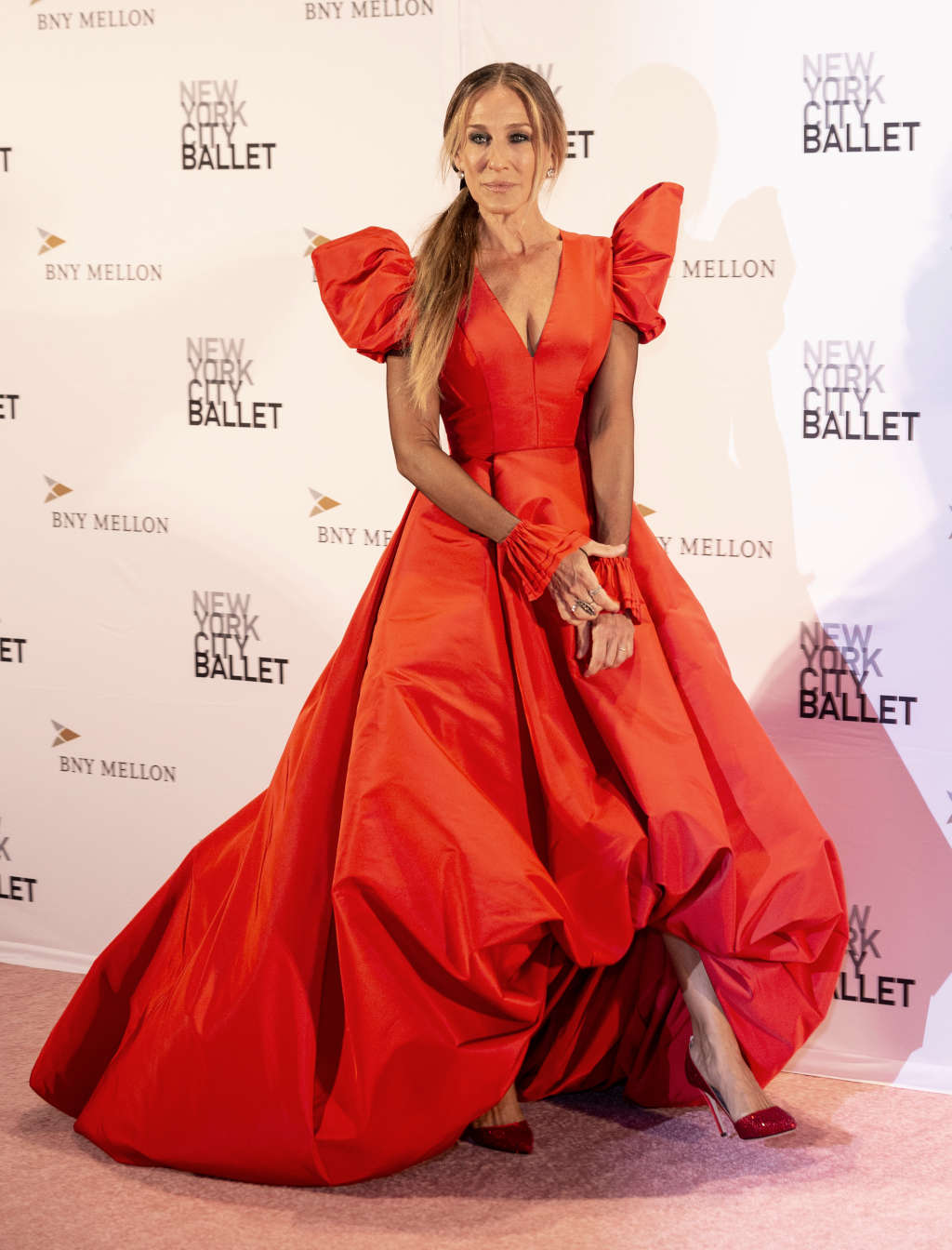 Have you seen Reese Witherspoon, Natalie Portman, not to mention Sarah Jessica Parker? They rock voluminous, ornate, printed, ruffled, and puffed sleeve looks all the time.
PROPORTION! The volume of a sleeve or skirt that a 5'10" lady would wear should be different than that on a 5'4" one, but they can wear the same dress.
With all of that said, it is important for you to feel comfortable in the looks you choose. If the length of your legs is not your favorite thing, we will camouflage that. To create length in any way, we will dress in long lines and more monochromatic colors. We will also wear higher heels. We can also draw the eye up and down with accessories.
If your mid section is what bothers you, we will draw the eye away from that. A fantastic jacket can do the trick. In addition, we will create drama around your shoulders.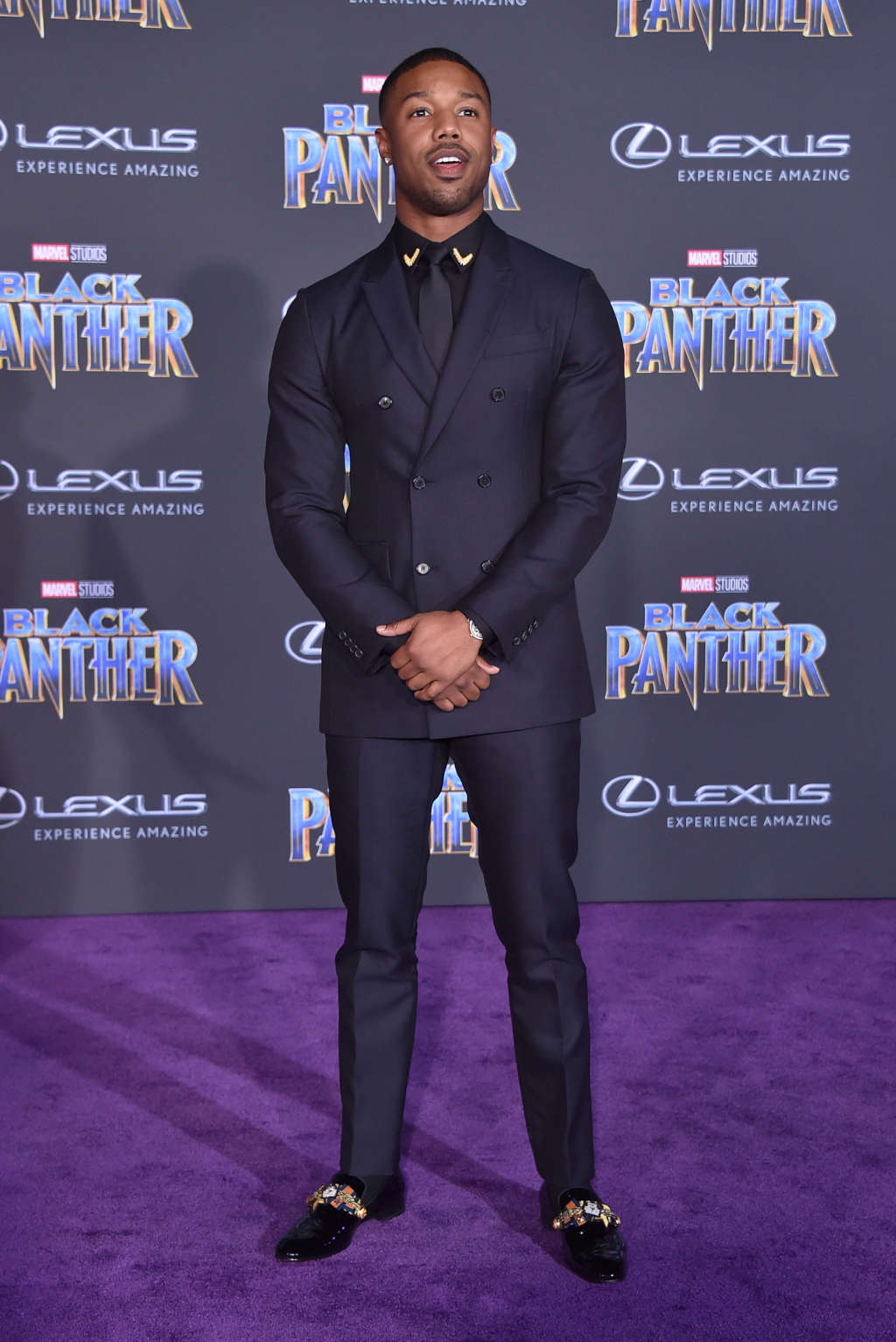 Body Type Tips For Men
Guys, if you wish to appear taller, the color and pattern of your suit can matter. I love a pin stripe for this. I also love tone on tone dressing. The less you cut the body with with color and pattern, the longer and leaner you will look. Try a navy shirt and tie with a navy suit. Or a great neutral turtle neck with the same color jeans. It will automatically make you look more vertical.
This is a big subject and there are many ways to tackle it.
Live Where You Are
We all have parts of our bodies that we like more than others. They key is to accentuate those. You should feel fantastic in your clothes every day. I hear from my clients all the time, " I want a new wardrobe, but when I…. Lose 10 pounds, tone up, etc, etc. My answer is always the same, "LIVE WHERE YOU ARE!" A good tailor can take care of the rest.
If you have any questions about what's best to wear for your particular body type, I'd be happy to take your call. Then, if you want to take it further I can help with choosing outfits that you will love. I'm here to help!