Goodbye Barneys, Hello Sale.. or Not?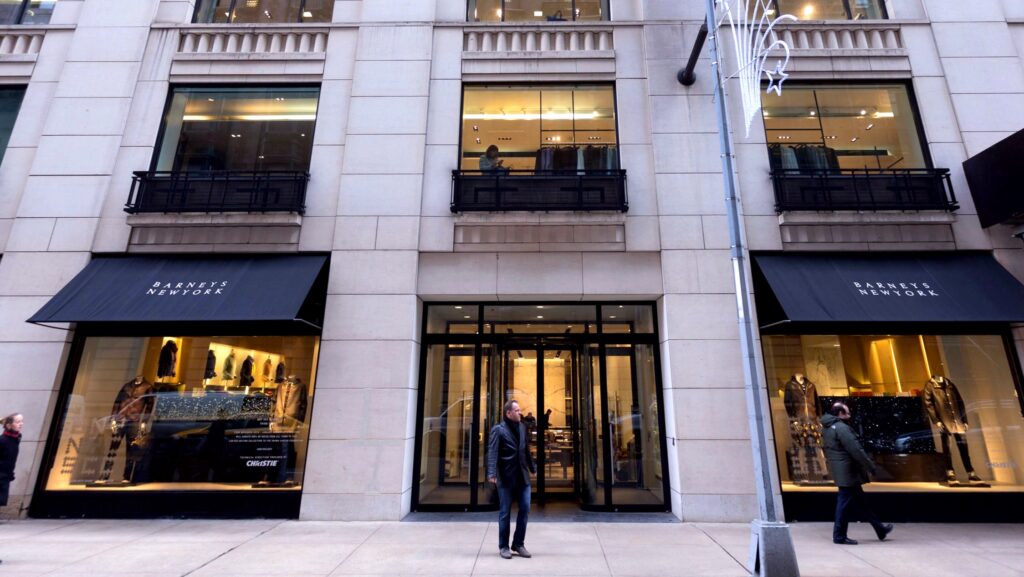 Like most New Yorkers, I am stunned and saddened at the closing of our beloved Barneys. The New York retail icon has been sold to ABG and unfortunately the remaining stores will close. While this issue pales in comparison to our global context, for the fashion world, this is a tragic loss of a once cutting edge retailer.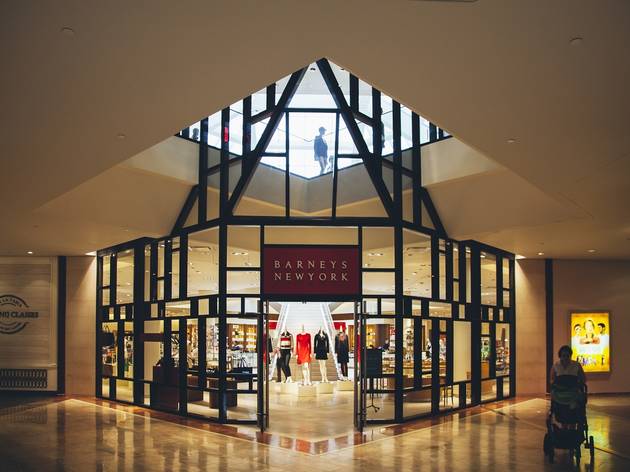 I have been reminiscing all weekend. My kids are sick of hearing bout it. Saturday afternoons in the 90's you got dressed, went to Barneys and never new who you would see in the Fashion Industry. Marc Jacobs, Azzedine, Alaia, snazzy execs perusing their wares and talking to staff. When I got married, I registered at Barneys. My wedding ring came from a famous Barney's jewelry designer, Linda Lee Johnson. When I needed the perfect black cocktail dress, Barney's. My daughter's first Father/ Daughter dance dress, Barneys. Ok, ok. Enough!
Things change. There will be another store. It won't be of the size and shape of Barney's, but we'd all be remiss to expect anyone to fit the mold they so elegantly crafted.
Barneys has not been the fashion leader that it was for quite some time, but it still carried many important brands and was still my favorite. The important lesson here is to shop in the stores that you love. Love them and they'll stick around to love you back for a long time!
In the mean time, Barneys is on sale! I can hear the wheels turning in your head now. When, what, how? All great questions.
I spent this afternoon shopping with a wonderful client. She's smart, judicious, and savvy. We did this together and made a plan for going forward with the Barneys sale (and beyond). You need an expert to navigate. I am happy to help and tell you a story or two while we shop. Don't get caught in the traps, only buy those pieces that are positive added value for you, your wardrobe and your wallet. Let's make a plan.