Full Palette for Fall: Leaves Change Colors, Why Not Your Wardrobe?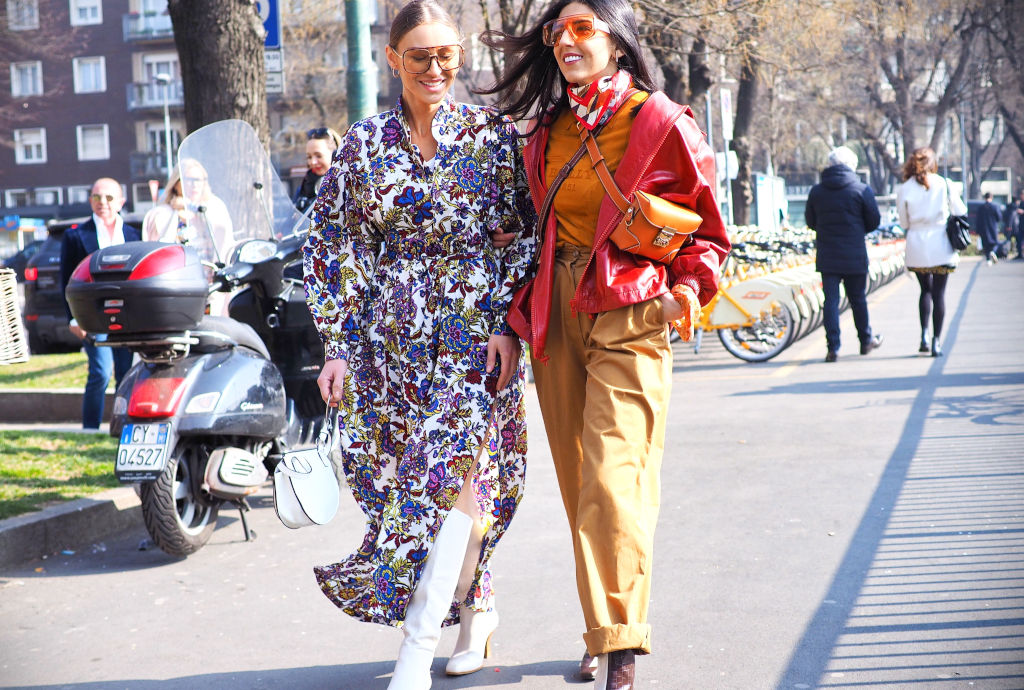 When we think of color, we think of Spring, but this year Fall is taking the reins. Surprising, bold colors have shown an overwhelming presence in the biggest Fashion mags, hottest shows, and trending stores. This Fall, color is key. Butterscotch, Pistachio, Lavender, Hot Pink, and rich, vivacious Orange. Color me excited!!!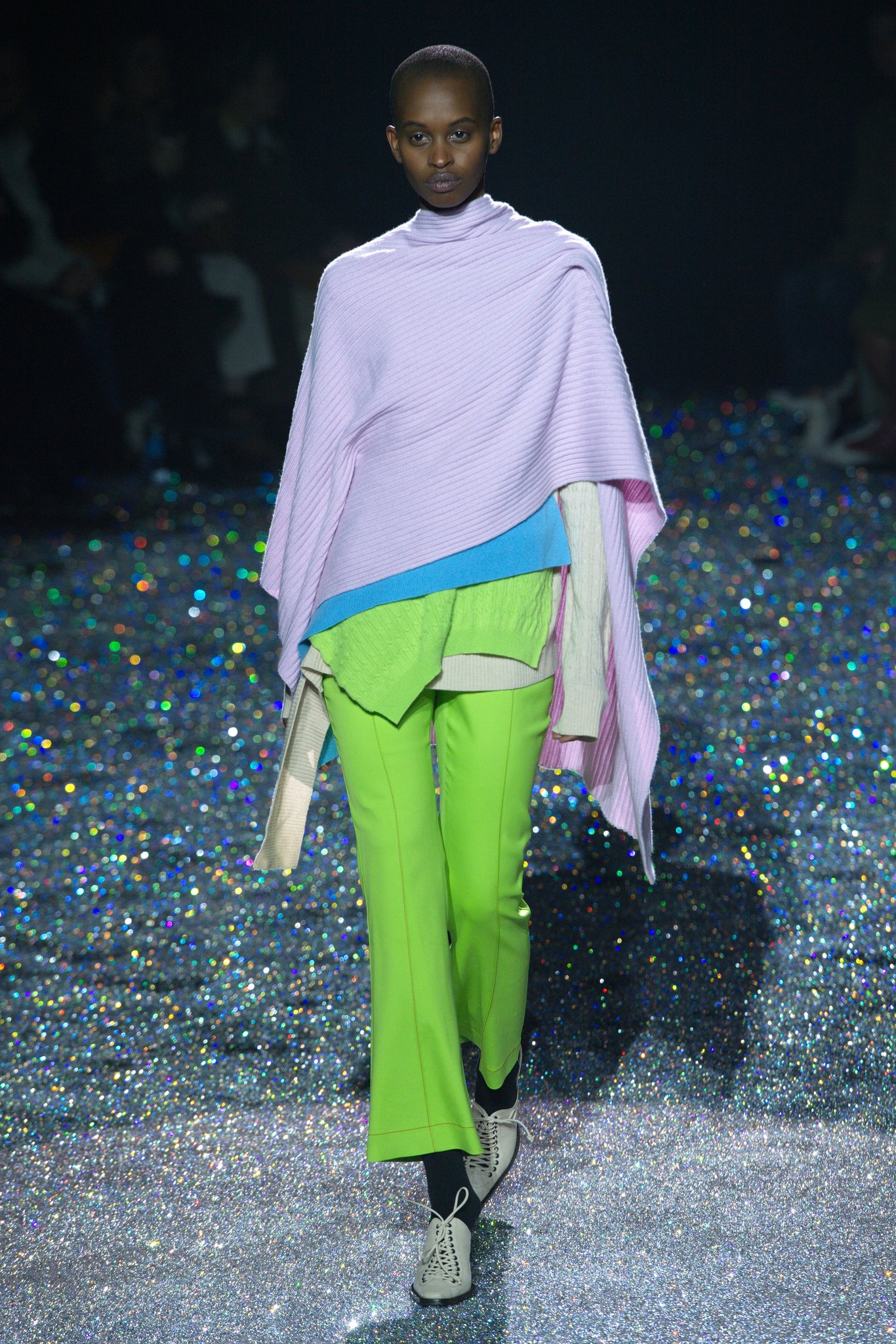 I know what you're thinking… "I can't wear that"… "It looks awful on me." This is where I come in. It can be so much fun to break yourself out of your comfort zone, and with a little push I can show you a world where you look and feel better than you thought you could in colors you thought you'd never wear. Some are more willing than others, but I promise you, every bit counts!
For starters, if you want to try an amazing color but have reservations about wearing it with your skin tone, try a pant, skirt , or shoe. For the guys out there- a tie, pocket square, or stripe in a shirt. Sometimes a splash is all we need! There are always exceptions to a rule, but in general, most people can wear most colors. Red heads use to say they could not wear orange or pink, but we have seen that rule completely vanish. Its cliché, but I guess the real rule is that there are none!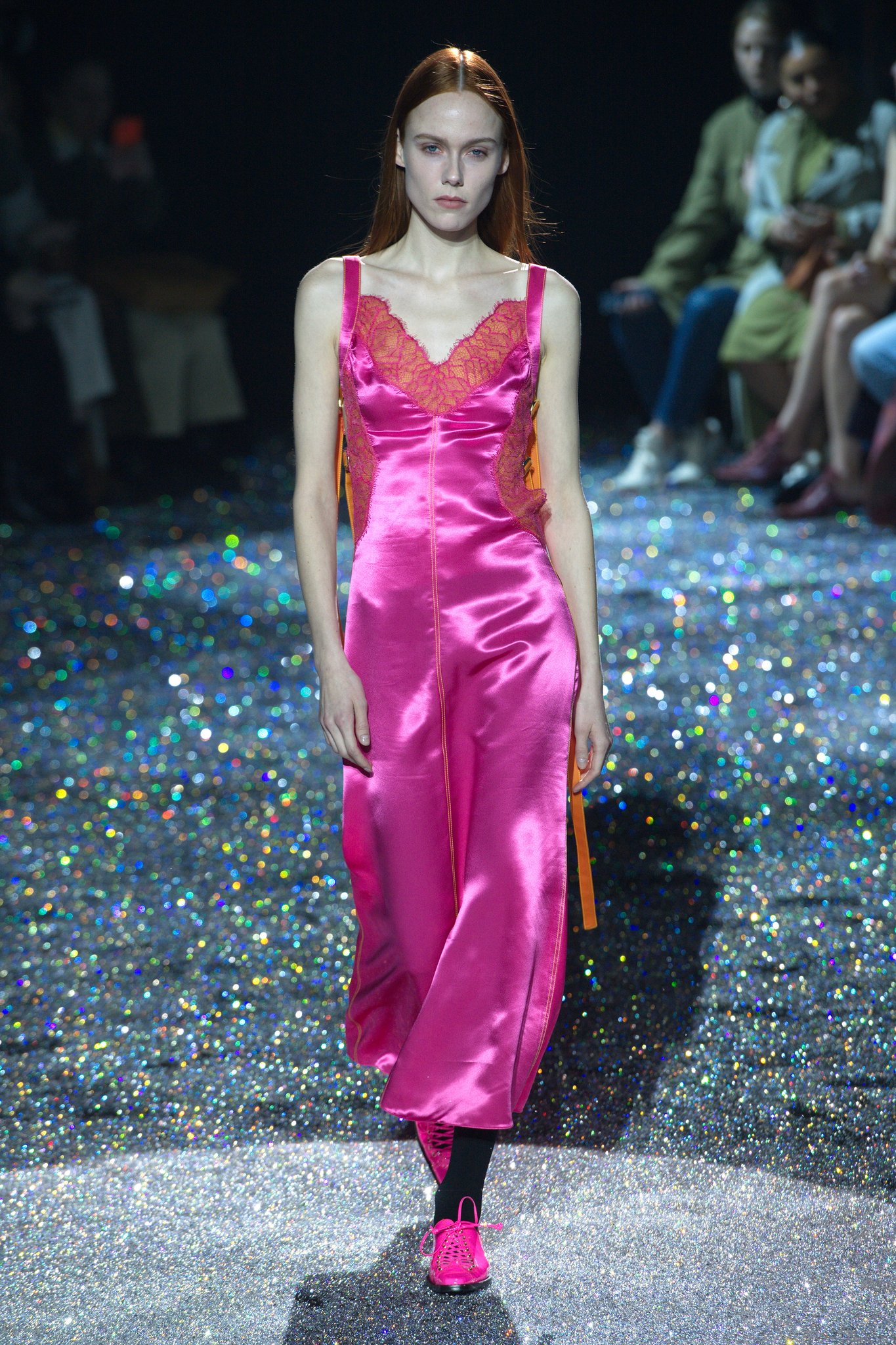 Ladies, one sure way to make an unexpected color can work for you is to tweak your makeup. Depending on your color and complexion, a little bronzer can go a long way. You can also add or subtract some eye shadow and liner, or even change the shade of your lipstick. All of the sudden, there you are, glowing in butterscotch when you swore you could never wear it.
It would be a shame to let all the vibrancy of seasonal colors pass you by. Don't get caught in the monotony of your safe colors, let yourself shine this fall. Live a little! I promise you won't regret it. X