Fragrance 101
Despite the recent flurry of flurries, I know spring is around the corner. I spy the tips of the crocuses popping through the hardened winter soil. What better time to think about fragrances than now, when we crave them the most?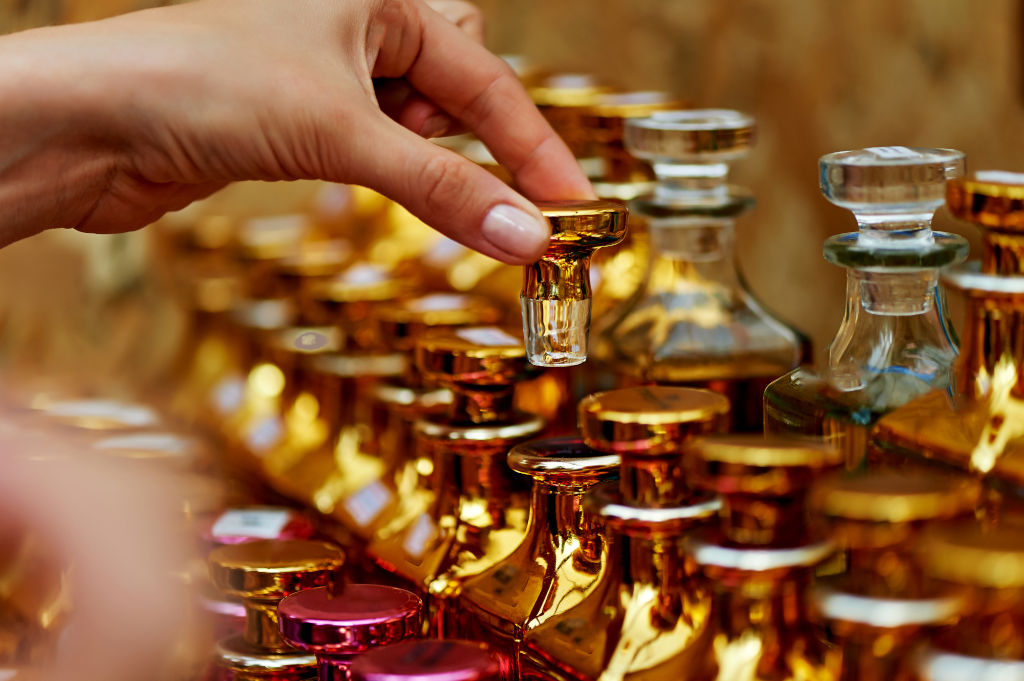 First of all, fragrances are personal. And personal is sexy. Gifting a fragrance can be very romantic and sensual. But it requires some knowhow, even if you are just buying it for yourself. And, it is, in many ways an important staple for your wardrobe. Depending on what you're wearing and where you're going, you might even want several. Or you may be a "signature fragrance" type. Let's find out!
Let's cover some basics. First of all, there's a fragrance scale. From most expensive to least, it goes like this: pure perfume, eau de perfume, eau de toilette, and eau de cologne. One-note fragrances, like a perfume, while pricier, are more concentrated and, because you use less volume, last longer.
We can explore the scent spectrum too. From musks to florals. But don't feel limited by what's out there. Now, you can customize your own scent. Holistic and natural beauty companies offer fragrances in their skin care products and essential oils are tres du jour! Plus, women are exploring more of men's fragrances as options too. Tom Ford, for example, is on to this. His amazing fragrances are unisex.
What matters most about fragrance is this: the reaction you have to it. Whether it's a treat for you or a gift for someone you love, it needs to appeal to you and how you feel.
If you're ready, let's explore the vast world of fragrance together and find something special for you and even for someone you love. Spring is in the air!
x K