Emerge from Quarantine with Style!
Hello my lovely clients!
I hope this finds you all healthy and well. This is a difficult time and your wardrobe is probably the last thing on your mind and for good reason! Luckily you have me for that. While we can't meet in person that doesn't mean we can't figure out a way to make sure that when social distancing is over you step out on that first day looking like an un-phased million bucks!
We all have too much free time on our hands, and if you're like me you've probably begun to over analyze your closet, whether out of sheer agita, boredom, or some cocktail of the two. Call me! We can do a virtual closet edit, pick what stays and what goes, and talk about how to fill the gaps so you can not only emerge from this time a more whole version of yourself, your closet can too! I do this all the time with my international clients, and even with my clients that have 2nd homes. This doesn't have to be just clothes either. Do you have a jumbled, all over the place jewelry box? Let me help! We can find a way to turn a couple of old "just ok" pieces into something new that you truly love.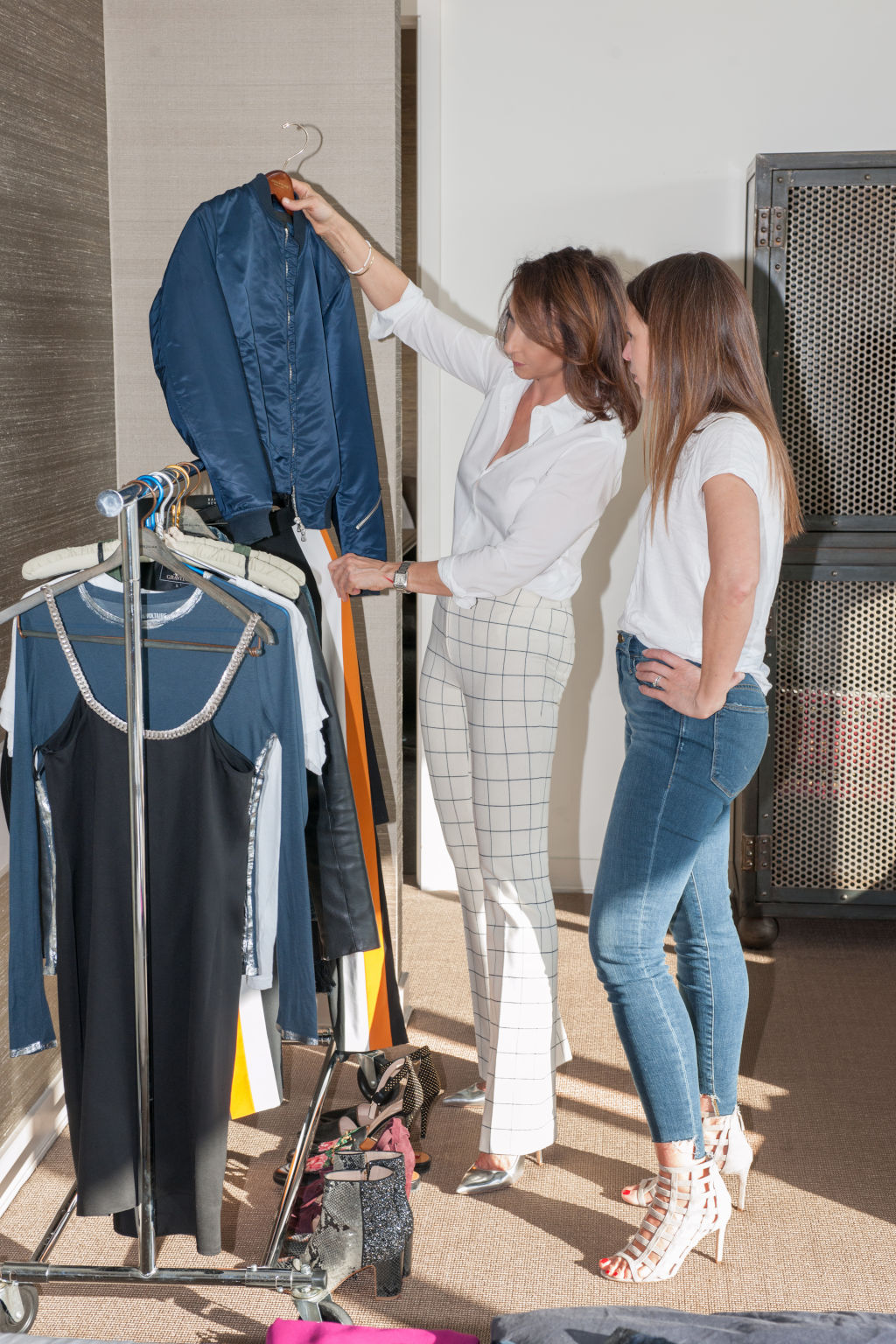 While stores are closed, that doesn't mean you can't capitalize on my relationships with some of the world's leading retailers. Whether you're an existing client or a new one, no matter the occasion, I can find what works for you. One silver lining for my clients resulting from these unfortunate circumstances is that there are a million sales right now to capitalize on if we're smart. We can stretch your dollar and get you more bang for your buck! Want to walk in the office with a brand spanking new look to impress in a post virus world? I'm your girl! Need a dress for your son/daughter's graduation (whether in May, June, or some unknown future date)? Call me! A little retail therapy never hurt anyone, and while it's not the same as perusing the racks of your favorite boutique, you'll be glad you re-vamped when this is all over!
Thinking ahead? With this free time and all of these sales, we can take care of future holiday/birthday shopping. In just an hour with me, you can set yourself up as finally being the best gift giver in the house and take getting gifts permanently off your to do list for the next couple months!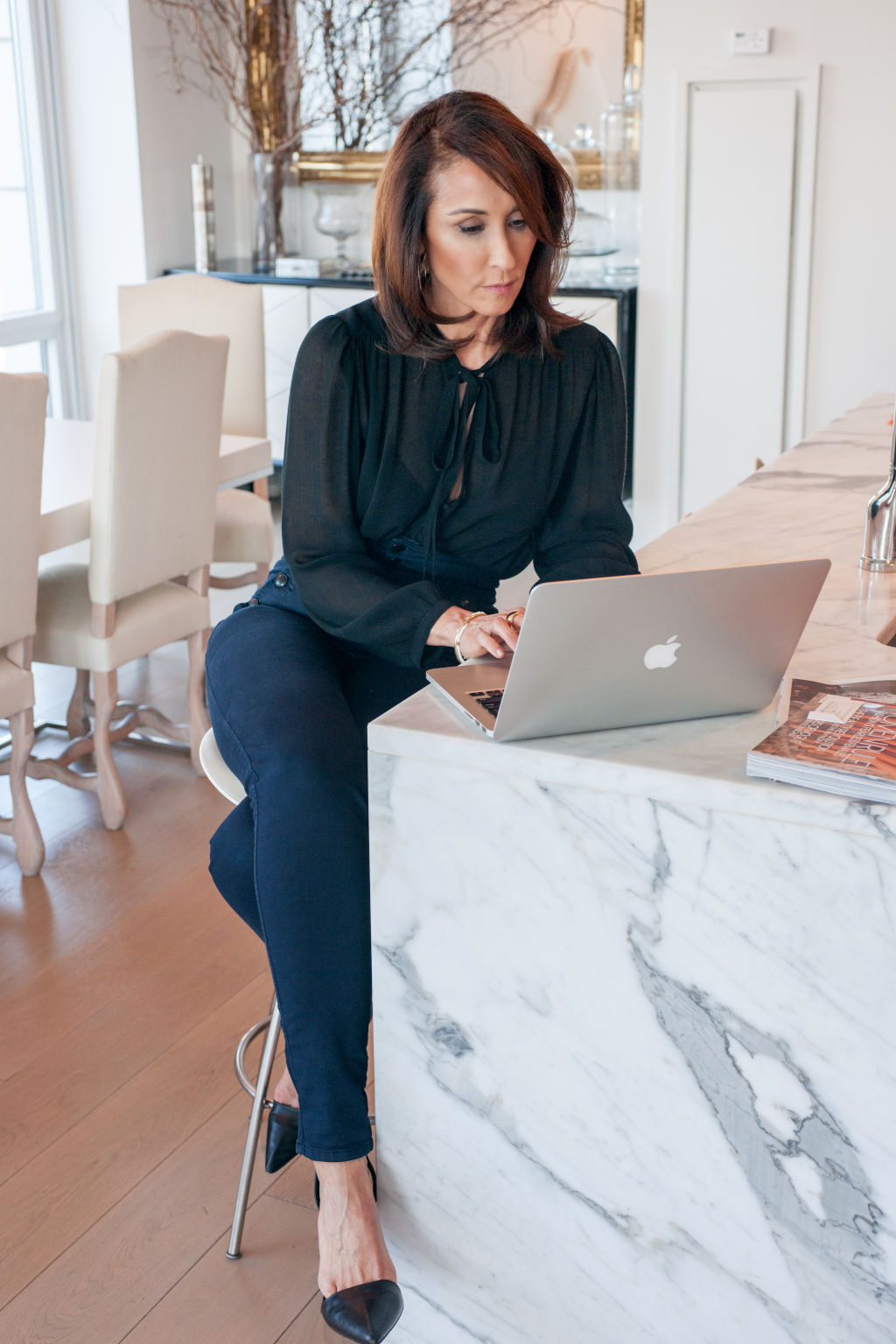 As always, styling is a part of my M.O. We can take a look at your closet and put together new outfits with what you have to elevated look. Virtual styling can be a blast! Pour yourself a glass of wine, get into the groove, try on a bunch of things and we'll find what works for you!
And finally, as an added bonus, I'm offering 20% all services. A Quarantine sale if you will! Call me, let's put your wardrobe to work!
XOXO
Kriena