Do You Need to Break Up with Your Makeup?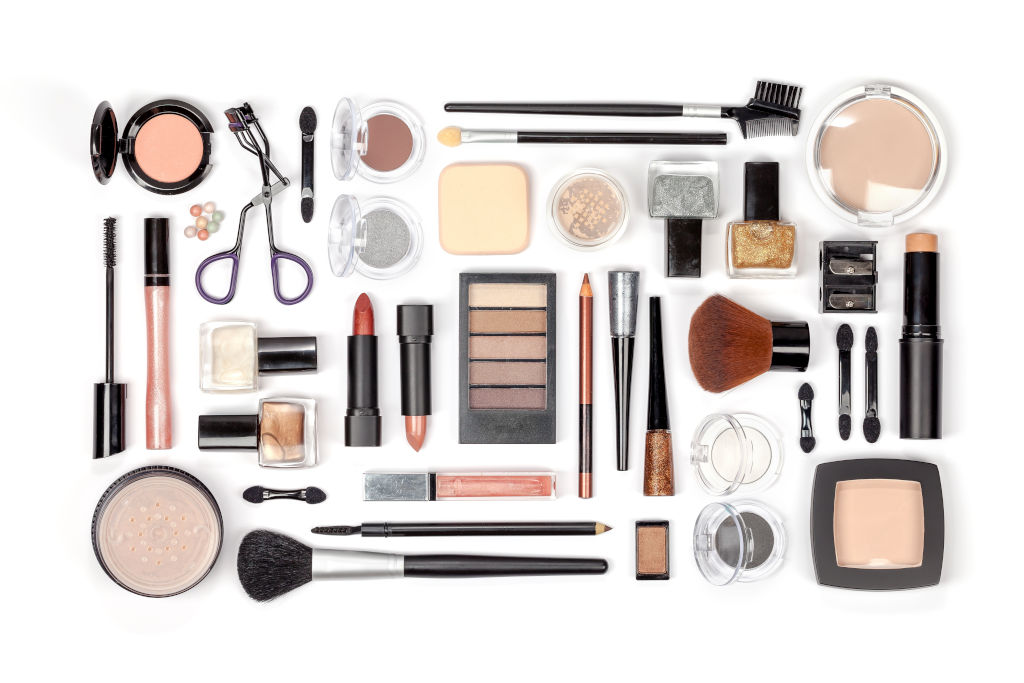 They say that breaking up is hard to do. But in this case, it's not, especially if you have me as your guide! No tears, I promise. As a matter of fact, I am pretty sure this will generate a feeling of personal joy as well as a ton of compliments.
Here's the deal. We focus a lot on our clothes. What's in season, what's trending, what's hot now and how to modify current trends to look good on us. Right?
But what's the first thing that someone sees? Here's a hint: it's not your shoes! It's your beautiful, unique face!
Be honest with me (and yourself), are you still using the same makeup brands you used 5 years ago? Ten years ago? When you were a teenager? The same foundation? The same eyeliner or lip liner? You don't have to answer… I already know.
You know what happens? You get makeup advice, like a consultation for a big event — your sweet sixteen, your bat mitzvah, your wedding, your friend's wedding — and you adopt that look. And then you carry it forward, sometimes for a really long time. Who's to blame you? You looked good in it; certainly you still do…
Here's a perfect example. Dark lip liner. It defines your lips, right? Well, I have been seeing it left and right and it is no longer the look. Lip liner, yes. Definition, yes. But, there's a new way. You should keep your eyebrows in good shape, too. But to be on trend now, it's a different story from those pencil thin lines of yesteryear.
So, let's fast forward into the world of new makeup — now makeup — for a second. First of all, we can shop high and low (just like we do for clothes). Some of the biggest brands — think mass distribution and beaucoup de moolah for R&D — have the best products in certain categories. If you watch the leading makeup artists (like I do) you will see that they use some drug store brands because they work so well. It can be hard to know which ones, but I love to unlock these industry secrets for you. And, you'll love being in the know, too.
New brands and trends emerge all the time. Makeup can be confusing and overwhelming. But it's AS important to stay on top of current trends and developments as it is for what jeans or boots you wear… even more so.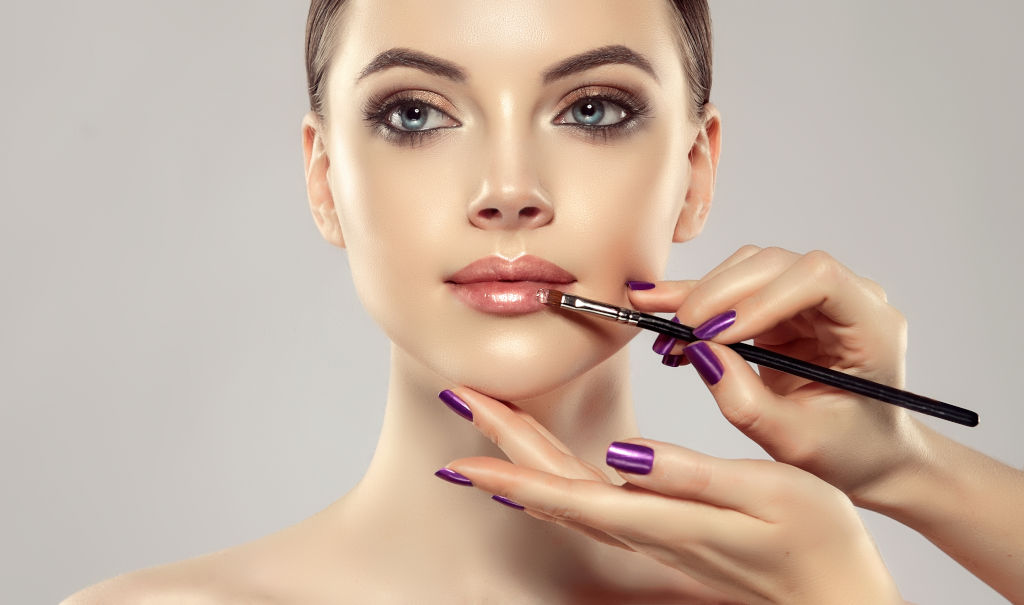 Guess what!? Glow is in! You've probably noticed it out there and thought to yourself for a split second "Whoa! She looks so well moisturized and dewy… she probably gets 10 hours of sleep a night." Glow is a godsend and we will work it in different ways for different ages. Let's glow!
You're also gonna need a day look and a night look. This does not mean two different yous, but just one simple one for the office or the playground and another one that has a dash of glam, a little extra spark. It's easy to do, but it is crucial to have these two distinct uniforms!
Ok, time to breathe. I can tell that I might lose some of you who "can't even" with yet another area to stay on top of. AND I can hear the thoughts running around in your head. You need a simple routine. Not too many steps. And you want to look natural and fresh and not like you're wearing a lot of makeup. I am with you, sister. A makeup break up means looking great, looking you, looking better, fresher, brighter.
Let's get together and set the break up in motion. I do this for clients all the time and they are always the first ones to compliment themselves, incredulous at what a difference a break up makes! You are going love the new you!
x K