Do I Have To Dress My Age?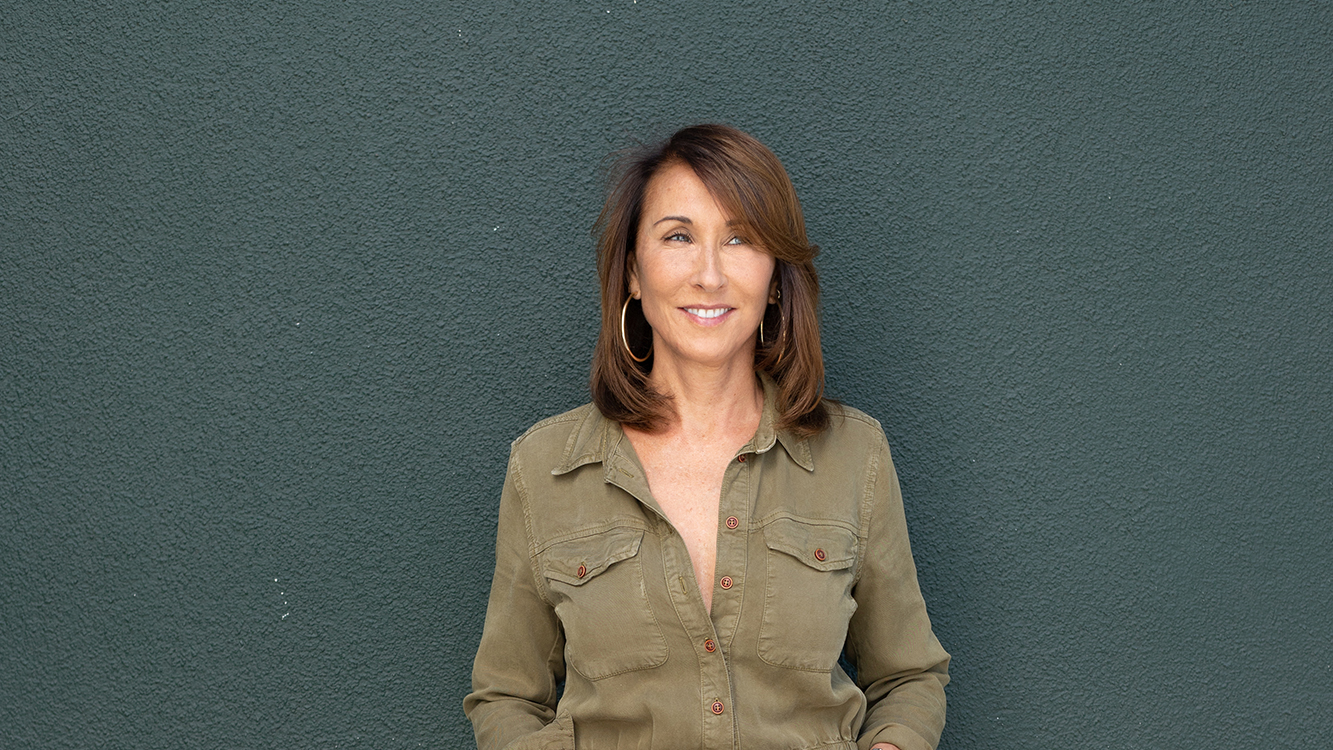 What does that even mean?? The definition of "Dressing Your Age" has been evolving and changing for years. That is a great thing. The days of reaching 50 and making sure you covered everything but your face are over. Body positivity has stretched from people of all sizes to include people of all ages.
I watched the 2022 Rock and Roll Hall of Fame Induction Ceremony a few months ago. It would appear that all rules are out the window. Total inspiration! With that said, everyone must do what they are comfortable with. We are not all rock starts. We should try to maintain just a little edge in the chicest way possible.
View this post on Instagram
The New Rules For Dressing Your Age
I dress people over 50 every single day. I know how this works. It is fun because there are so many more choices.
I have 8-10 pieces I want every client to own. These can vary depending on your age, but the key is, they are the foundation of a chic wardrobe. You build your style around them. Here are 6 items you can rock out at any age!
1. Jeans
The right pair of jeans is key. This goes for men and women. I would avoid a lot of shredding and cut outs, but little could be fine (Especially if the shredding is authentic from a well worn pair of classic Levi's). Instead opt for a great straight leg jean in a dark wash. I also love a classic flair in a medium or dark wash.
2. A blazer
A classic blazer that is well tailored is a necessity. Wear it paired with matching pants as a suit or with your jeans. Ladies can use it as outwear over a dress. It is ageless. YSL knew what he was doing.
View this post on Instagram
3. A Dark Suit
Men must have a a great dark suit. This is obviously ageless. It can be broken up and worn together. You can can use it with a classic knit and with a well fitting dress shirt.
4. T-shirts
Everyone must have the right t shirts. Make sure they fit and and are of a good quality. If long sleeves make you more comfortable, wear them. They still work with all the same items in your wardrobe.
5. A black leather jacket
I adore a black leather jacket for everyone at every age. It can be a true Moto style, or just a clean zip front model. Wear this well and you will look age appropriate, chic, and stylish at the same time.
View this post on Instagram
6. Something that shows Your Shoulders
Ladies, your shoulders are beautiful at every age. Do not be afraid of strapless or off the shoulder in a chic dress or beautiful top. From the LBD to the ball gown, this is a great way to show some skin.
I hear it all the time. " I can't wear that….. I have ….." " I am too old for that." I tell my clients that they can wear anything with the right tailoring. There is a version of almost all styles that work at your age. Do not put yourself in a box. Just make sure you find a version of any style that looks the best on you. If you feel good, you will look good.
If you've been believing the lie that you have to "dress your age" and are looking for a clothing refresh, I'd love to help. We'll take into account your unique features and find you just the right pieces that will make you feel confident and looking your best!