Denim on Denim on Denim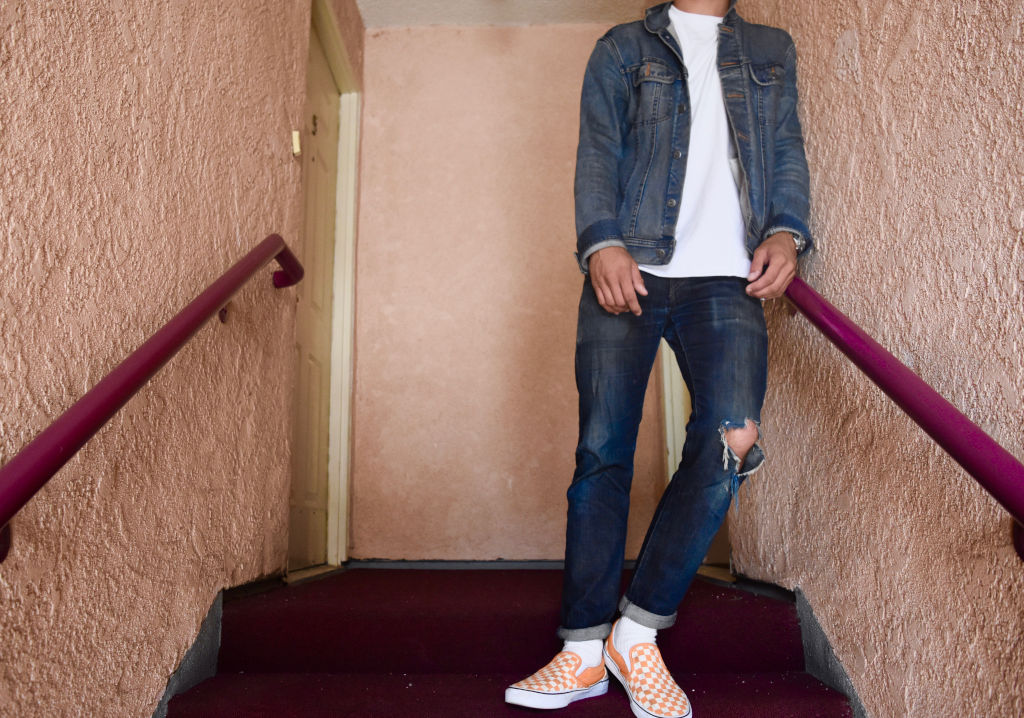 My clients ask me all the time:
"I can't wear my denim jacket with my jeans, can I?"
Are you still reeling from the Brittany/Justin Canadian tuxedo fiasco?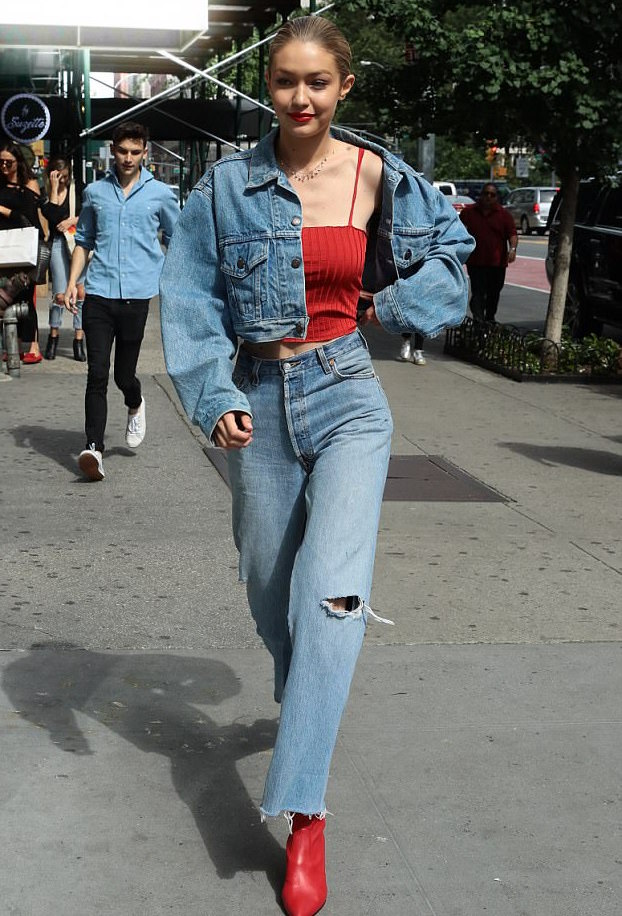 Guess what? Its going down the run way right now! That 90's staple is back. A newer better version, yes. Updated for now. Truthfully, I've always loved it.
Most of my clients have a chambray shirt as one of their staples, and seemingly everyone has a trusty denim jacket in rotation. Great jeans are the basics that a good wardrobe is built on. How do you wear these things together?
It takes a little finesse. There are truly high fashion versions, don't think Bill the Plumber, think Cindy Crawford. I love them. Dark denim tunic over just the right cropped, flared jean – sign me up!
We can start small and work our way up. Mixing denim on denim is all about shading and proportion. Once you get it right, it will be one one of your go to favorites. These kind of blues look great on everyone. Throw on a great belt and your done!