Clé D'Or's Top Instas This (Fashion) Week in Paree
It's impossible to go Insta this week without focusing the binoculars on Paris. Paris Fashion Week is the pinnacle of inspiration and while I draw my own from art, culture, music, fashion, nature and even food, this week's focus is unavoidable.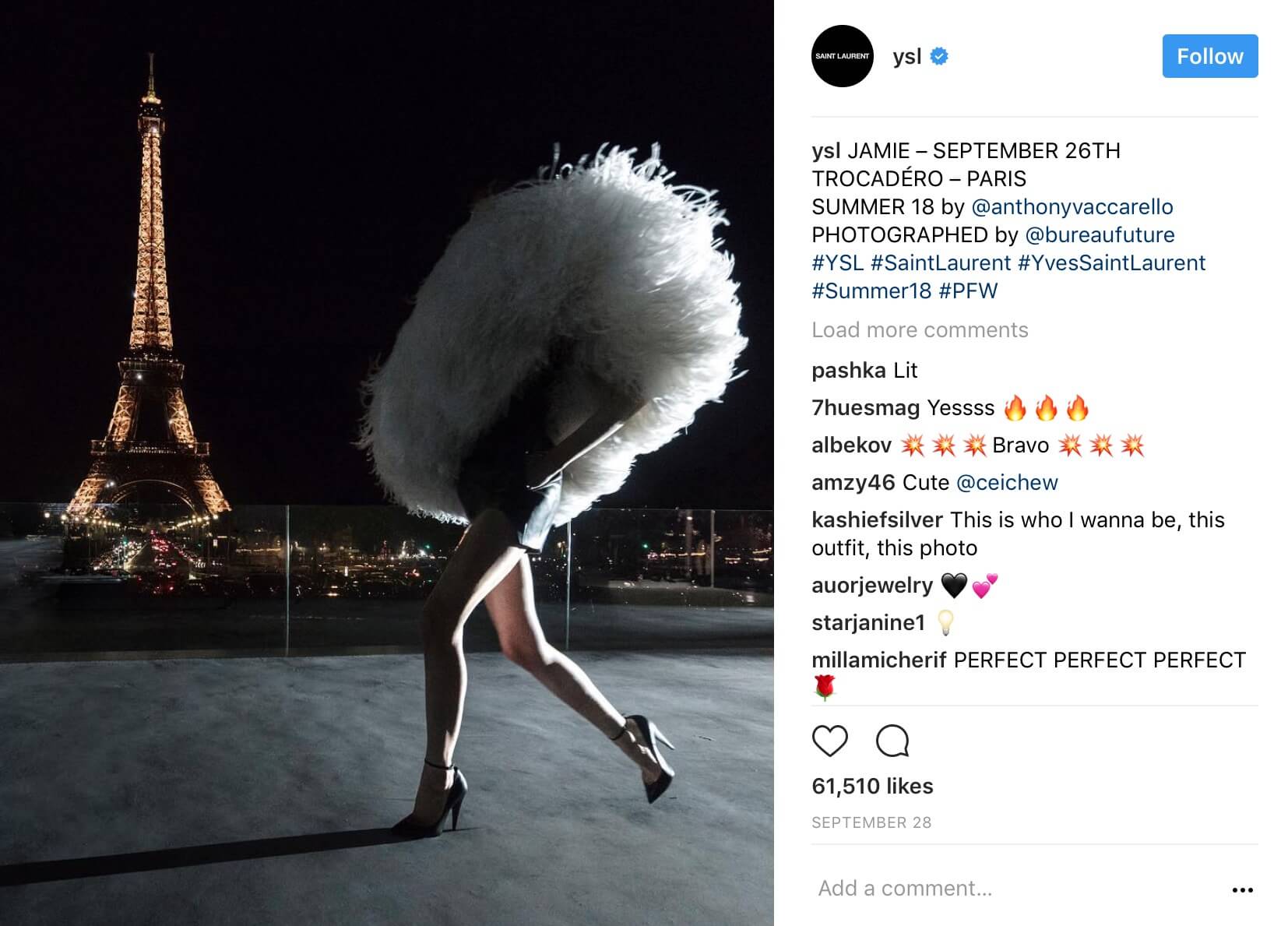 So, follow, follow, follow and don't forget to look back at some of these accounts' most recent hottest posts.
@YSL can't say anything about watching the Eiffel Tower runway show that you can't feel by watching it. It's passion. It's hot. It's chilling.
@Dior the drama and the elegance are hard to beat
@Cartier playing around with a fun and youthful approach
It's never bad to immerse yourself in Paris! But if you're not feeling it, try this:
@badgalriri never a bad idea to check in with RiRi and now she has a new makeup line that boasts a spectrum of the most inclusive skin tones ever. Love.
C'est vrai, k