Black & Blue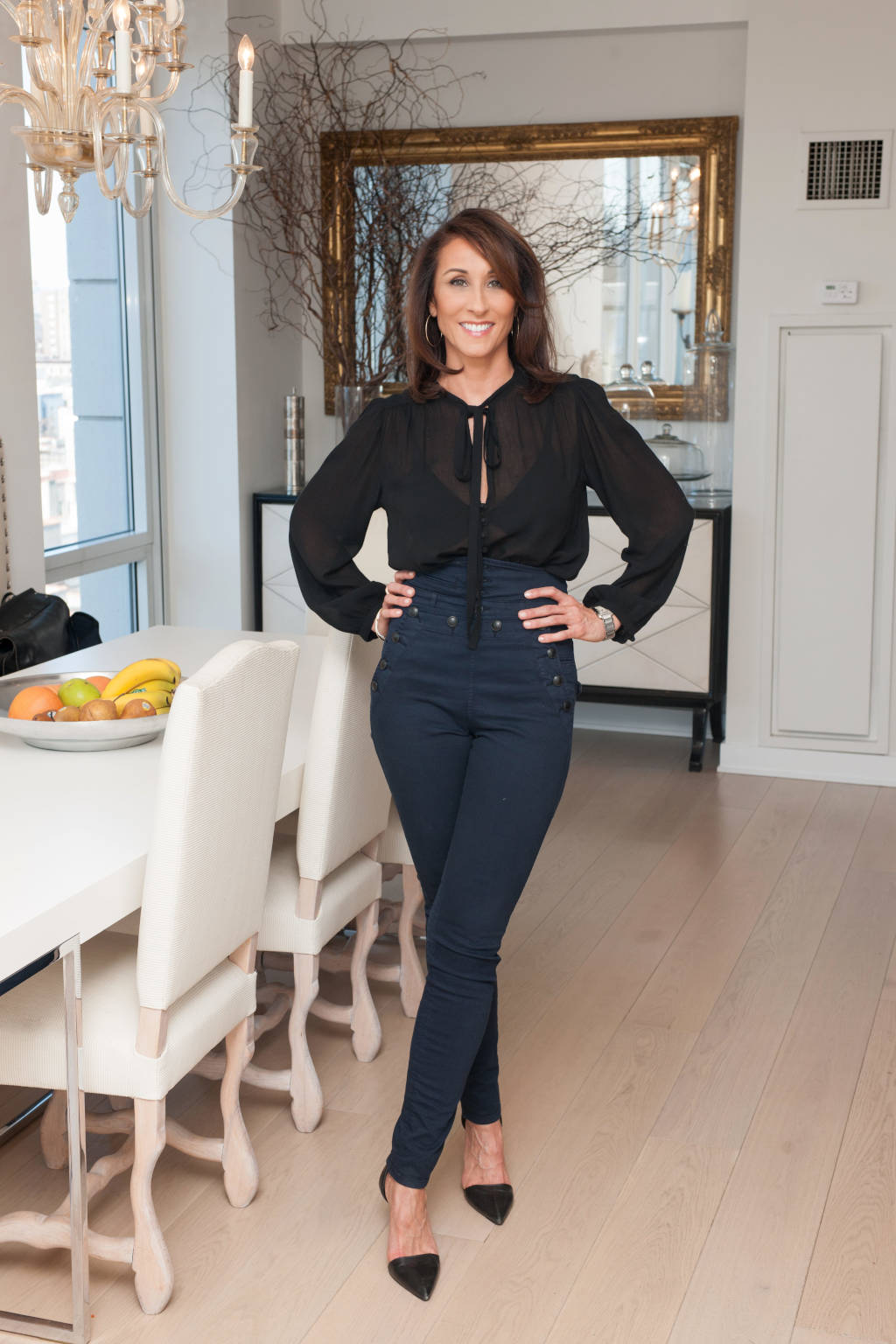 Can we just start with Jackie O? I mean, she picked up wearing black and navy together from some of the greats — YSL and Chanel — and took it to a whole new level. If you haven't tried it, you just must. It's the chicest combo and takes nearly no effort.
Black, and navy is a combination for every age, every style, men and women alike. If you want to be chic beyond measure and look like you didn't even try… just wear a navy pant and a black blouse or sweater. Or reverse it. Try a navy suit with a black T or a turtleneck. Go on…
My clients say… "Really? I can do that?" And the answer is an emphatic yes, yes, yes. You will get compliments every time. Text me when you do!
x K