Big, Bold, Balanced: How to Navigate Oversized Fits
I know what you are thinking: "All this woman talks about is the importance of having the right fit". You're not wrong. I have, and this is no different. When done correctly, 'oversized' is a different type of fashion forward fit.
The thing is, there is a difference between buying a fitted garment 2 sizes too big and buying an oversized garment that is styled and made to fit that way. Confused? I'll explain.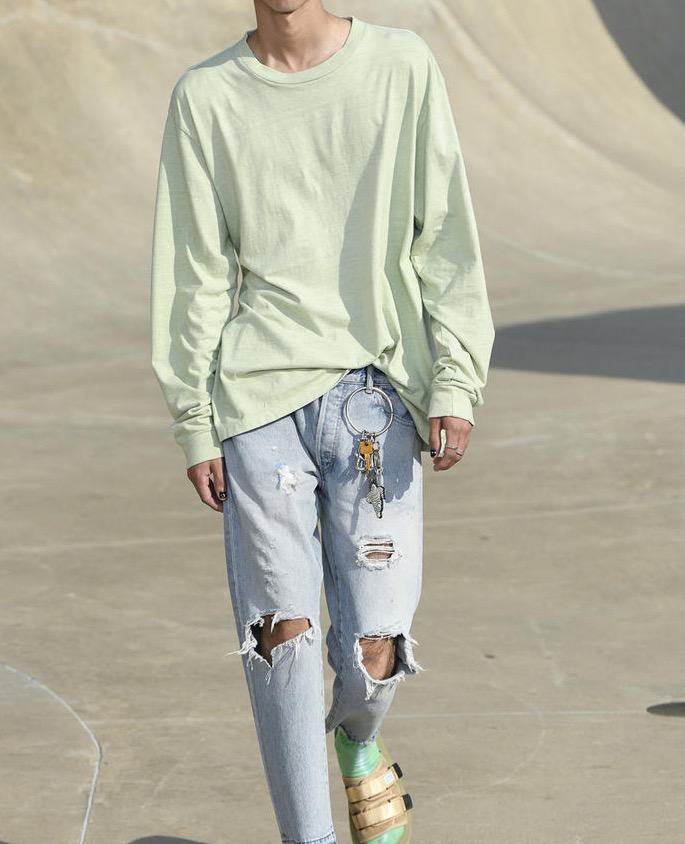 Men, if you're buying a 42 when you should be a 40, it's never going to work. We all know a guys who haven't upgraded their jeans in far too long. They walked into a store 10 years ago, found something loose and comfortable and slapped it on. Chances are they never turned around and see if they had the ever-feared mom butt. To quote Ryan Gosling in Crazy, Stupid Love, "Cal, you have a Mom butt, do you want to have a Mom butt?". The answer is no.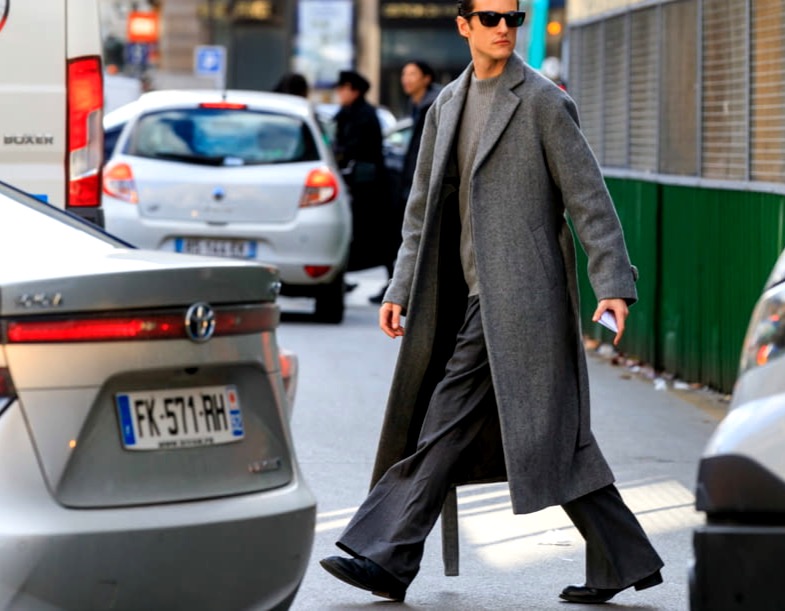 Before getting into the oversized trend, or any trend for that matter, you need to buy a foundation of reliable, well-fitting basics that are right for your body. If you like a slim fit, go for it. If not, a regular fit in the proper size is great. Then, you can layer in your new favorite trendy, oversized items that are all the rage at the moment: oversized sweaters, large overcoats styled properly, the list goes on. Finding the balance can be tricky, but I can help.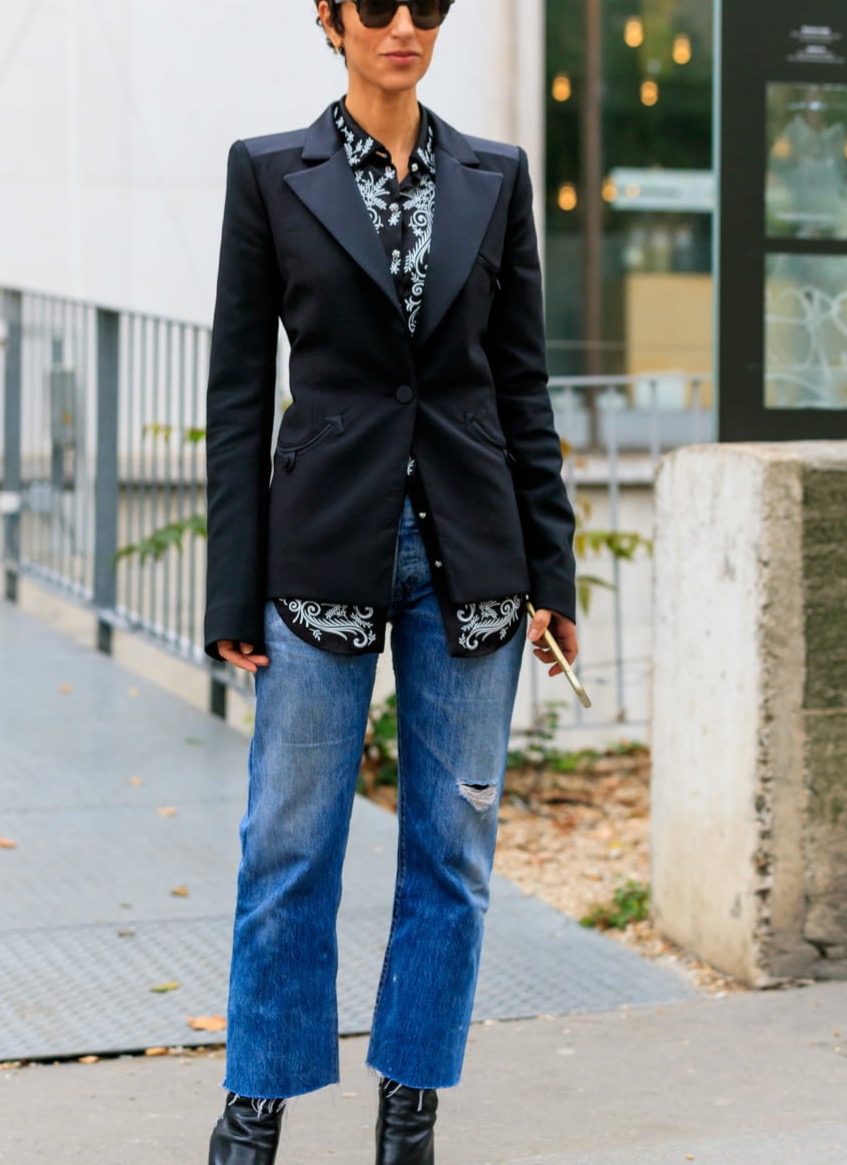 Ladies, the same goes for you. I stand by the idea that you also need a foundation of well-fitted basics, things that bring the eye in. Things you can layer with.
Women fall victim to a pattern of buying the wrong size jeans as well. I can't not tell you how many times I've heard, "I can't wear skinny jeans", "They are uncomfortable", "I am too big". Then, like a revelation, we find you the right pair and voila! Happiness and comfort!
Like I previously mentioned, once this foundation is achieved, tweaking it to whatever fashion and current trend you like becomes a piece of cake. That great oversized sweater layers over a strait leg pant, and it's perfect. As we've seen, the 80's and 90's are influencing apparel a great deal now. When done correctly, it is amazing! Let's work together to do this.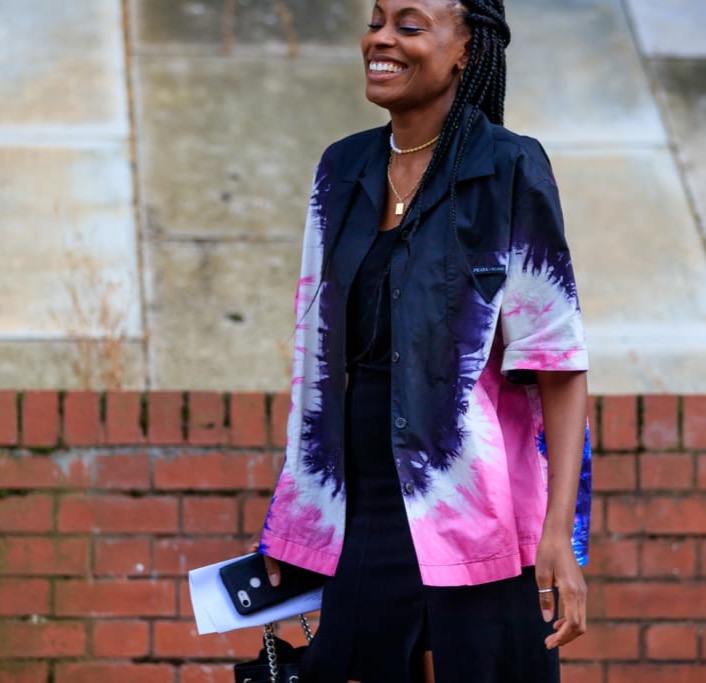 To be clear, this discussion does not mean that you pull out just any old, ill-fitting pieces from the depths of your closet and try to pass them off as the current oversized style. You may have a vintage piece or two that will work, sure, but we all probably need a little upgrade to grab the trend. Luckily, this can be done at any price point.
Size does matter, whatever it may be!