Are Your Feet Feeling Festive?
Festive Attire! It does not stop at your ankles!
I adore helping my clients get dressed for festive events. This is probably because I adore getting dressed for festive events. Truth be told, I love doing it on a Saturday night. Getting dressed up helps us separate our work / home lives from actual occasions. We need to celebrate more! That is my motto. There may not need to be any more reason than you made it through the week.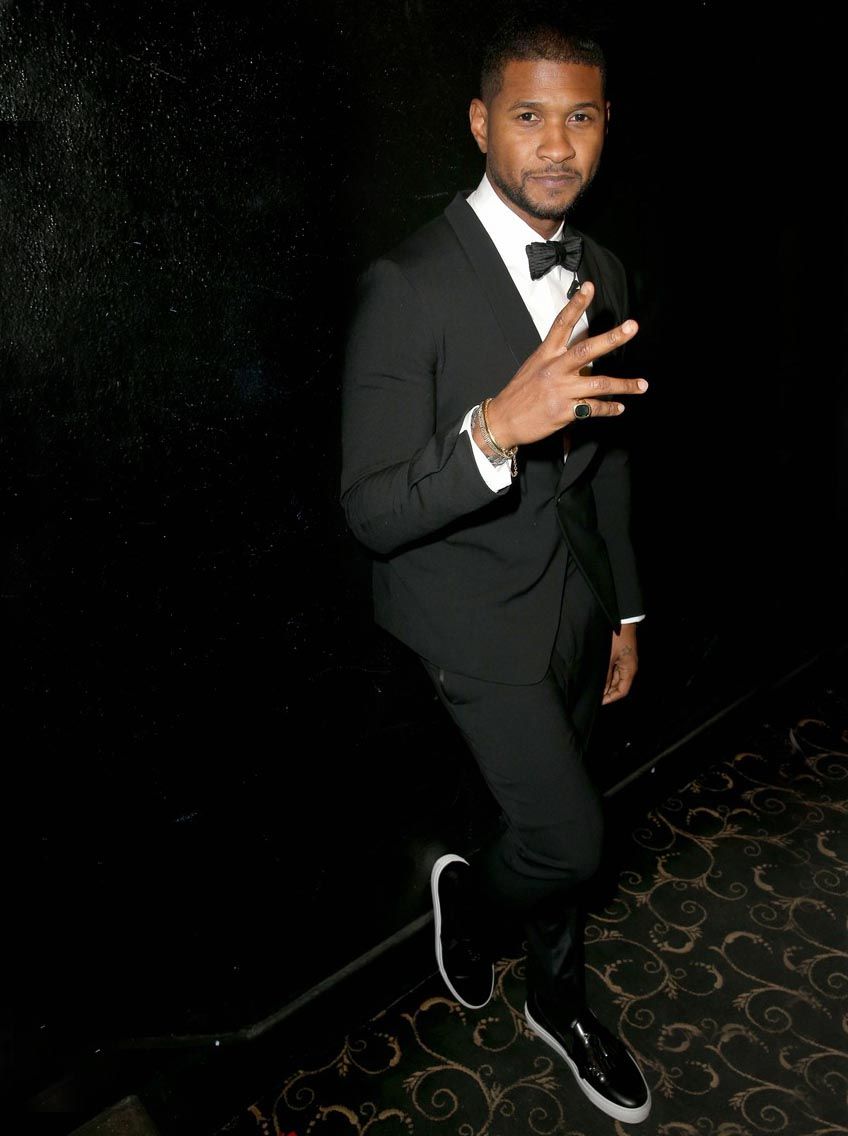 That said, there are many more reasons to get dressed up this time of year. What you wear should matter to you. Does the invite say festive attire, cocktail, black tie, creative black tie? Or something else? Are you hosting the party? This means you should be a little more dressed than your guests, a little more creative. All of this type of dressing needs to include the right footwear.
I will tell you a little secret- I look at the shoes in the first glance. I can not help myself. I judge ( just a little). Many amazing looks have been made or broken by a pair of shoes. Once I assemble a festive look for someone from the neck to the ankles, the work is not done. My clients ask me all the time, "What shoes am I wearing with this?" Some answers are standard:
For ladies:
A black sued sandal
A metallic sandal or platform
For guys:
A velvet loafer
A black cap toe
A black Chelsea boot
Now let's talk about the answers that get me some raised eyebrows. I love raised eyebrows. I love contrast, a little something unexpected.
For ladies:
A black ankle boot with a sequined skirt or pant
A Paten leather high top sneaker
A biker boot
For guys:
The right high top sneaker with a tuxedo or dressy pant
Black converse
A biker boot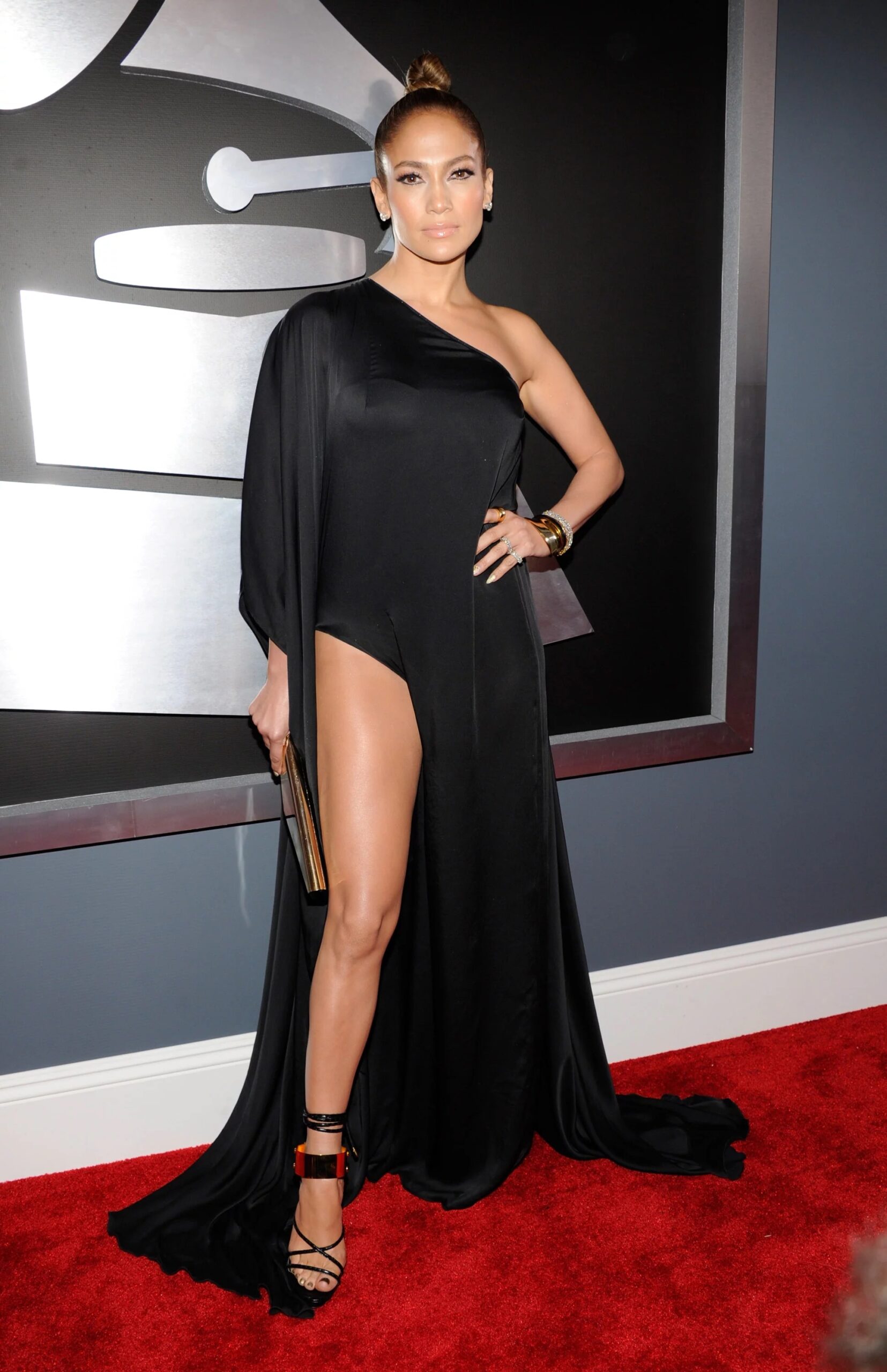 I love a high heal as much as anybody ever has, but they are not always called for. Sometimes you can no longer wear them. What do you do? I will help you. Guys, if you are a sneaker head and do not feel comfortable in a dress shoe, you can rock that. It is all in how you do it.
The point here is not to forget about your feet! They need to have a good time and they need to look amazing. Now let's get you some dancing shoes!