Accessories, The Icing on the Cake!
New boots, New bags, New belts… Oh My! What is a girl to do?
We've all been there: you get a new pair of boots, or that season's "it" bag, but then what? I hear it all the time. I love it, but how do I incorporate it?
Integrating new pieces can be hard, especially if you're straying from what you normally reach for (which is great)! More often than not, risk equals reward, especially with a little guiding help.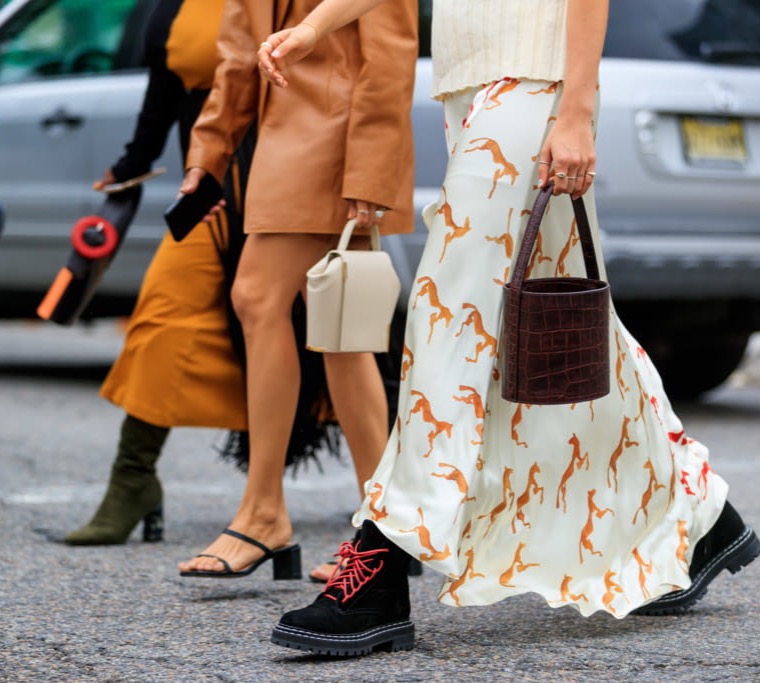 First, I try not to have my clients add anything to their wardrobe that isn't multi-functional. I know, if its a bikini or a ballgown, you won't wear it every day. However, I don't believe in wasting money on something you'll only wear once. I say it to my clients all the time, USE YOUR CLOTHES!
Utilitarianism is trending in a big way. Throw on your white boots with a track jacket, pick up that evening bag with jeans and a t-shirt and hit the town. Things I used to warn against, like sneakers with a dress – they're all the rage now!
This may seem a little intimidating, but don't worry! I'll be with you every step of the way, I even like to create a photo stream of ideas to get us started.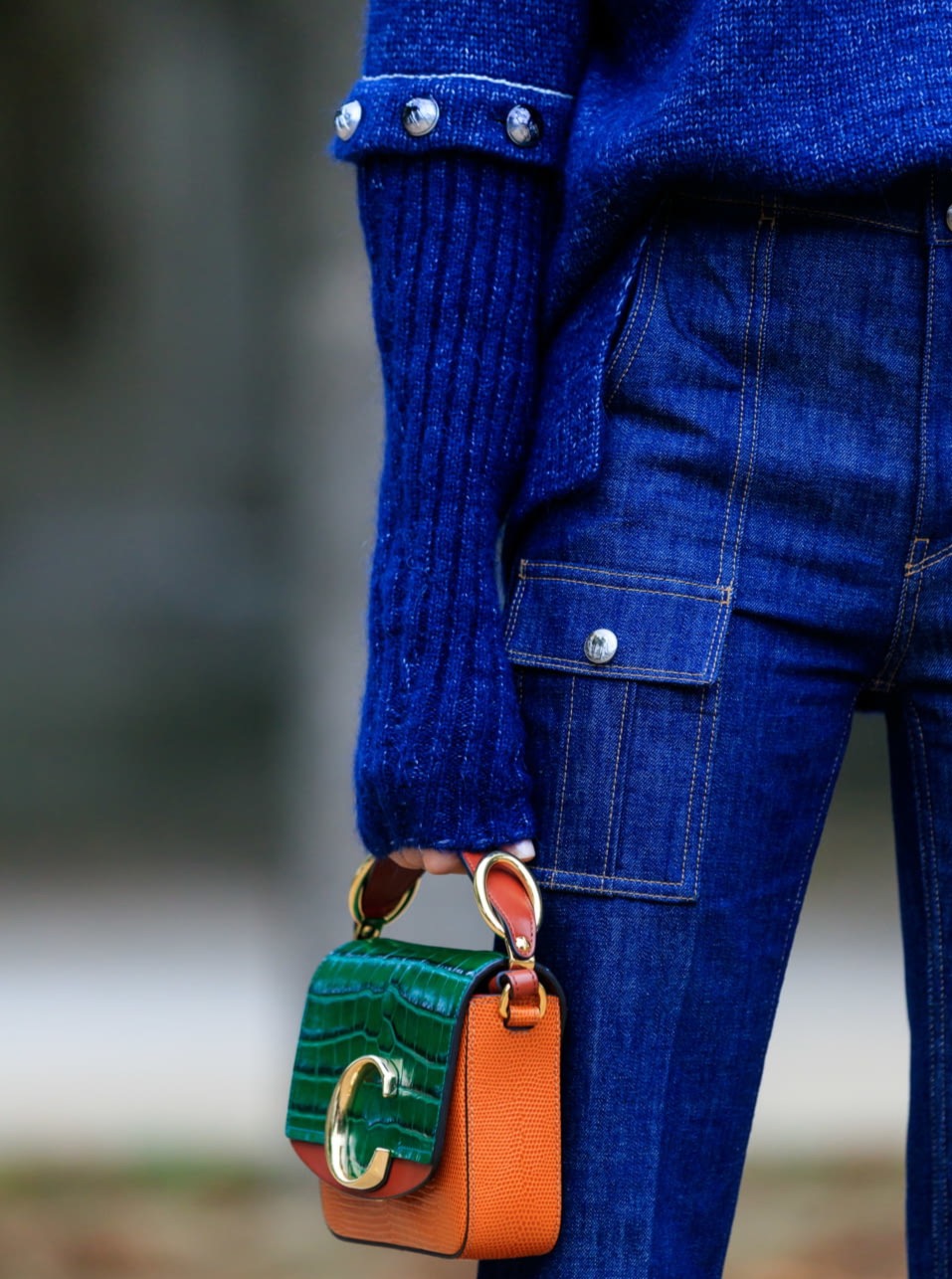 Next, don't be afraid to mix it up! There was a time when matching the bag and shoes was the rule, although I doubt anyone under 30 has even heard of it. Matching still has it's value, but it is no longer completely necessary. Status quo is fine, but how nice does thoughtful juxtaposition sound? Have something in the bag inform something in the shoe. All it takes is a small detail. Or, just throw on that great sneaker and pick up that Gucci bag and go! Whatever you do, do it with confidence and it will look great.
There is no gift I love better than a new bag, fabulous shoes I did not know I needed, or another sexy accessory. Need to buy one for someone special? Hoping your partner will buy the one you've been hinting at? I can help you both, just say the word!