A Quick Guide To Summer 2022 Fashion Trends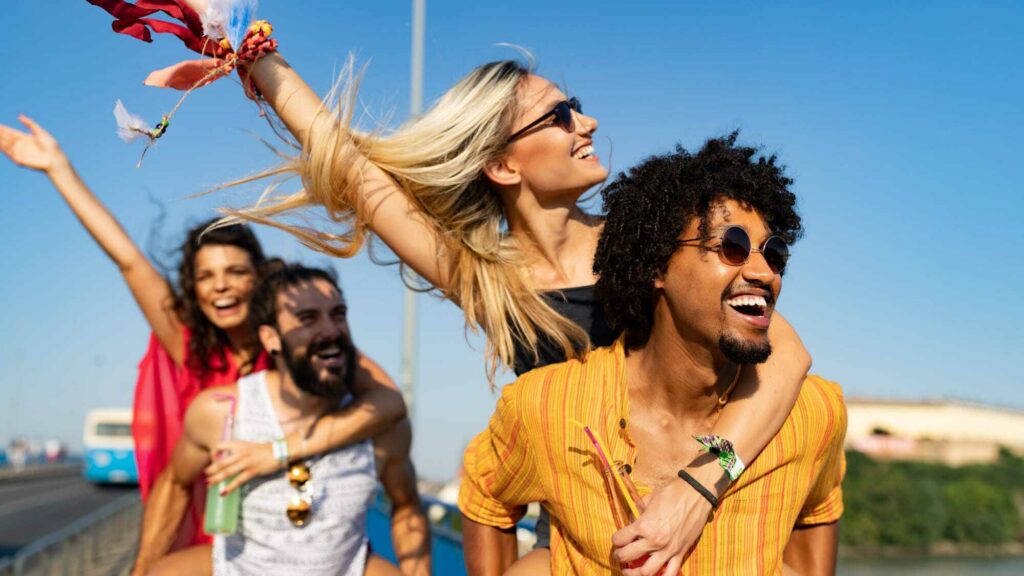 Summer 2022 is officially here! Color me ecstatic! I mean literally. The brightest of brights are everywhere! It's like the designers knew we needed to be let out of a cage and wanted us to feel joyful.
Here are some of this year's fashion trends for men and women:
Fashion Trends For Men
Fellas! How do you take those runway trends and make them work for you? I will help you. I adore high fashion. Men in skirts and tunics, YES! Now you know something about me. With that said, I do not expect my clients to all want this look.
Your version may be a slightly larger pair of shorts that you have been wearing. Let's try an oversized cardigan for those cool evenings. An upgrade to your bomber.
Been pumping some iron during the shutdown? Let's get you a sleeveless T or a vest. Let's get you some slides for the beach and pool. This can do a lot to bring you into the present. How about a relaxed suit in a soft hue?
Can't do the bright colors or shiny fabrics? Let's get you a camp shirt with a great floral pattern.
The key is to bring your wardrobe into the present and and still remain you.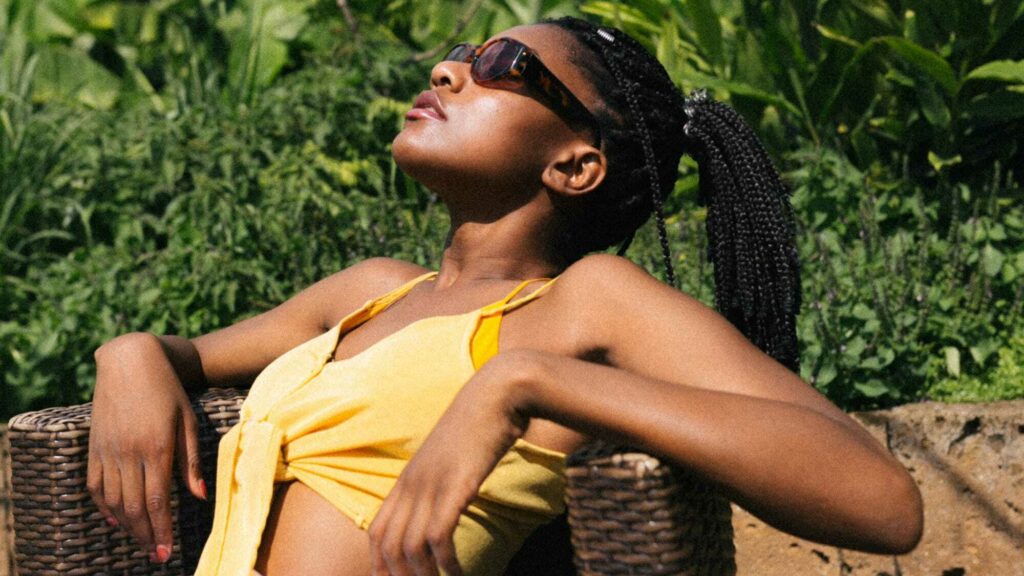 Fashion Trends For Women
I expect my ladies to be a bit more bold. You can do it! Take a risk. Let's do some dopamine dressing! Cut outs – do not be afraid. I mean it when I say that every single woman can wear them. No matter the size or age. I will show you how.
Floral appliques. This one is easy. A great skirt or blouse with some beautifully applied flowers instead of a print. Bang, you are in Summer 2022.
Very loose mesh not for you? No problem, let's do a great crochet sweater instead. Bold stripes are really for everyone, but if it doesn't suit you, let's do some bold color blocking instead.
There really is something for everyone. The key to fashion in Summer 2022 is to be joyful and let your clothes show it.