5 Reasons Why You Should Hire a Personal Stylist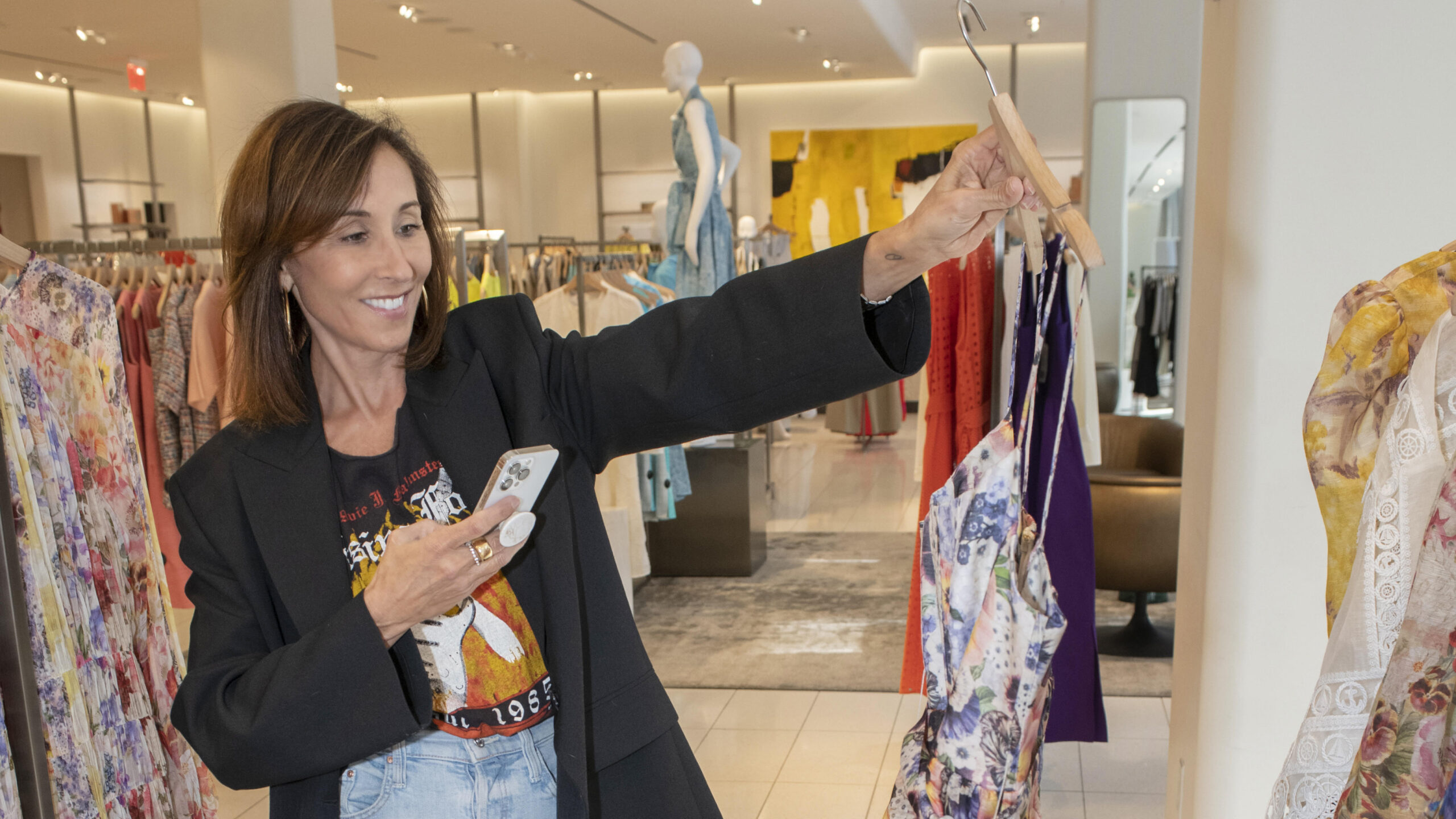 There are many misconceptions about hiring a personal stylist. I hear them all the time.
Some say, "Only celebrities have stylists."
Others think, "Stylists cost a fortune!"
Still others believe, "Stylists only understand expensive designer clothes"
These ideas are not accurate. Stylists are for everyone who wants to look their best. A good stylist can purchase clothing for you at whatever price point. Saving you both time and money. In this post, I want to debunk the myths about hiring a personal stylist and give you five reasons why you should give it a try!
Five Reasons To Hire A Personal Stylist
Here are some ways in which I can make your life easier as a personal stylist: 
1. Expertise
As a  professional stylist, I have extensive training and experience in fashion, styling, wardrobe organization, fit, and shopping. I have worked in fashion for over 30 years in almost every facet. 
I stay on top of the latest trends, I understand cut, tailoring and fabric. There are many tricks to the trade and insider secrets that only someone with insider training can know.
2. Get Personalized Guidance
I will get to know you, your lifestyle, preferences, body type, and goals. I will take your unique needs and tastes into account to put together looks that suit your style and feel like "you." Rather than generic advice, you will get customized recommendations. A stylist employed by a store or online subscription service will only sell you what is in their inventory.
3. Revamp Your Wardrobe
Over time our closets can become cluttered with dated, ill-fitting, or impulse purchases. I will help you clear out what's not working, identify wardrobe gaps, and find new looks that work for your current life. I keep your wardrobe edited, functional, and stylish.


"Because of Kriena, I have less in my closet, but more to wear."
4. Make Great First Impressions
We Eat with our Eyes first. Whatever you do with your life day-to-day, you want to look your best. Having the right wardrobe allows you to do this. Your clothing should be tailored to fit you, reflect your personal style, feel great, and make you stand out in a crowd. 
5. Save Time and Money, and Reduce Stress
Shopping and putting together on-trend, stylish outfits can devour hours and cause serious frustration. I see clients with closets full of clothing they do not wear. This is a waste of money.  My favorite client quote is, "Because of Kriena, I have less in my closet, but more to wear." This says it all. When I have finished you should feel that you have a wardrobe that you use all of. 
Investing in a qualified personal stylist pays off through smart purchases, customized guidance, and day-to-day time savings. We cannot all be experts in everything. I hire an accountant to do my taxes. You should hire a stylist for your wardrobe. 
Let me help you look your best everyday, you'll be so happy you did!
You can learn more about Clé D'Or personal styling services and get in touch through the website, or give us a call at (917) 733-6404.