Your Weekly Brief: Shorts for Men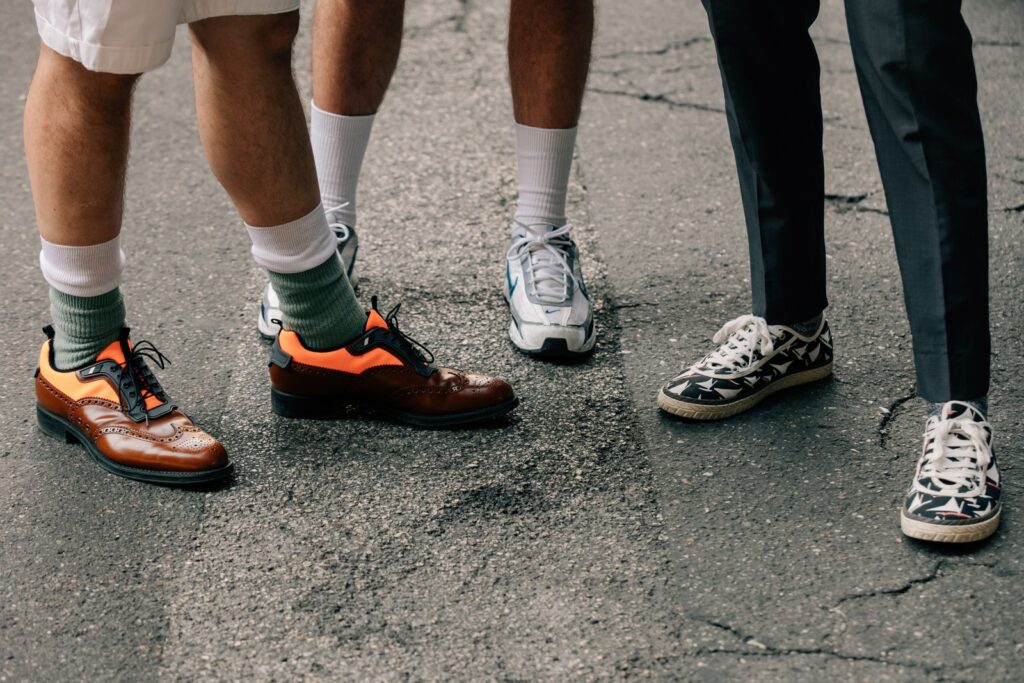 In today's fluid society, anyone can wear the pants, but are you ready to take the pants off, and put the shorts on?
Its easy to look like a boy scout or bad tourist in the wrong pair of shorts. Lucky for you, designers everywhere are taking to the truncated vibes of summer with options that could work for everyone.
When shopping for the summer months my clients often ask: What length is right for me?
The answer can be simple. First, let me say, I think most rules like "do not wear white after labor day" and "your shorts have to be 2″ above your knee" do not serve us any more. Skirt lengths change, jean styles change, and the same goes for shorts.
There are 3 basic inseams. 5″ 7″ 9″
Use this simple framework based on your height.
5'5″- 5'9″- 5″ inseam
5'9″- 6'1″- 7″ inseam
6'1″- 6'3″- 9″ inseam
While this is a good guideline, it doesn't negate an in store try on.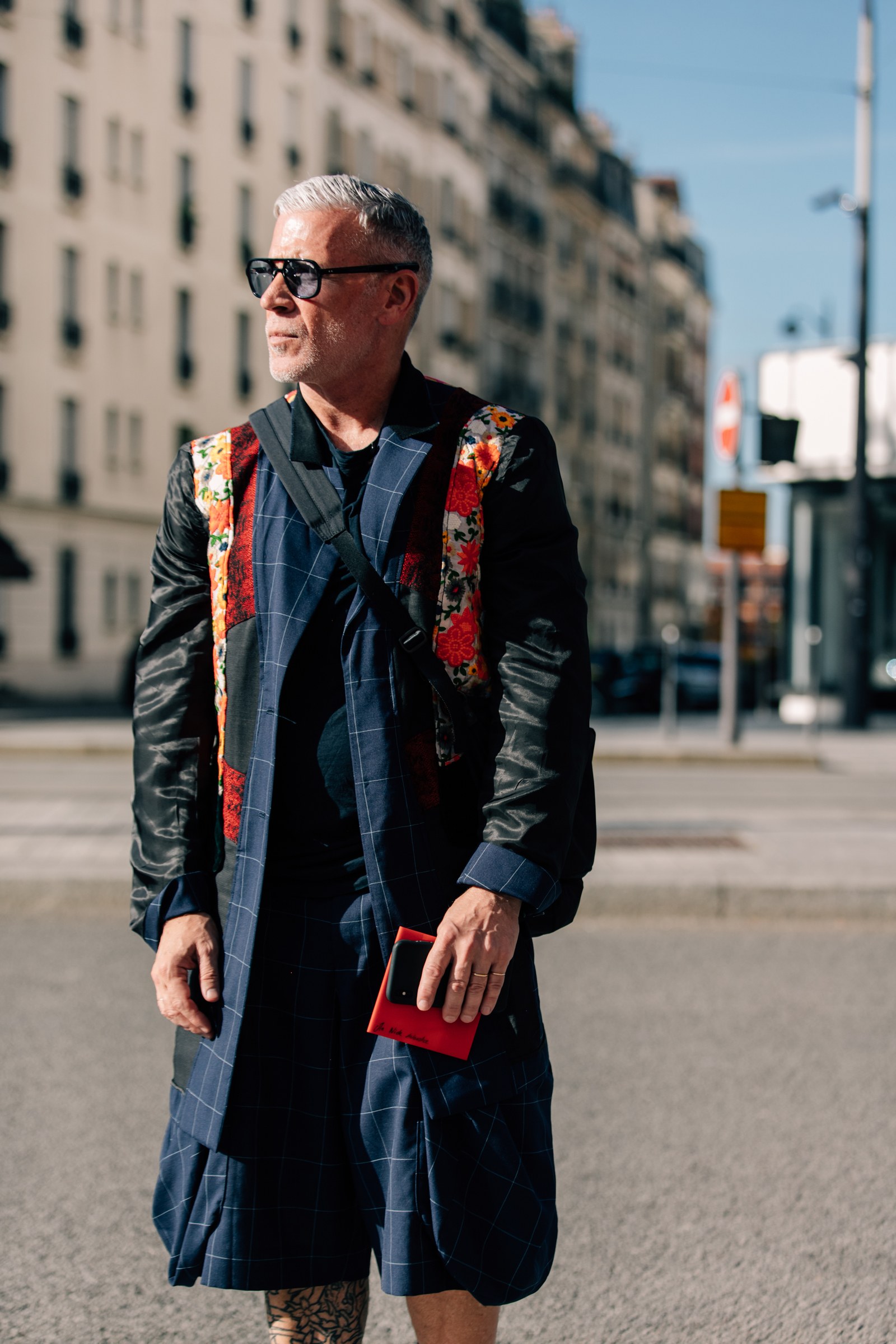 You can be 25 and toned, 55 and fluffy, or anywhere in between and pull off a good pair of shorts. You can also wear varying lengths for varying looks and occasions. I love shorts and blazer if done right. Cargos are also making a comeback, but (if you haven't been able to tell already), FIT. IS. EVERYTHING. Find the silhouette that works for you. Not only will you be pulling a style swerve your friends will be envious of, you can hold all of their knick knacks at the same time!
I hope this helps you next time your shopping for shorts. With only a month left of summer, you should spend time worrying about the important things, like tanning and beaching. Hit me up to make sure you look good while doing it! XX