Make Your Jewelry Personal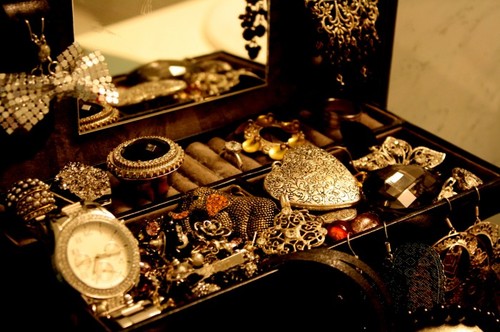 If you are like most of my friends and clients, you have a jewelry box or drawer or closet full of all kinds of jewelry that you have received as gifts. AND, you're not really sure what to do about it! What do you keep? What do you get rid of? What about that weird necklace your aunt gave you? Do you have to make it part of your jewelry wardrobe even if you don't like it? NO!
Jewelry is personal and while I steer clear of dictating what anyone should wear, I do like to share a few guidelines. And the first one is: MAKE IT PERSONAL!
On a daily basis, we all have pieces we like to wear: a commitment ring, some simple stud earrings, a favorite watch. Great place to start! You wear what you love. Keep that up and layer from there!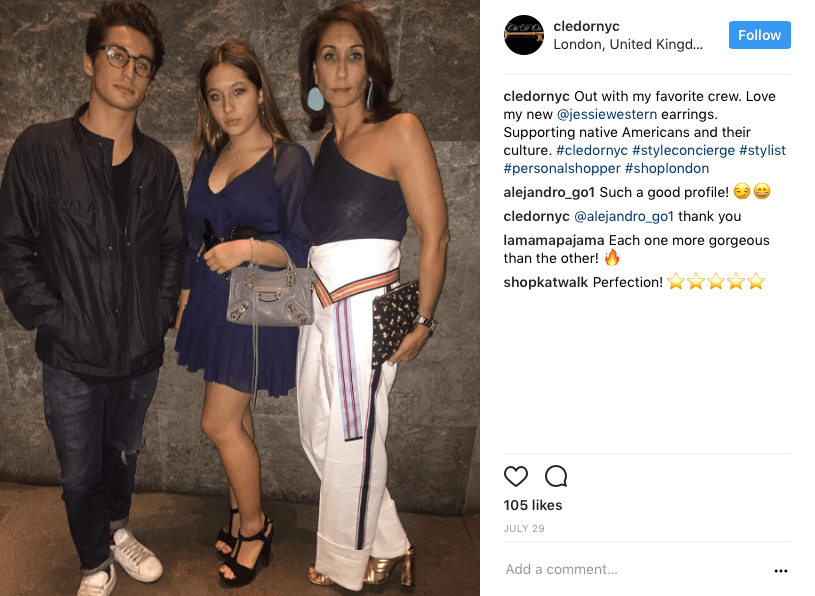 It's good to pay attention to trends, so you can supplement your basics with a little something de rigueur. This season, statement earrings with color and sparkle and even fringe are a fun way to liven up your hot jeans and slimming tee, or even what you're wearing for a special event or a night on the town. But, remember, these trendy additions don't have to break the bank. After all, next year there'll be a new trend to replace it. Try JCrew or H&M or Zara and have a little fun. I am an earring person, so this trend gives me a free pass to bring out some of my old friends!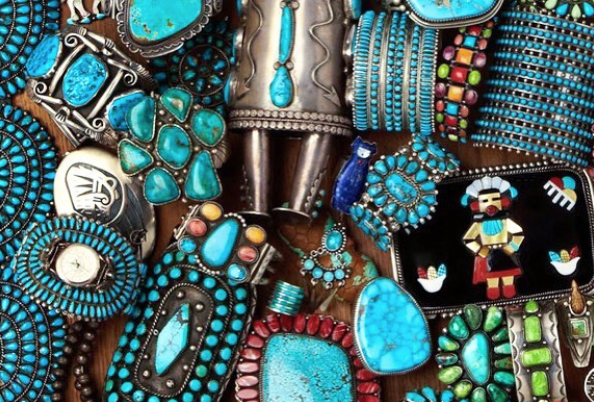 If you have fine jewelry, you might save that for a special occasion… unless you are sitting on a pair of dazzling statement earrings — then it's time to bring those girls out!
Making jewelry personal might mean swimming against the tides. (Another rule of mine is that rules were meant to be broken! More on that later!) Do you love a sea of Dodo charms from your wrist to your elbow, Arm Party style? Do it: it's YOU! I have a good friend who loves skulls, Dia de los Muertos style and it is so HER so it looks fantastic when she wears them on her wrists, belt, boots and neck!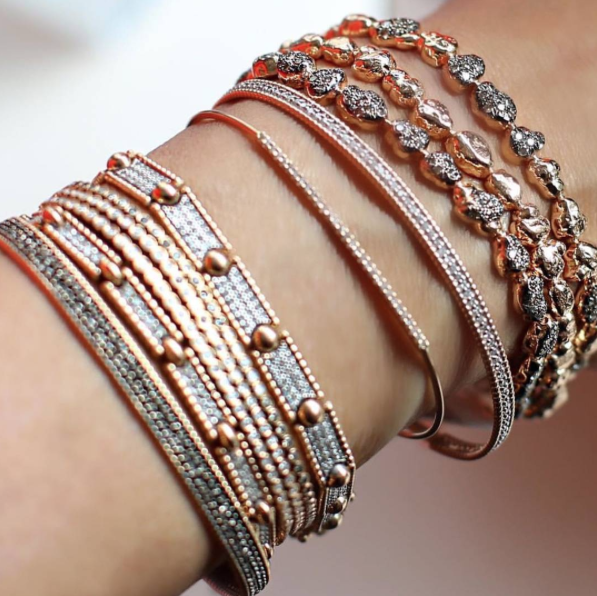 If you are tszuj-ing up one part, play down another! So, go for the wrists, but don't pile on the necklaces. Wear chandeliers from your lobes, but skip the Mister T chains around your neck. This is another good rule that applies to makeup, outfits and so much more… stay tuned!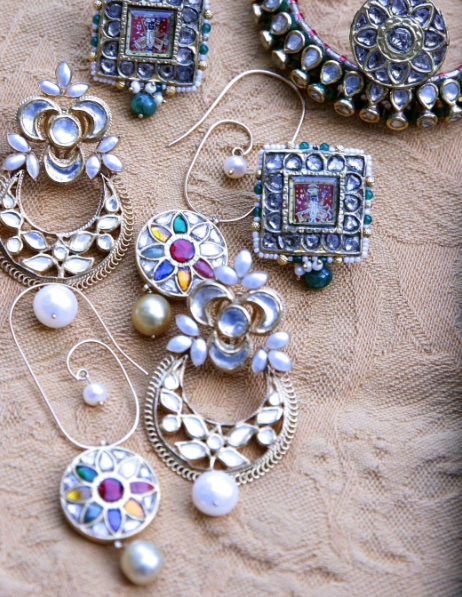 Finally, and this is the harder part, get rid of what you don't like. And then you can highlight your special pieces, be they fine jewelry, an heirloom or even something costume. This is an area where I can help you. Once you weed out your garden of jewelry, the pieces you like will bloom AND we can fill it in with other pieces you love that will help you define your most unique and personal style!
A bientôt, K